AgEnhancement – more than $1.9 million in grants over 20 years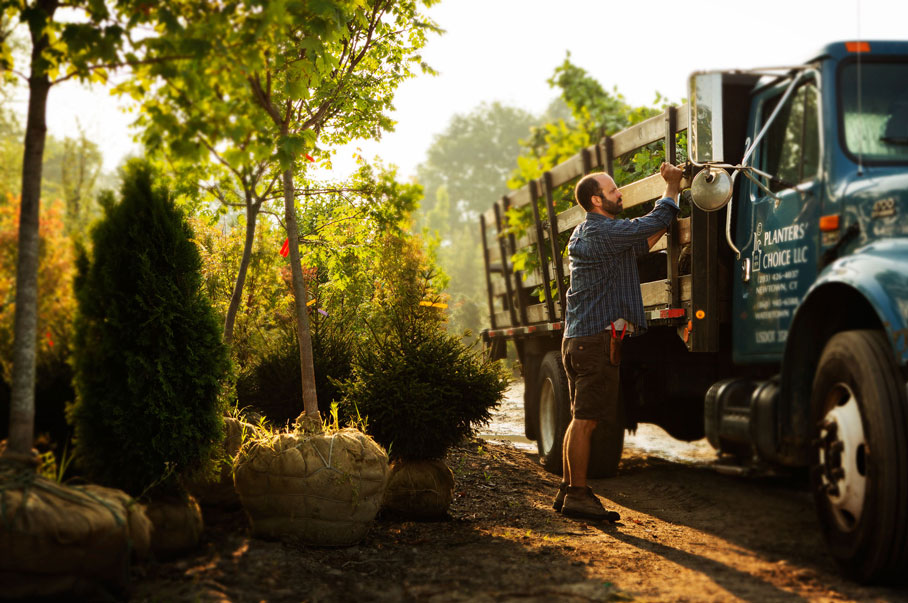 For more than two decades, the Northeast Farm Credit associations and CoBank have contributed more than $1.9 million to over 700 projects and events that support Northeast agriculture, commercial fishing and forest products, through the Farm Credit Northeast AgEnhancement program.
The program supports a wide range of projects in Connecticut, Maine, Massachusetts, New Hampshire, New York, New Jersey, Rhode Island and Vermont, that support agriculture, forest products and commercial fishing through:
Development of young and beginning producers
Leadership development, including youth programs
Creating greater understanding and appreciation of these industries
Industry award and recognition programs
Studying the economic viability of these industries
Activities or events that create greater awareness of these industries
One of the key tenets of AgEnhancement is to support programs that have the widest impact, so preference is given to projects that are regional or statewide in scope. Local or one county projects are not eligible.
A committee made up of staff and board members from the participating institutions, Farm Credit East, CoBank and Yankee Farm Credit, review the projects three times per year following the submission deadlines of April 1, August 1 and December 1.
In 2016, AgEnhancement funded a diverse set of 56 projects for a total of $150,600. This included a number of educational and youth development programs.
AgEnhancement provided funds for multiple FFA programs, including the Star Farmer program at the Eastern States Exposition, more commonly known as the "Big E," as well as support for the region's FFA state officers to attend the eastern regional National Leadership Conference for State Officers.
At a collegiate level, AgEnhancement provided funding for the Cornell University Dairy Fellows program. The University of Massachusetts also received funding to support the New England winter travelling dairy tour. Additionally, AgEnhancement funded the Northeast regional competition of the North American Intercollegiate Dairy Challenge.
Other 2016 receipients included the Maine TREE foundation, which received funding for its tour of mills and forests for K-12 educators in the state. The New Jersey Ag Society also received support for its ag in the classroom activities.
Two recognition/award programs that received funding were the New York State Agricultural Society's Century Farm awards and the New England Green Pastures awards program at the Big E.
Some other unique projects funded last year include one from the Gulf of Maine Research Institute, which will use its grant to study new regional approaches to aquaculture. GrowNYC will complete a project to increase access to local foods for at-risk populations at its Greenmarket locations. An economic viability project from the New Hampshire Coalition for Sustaining Agriculture will study local land regulations to ensure they are compatible with agricultural uses, and we look forward to working with the sponsors of the project to share those findings across the region.
If you know of a program that can have a positive impact on the region's agriculture, forest products or commercial fishing industries, the next application deadline is coming up on April 1. For more information, please click here.