Financial Benchmarking
Customized management review guided by a business consultant.
Farm Credit East's benchmark programs are a unique way to evaluate and improve the operational and financial management of your business. The program delivers an objective view of your operation by comparing your financial and operational data both to industry standards and to data supplied by other successful producers within your industry.
The in-depth analysis of this data results in findings that are then personalized to your business.
One of the most important aspects of this process is the assistance you receive from a Farm Credit East consultant, who will visit your business, review the analysis and offer insights, constructive feedback and planning advice.
We offer the following benchmarking programs:
What is benchmarking
At Farm Credit East, benchmarking is a process that allows you to collaborate one-on-one with a Farm Credit East consultant. Working together, you will:
Identify areas of your business that are holding you back
Compare your business to industry peers
Develop an action plan based on your business's data
Identify ways to increase your profitability
Comprehensive management review guided by a business consultant
How benchmarking works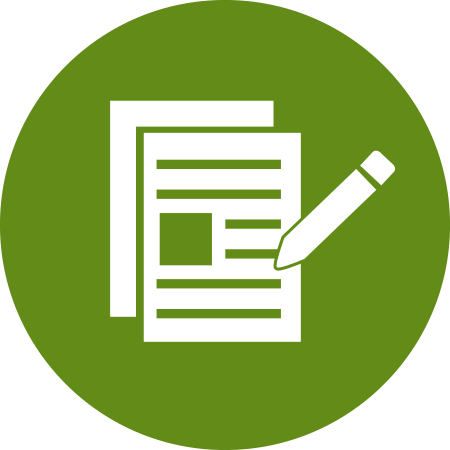 Data collection. A Farm Credit East benchmark specialist will work with you to compile data that profiles many aspects of your business, including profitability, customer counts, employee compensation and benefits.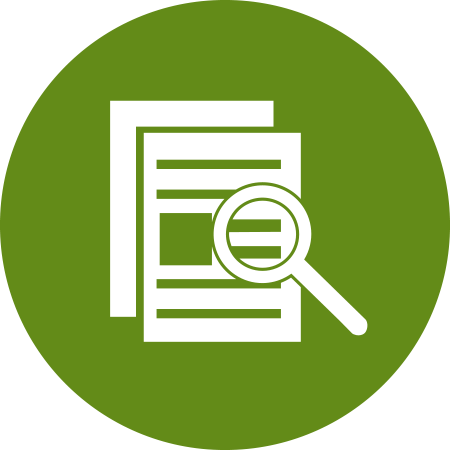 Data analysis. We will incorporate your results with data from other operations in your type of business to illustrate how your business compares to others of similar size, scope, profitability level and geographic area.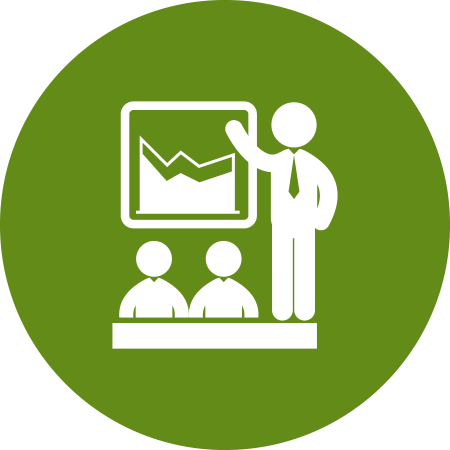 Comprehensive seminar. You'll hear presentations on targeted management topics and get answers to your questions. You will also join forces with other business operators to gain a better understanding of your industry and explore practical solutions.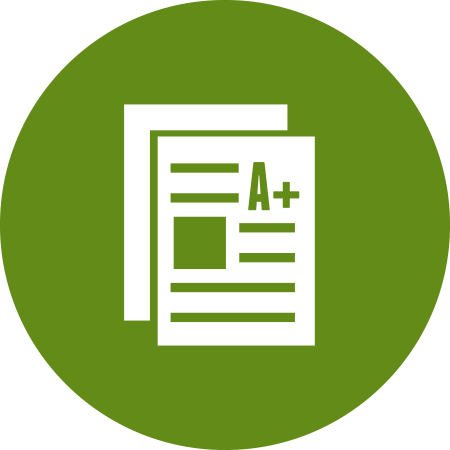 Benchmarks report. You will receive a customized, in-depth report that gives you a comparative snapshot of your business – a report card that details how your business differs from your competitors' in profitability, sales per customer, net profit per days of operation, labor costs and more.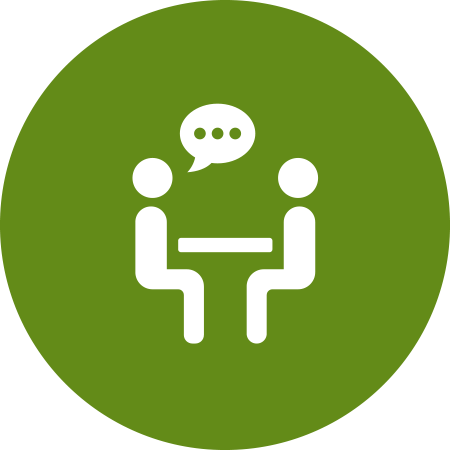 Follow-up meeting. Following the seminar, a Farm Credit East consultant will visit your business to review your personal benchmark results in detail with you. This is your opportunity to work on your objectives and develop a personalized action plan on how improvements will impact your bottom line.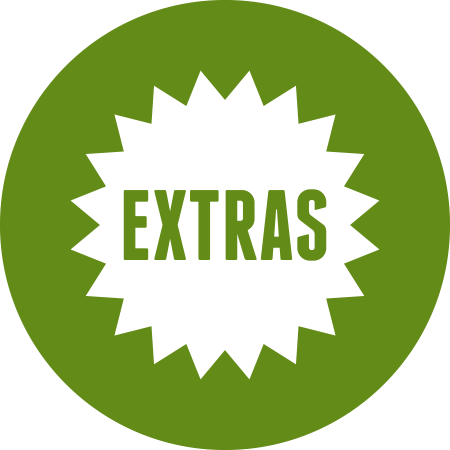 Program extras. You can also enjoy networking opportunities, small group meetings on special interests, webinars and access to a members-only online community.
To learn more, contact your Farm Credit East representative or local branch.