Board of Directors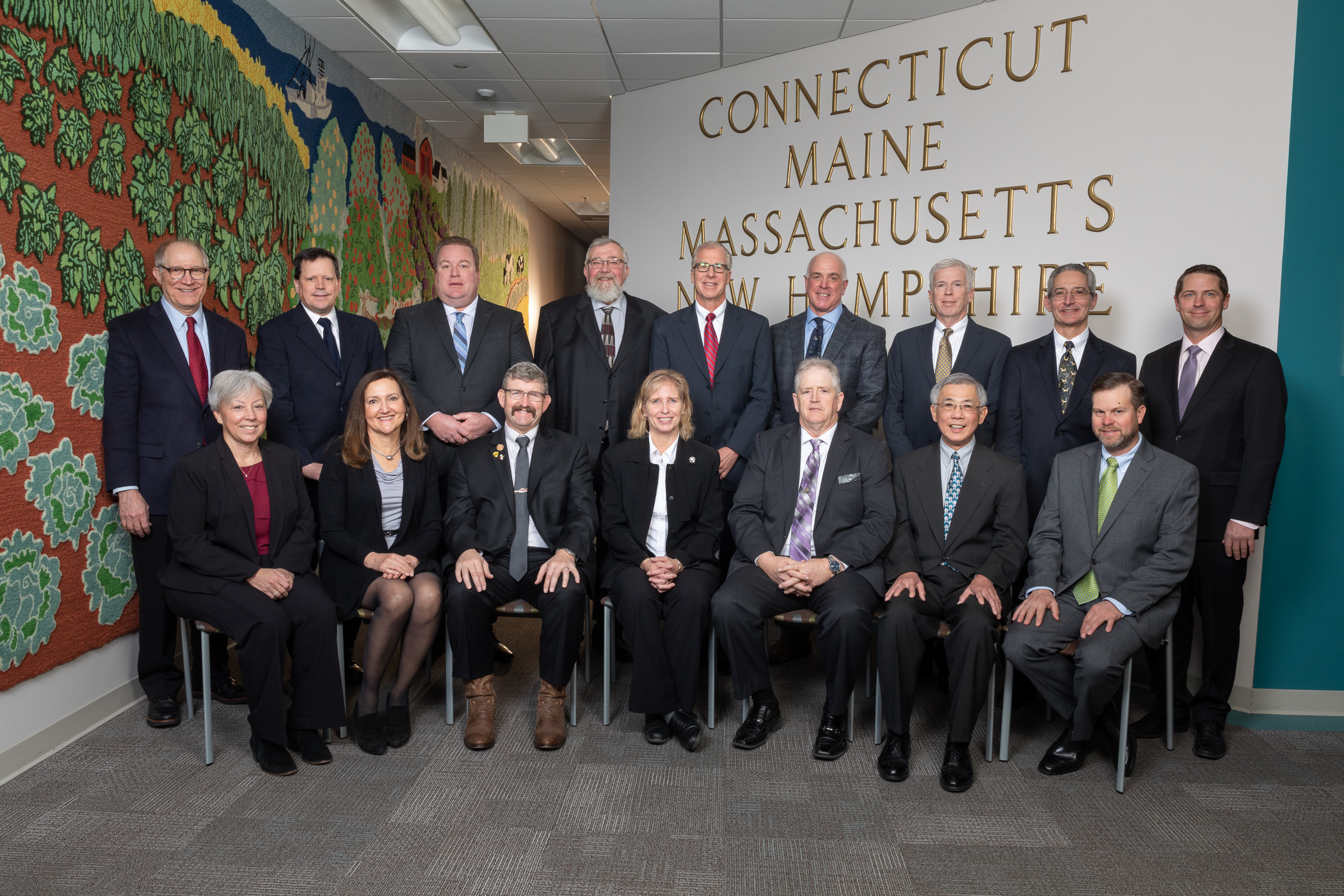 The Farm Credit East Board consists of both member-elected directors and board-appointed directors. The Board also appoints customer directors from time to time to address unique Board requirements. As elected officials, directors represent the best interests of the organization and its borrowers.
Each year, there is an election process to select members for Farm Credit East's Board of Directors. The Farm Credit East election process includes a regional nominating committee to ensure sound representation throughout our territory. Each spring, Farm Credit East stockholders vote for all open board positions. If you're interested in serving on the Association nominating committee or running for the board of directors, click here to express interest.
Click here to view the Charter for the Farm Credit East Board of Directors.