Who We Are
Farm Credit East is a financial cooperative providing credit and financial services to farmers, commercial fishermen, forest products producers and agribusinesses in Connecticut, Maine, Massachusetts, New Hampshire, Rhode Island, New York, New Jersey and Vermont.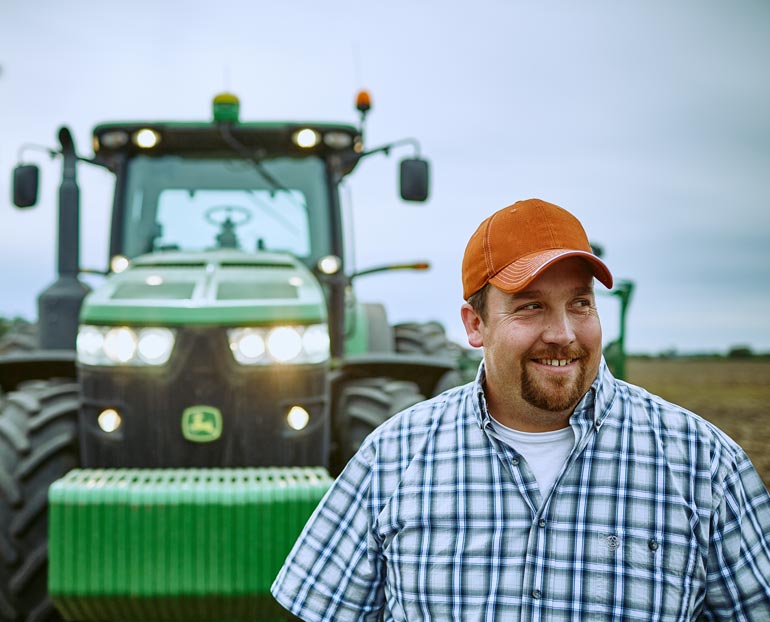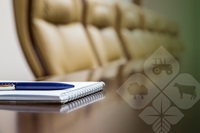 Interested in getting involved?
Any borrower eligible to own voting stock may submit a nomination to be considered as a Director Candidate or to serve on the Association Nominating Committee.
Made in Agriculture
We are a part of the Farm Credit System, a nationwide agricultural network providing credit and affiliated services to those in agriculture and related industries across the United States. Since 1916, the Farm Credit System has supplied the nation's agricultural industry with nearly one-third of its credit needs.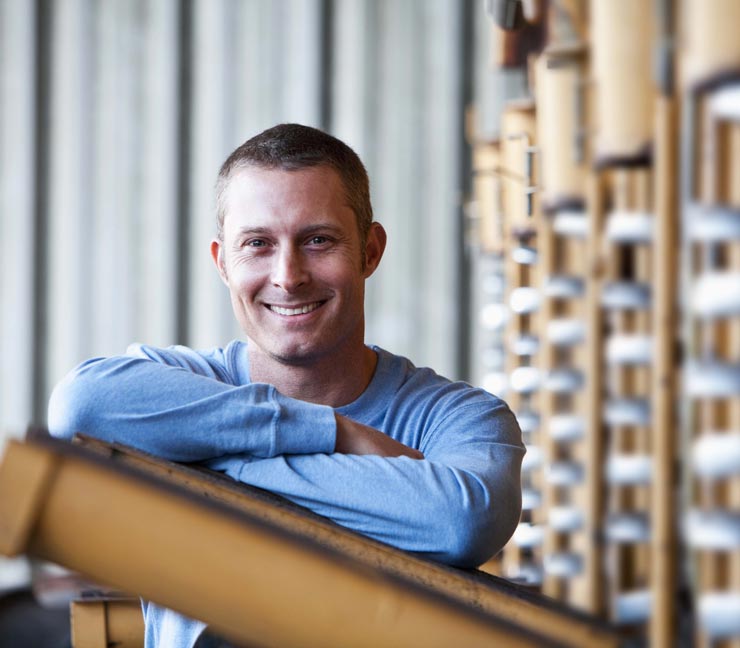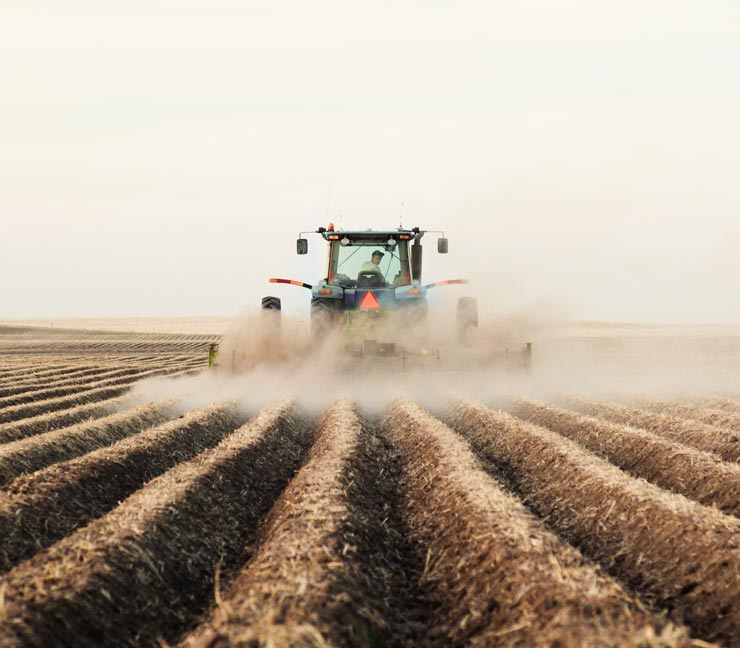 Who We Serve
Farm Credit East serves the credit and financial needs of more than 18,000 producers involved in farming, forestry, fishing and related agribusinesses. We also finance country homes.
How We Operate
Farm Credit East is a cooperative – owned by more than 18,000 customers and governed by a
Board of their peers
. In addition to customer-elected directors, our branch-specific
customer service councils
provide local industry expertise and guidance.
Along with a share of voice, our customer-owners may get a share of our net returns in the form of a patronage payment based on their financing with us.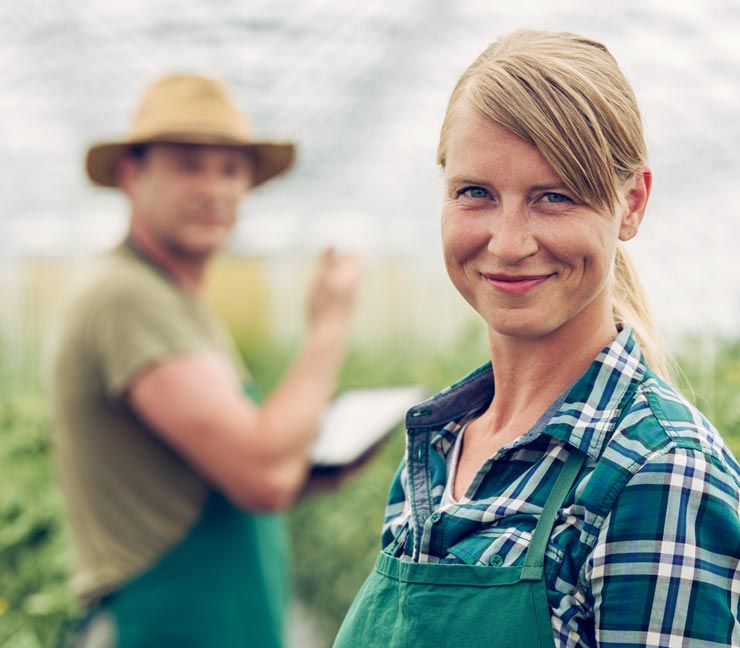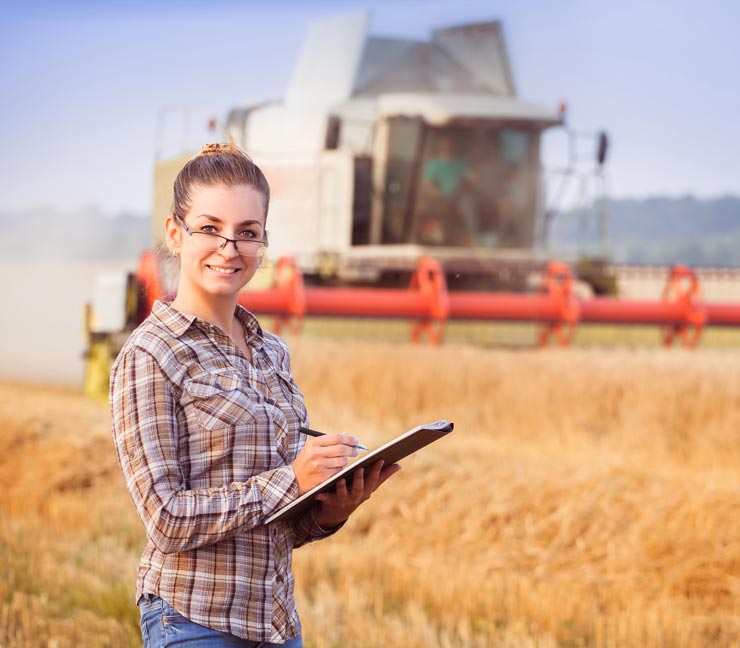 What We Offer
We are a leading provider of credit and financial services for Northeast agriculture, including those who work in the farming, livestock, timber, fishing and nursery industries.
Commitment to Northeast Rural Communities
Farm Credit East's commitment to Northeast rural communities extends beyond credit and financial services. In addition to sponsoring local agricultural events and offering various scholarships to support agricultural education and the industry's future leaders, many Farm Credit East teammates volunteer in their community and with agricultural organizations. Farm Credit East also offers various grant programs that support the quality of life in rural communities.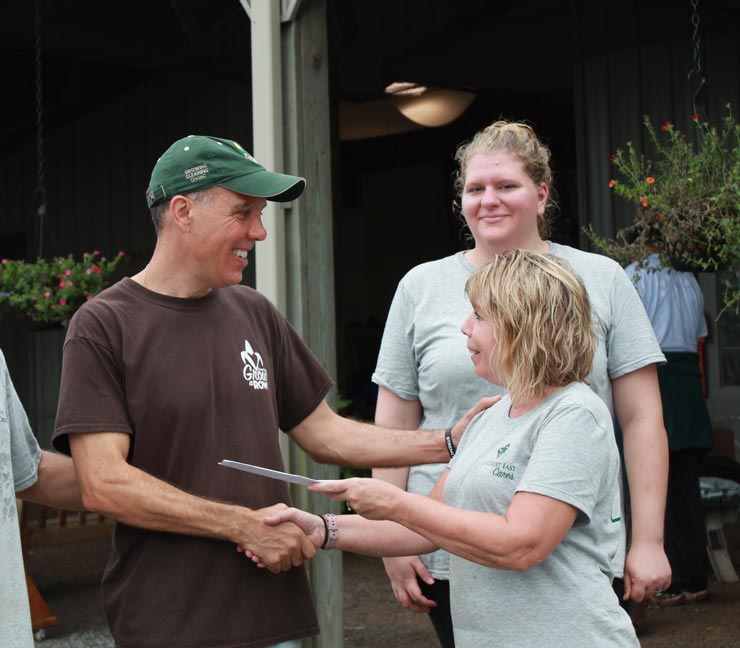 Sustaining Our Cooperative For The Future
This report shares Farm Credit East's story through the lens of our five association pillars: customer and employee experience; quality growth; support for communities; data security; and operational excellence. It touches on much of the good work our team is already doing, including sustainable and innovative financing to support our customers, development opportunities and diversity initiatives to support our team, stewardship and involvement to support our community, along with cybersecurity efforts to protect our organization — and tells these stories through interviews with employees as well as customers.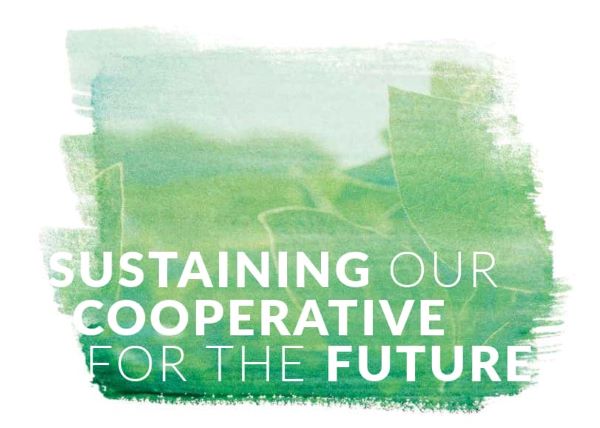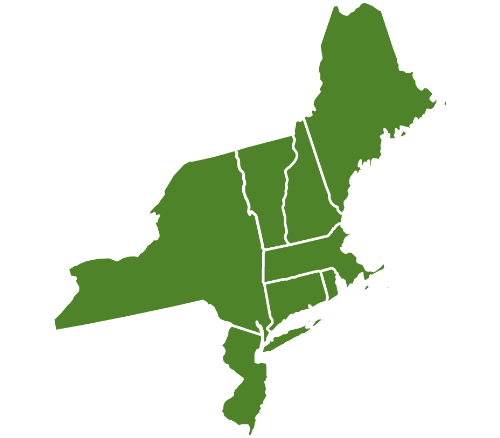 Where We Are Located
Farm Credit East has 25
locations
within Connecticut, Maine, Massachusetts, New Hampshire, Rhode Island, New York, New Jersey and Vermont.
FAQs
Farm Credit East is a mission-driven, customer-owned, ag financial cooperative. We are dedicated to serving the financial needs of Northeast agriculture.
Our products and services are focused on saving our customers money. Plus, our customer-owners receive a share of our net earnings not needed to operate or capitalize the business. Learn more about our patronage dividend program.
Additionally, Farm Credit East is governed by a member-elected Board of Directors. Board candidates are selected by the Association Nominating Committee, who represent each branch office across the Association territory, and then all voting stockholders have the opportunity to vote in the annual Director elections. This ensures the Board of Directors represent the customers and industries Farm Credit East serves. Learn more about the Board of Directors.
Farm Credit raises funds by selling debt securities on the nation's money markets through the Federal Farm Credit Banks Funding Corporation. Farm Credit debt is insured through the Farm Credit System Insurance Corporation, a self-funded insurance entity.
Neither. Unlike commercial banks and other lenders, Farm Credit East is not a depository institution. We are owned by our customers. This cooperative structure is your best assurance that competitively priced credit will always be available to farmers, fishermen, forest products producers and other agricultural businesses.
Cooperatives are structured so that customers are stockholders and entitled to share in the earnings of the organization. Patronage dividends are a major advantage when you borrow from Farm Credit East. Being a cooperative also means that we are led by a member-elected Board of Directors.
It depends on the services that you wish to use. For credit services, you must buy stock and therefore become a member. We provide financial services for anyone involved in an agricultural business, including owners, managers, employees and part-time farmers as well as agricultural processing and marketing businesses. Agricultural cooperatives borrow from Farm Credit through our affiliated lending institution, CoBank.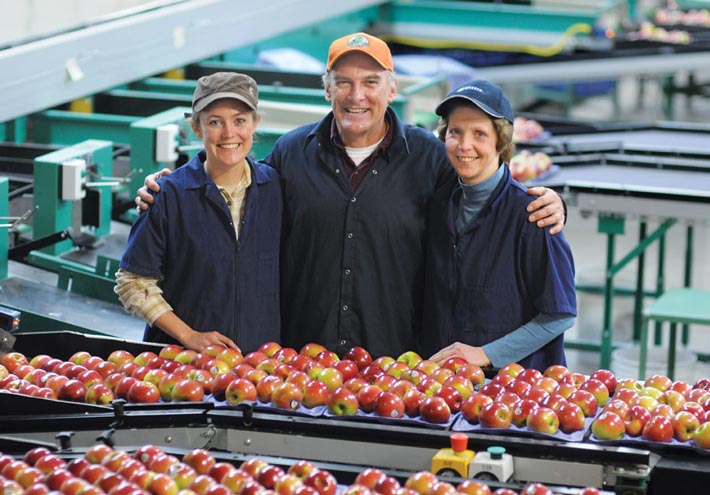 "Farm Credit East is a true partner and ahead of the curve as a lender. Their representatives are facilitators, not road blockers. Credit availability tied to competitive interest rates, crop insurance and regular patronage refunds have positively impacted our business. We could not have carried out many of our projects with any other lender."
Jeff Crist
Crist Bros. Orchards
Walden, New York
Views From the Field
"Farm Credit East is a true partner."
The mission: immediate expansion
The Crists came to Farm Credit East to expand their business after increasing the volume of their apple production and missing key sales dates due to breakdowns and other holdups. The family's solution was to replace their out-of-date packinghouse with a state-of-the art facility that would make them more competitive and efficient. Knowing that swings in agricultural markets would make financing hard to obtain from a commercial lender, they turned to Farm Credit East.
How we helped
Farm Credit East was instrumental in funding an expansion that better prepared them to profit from key agricultural cycles. Their Farm Credit East loan officer's understanding of the Crists' business and industry needs helped shepherd the loan through to meet their specific needs.
Have Additional Questions?
Let's get in touch!