Newsroom
Stay up to date on the latest Farm Credit East news. Also, enjoy the latest edition of our Financial Partner magazine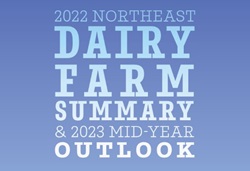 2022 Dairy Farm Summary and 2023 Mid-Year Outlook
The most comprehensive economic analysis of the region's dairy industry along with mid-year outlooks from four prominent dairy economists.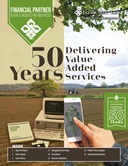 Summer Financial Partner
Read the latest issue of Financial Partner, recognizing 50 years of Farm Credit East financial services.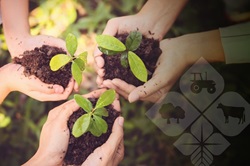 Cooperative Update
Read the latest from CEO Mike Reynolds on how Farm Credit East is evolving its business to serve customers into the future.
All Releases
The search results are displayed
Farm Credit
We are undergoing changes to our phone system on Friday, September 8, which could result in intermittent disruptions to our phone system.
September 01, 2023
Press Releases
Farm Credit East Awards $100,000 to Northeast Farmers' Markets
In conjunction with National Farmers' Market Week, Farm Credit East is announcing its recent awarding of $100,000 in small grants to 184 farmers' markets and farmers' market organizations across the Northeast. Farm Credit East recognizes that farmers' markets are an important channel for many of the region's producers to distribute farm fresh produce to both rural and urban consumers.
August 07, 2023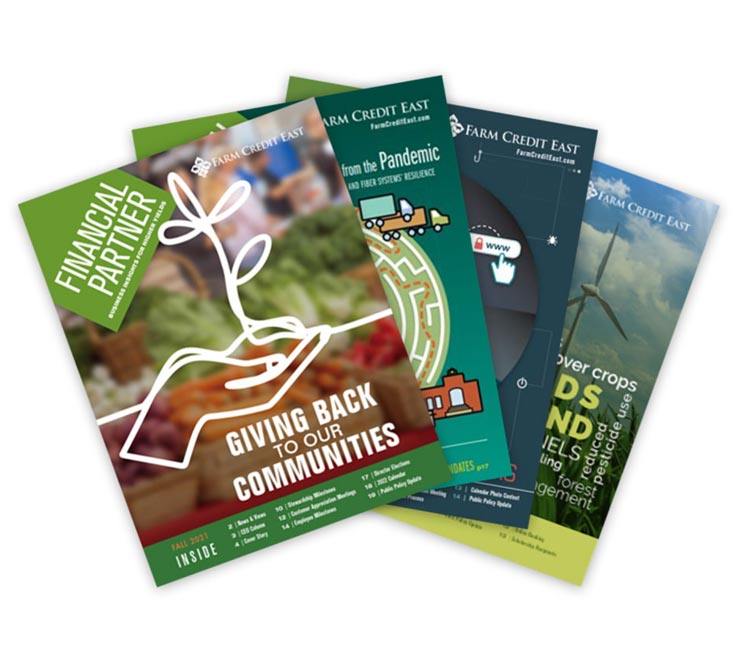 Financial Partner Magazine
Our Financial Partner magazine provides business insights and cooperative updates for customers, employees and friends of Farm Credit East.