Discover an ag lender that works for you.
Farm Credit East is made in agriculture - a cooperative owned by the customers it serves. More than any other lender, we understand your unique credit needs and offer the specialized products, tools and services to help grow your success.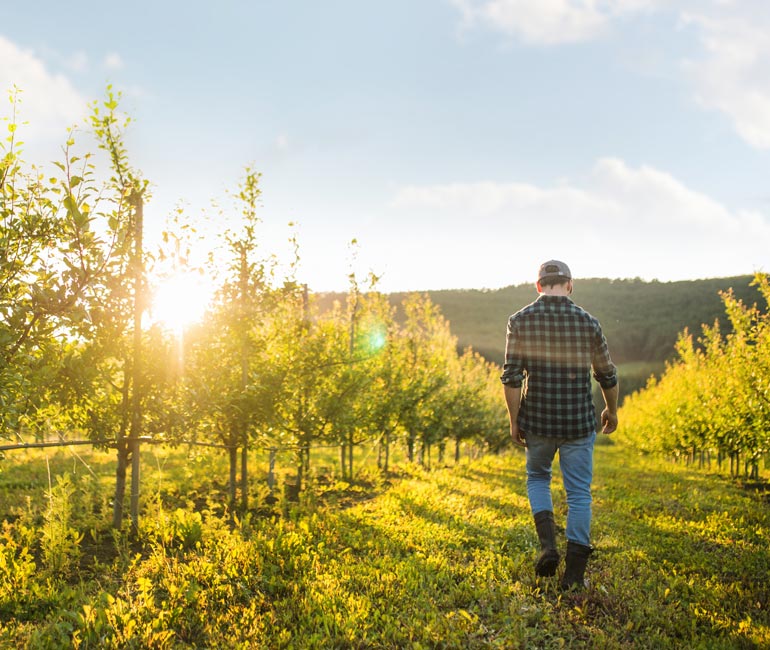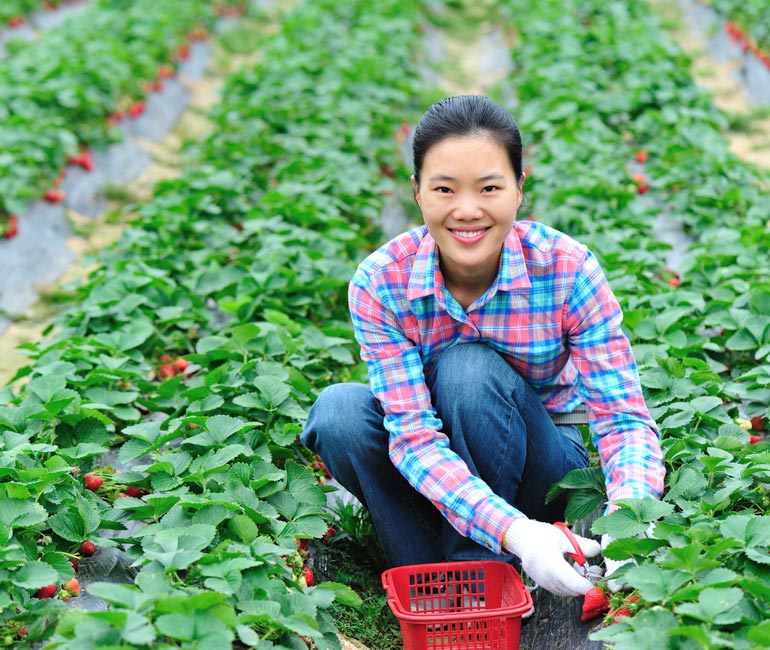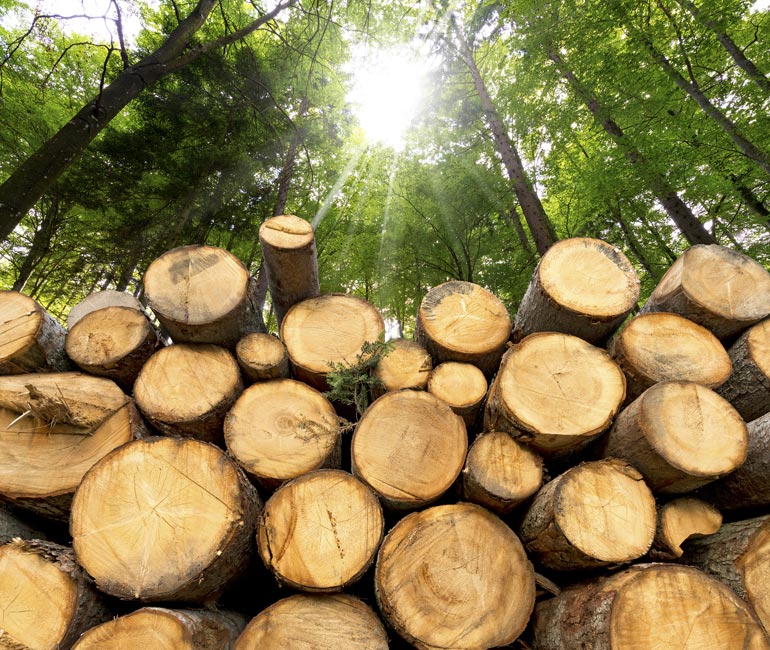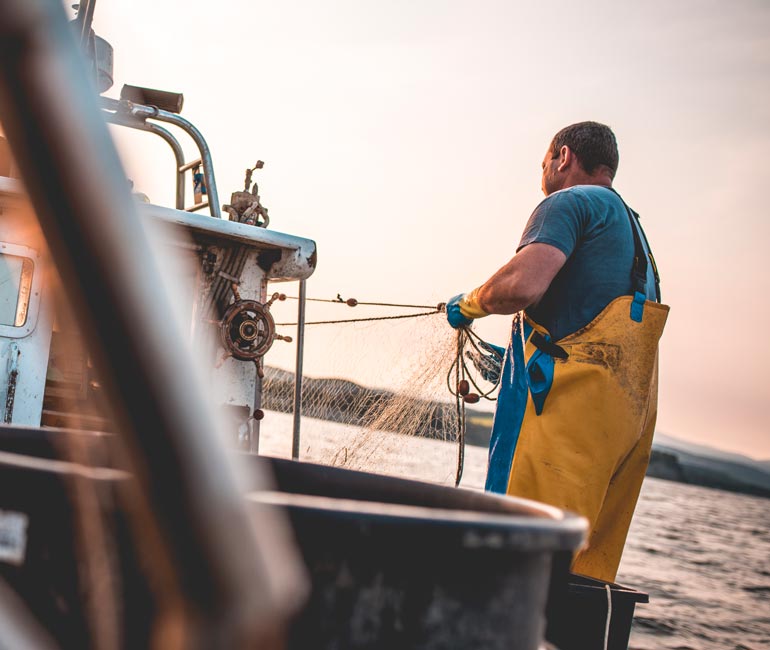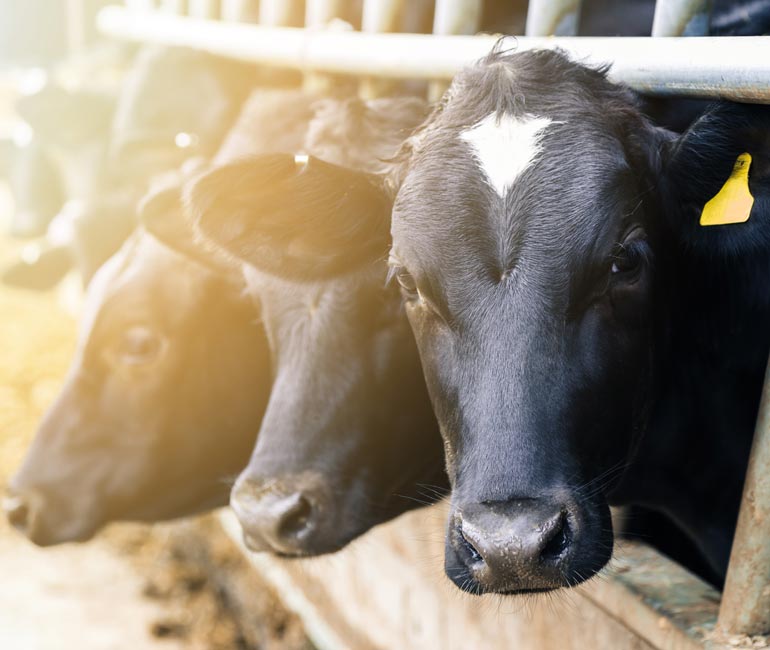 Latest News & Blog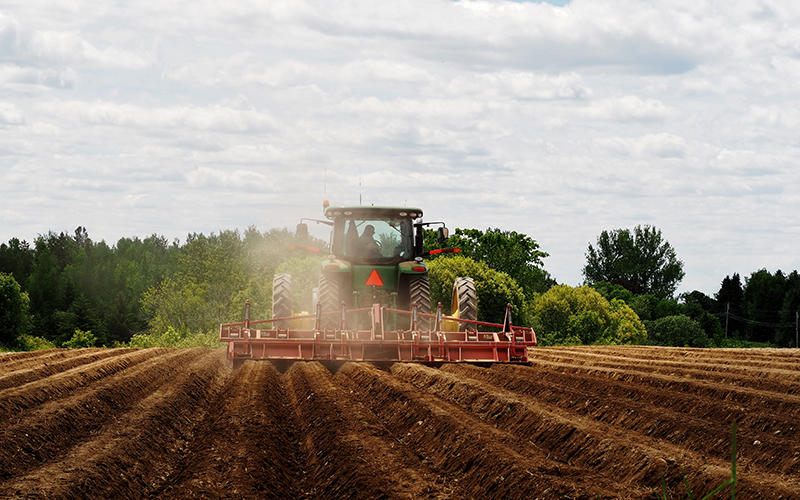 Today's Harvest Blog
The ag census is the most reliable source of information on U.S. agriculture and provides extremely valuable information. If you receive a form, we encourage you to fill it out to make sure agriculture is counted! Following are a few frequently asked questions we've received from our customers.
January 26, 2023
No other lender delivers more for your money
Industry Trends & Education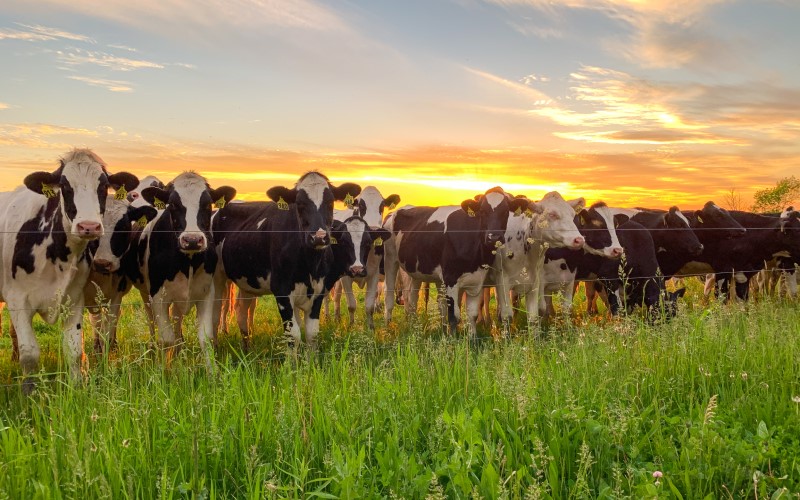 Webinars
Friday January 20, at 12:00 p.m. EST
What does 2023 look like for the dairy industry? Marin Bozic gives a recap of '22, pricing outlook for '23, and long-term trends in markets and policy. Gregg McConnell will talk about using that information to personalize a risk management approach for your farm.
January 20, 2023