Discover an ag lender that works for you.
Farm Credit East is made in agriculture - a cooperative owned by the customers it serves. More than any other lender, we understand your unique credit needs and offer the specialized products, tools and services to help grow your success.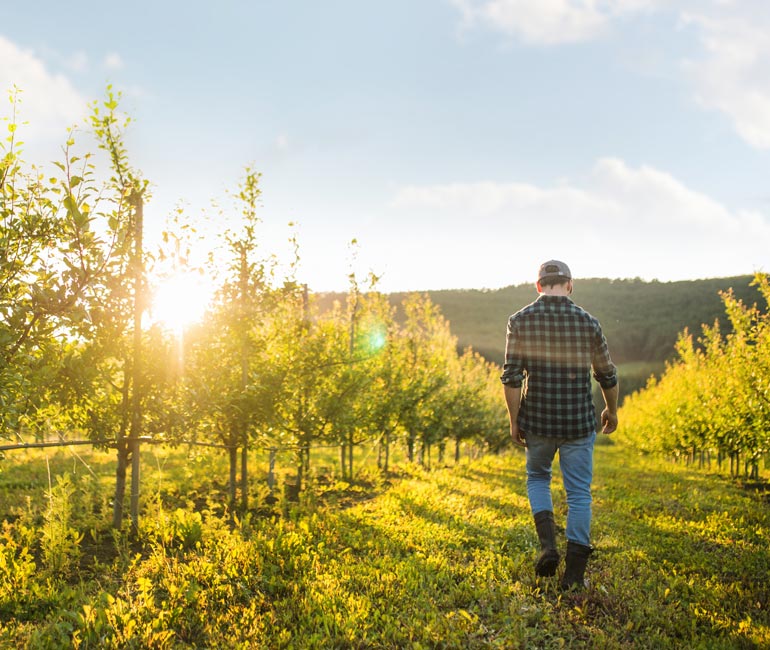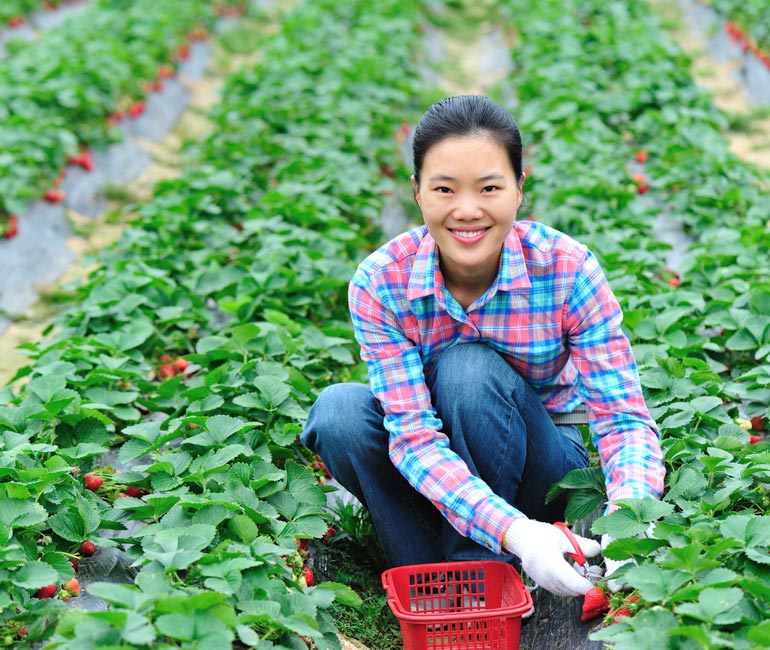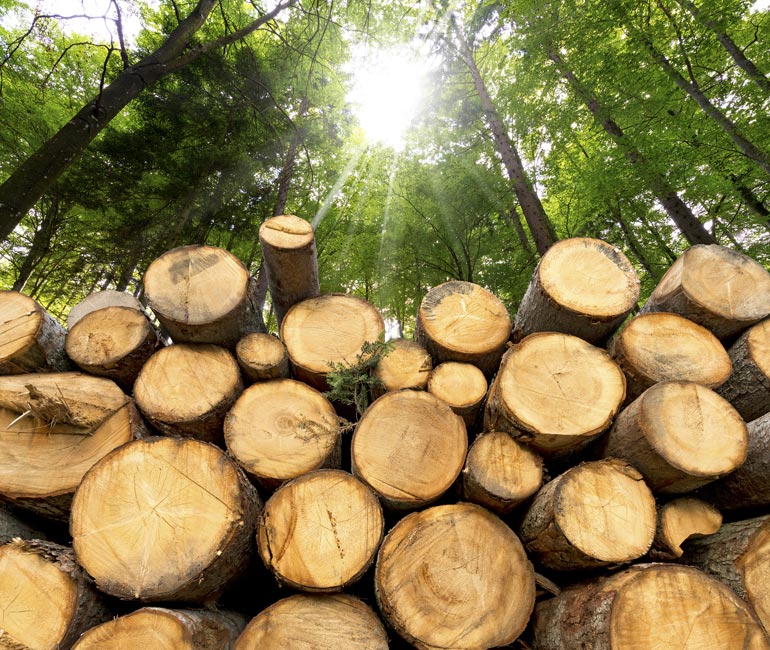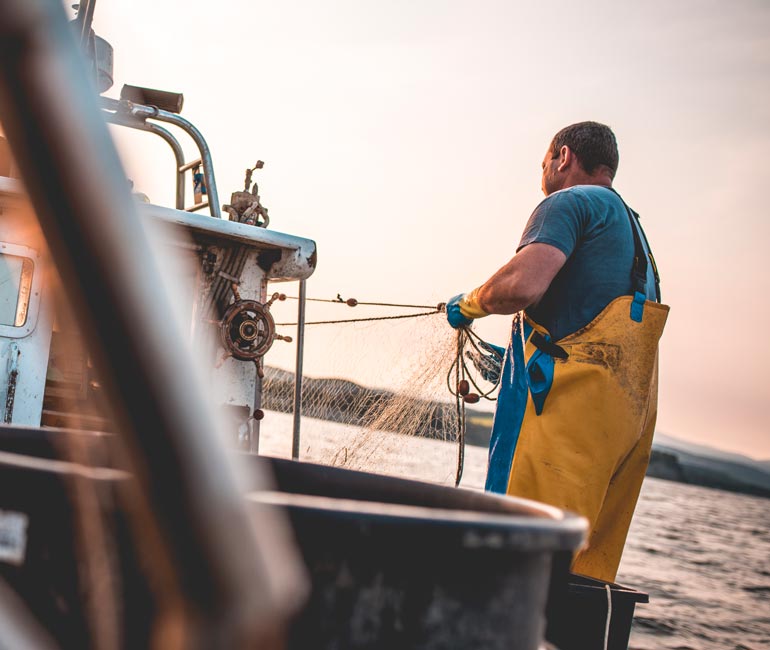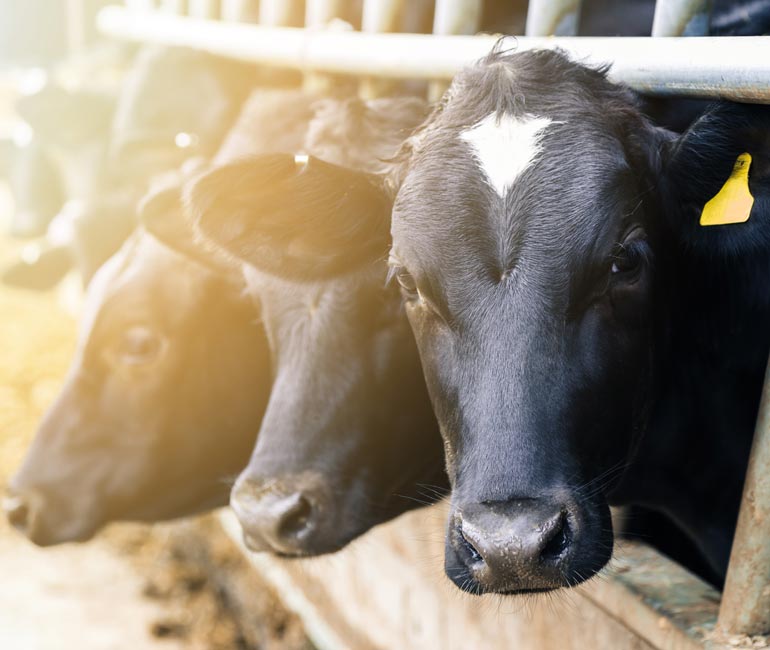 Latest News & Blog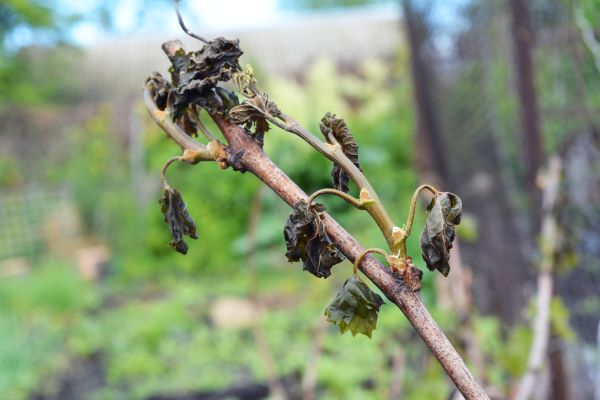 Today's Harvest Blog
The short stretch of warm days in April prompted an early start to the growing season for vineyards and orchards across the Northeast. Many growers weren't too worried given the mild winter. They thought, "As long as there's no freeze, we'll be ok." Unfortunately, the early morning hours of May 18, 2023, brought those low temperatures that were looming in the back of everyone's mind. What do you do now?
June 5, 2023
No other lender delivers more for your money
Industry Trends & Education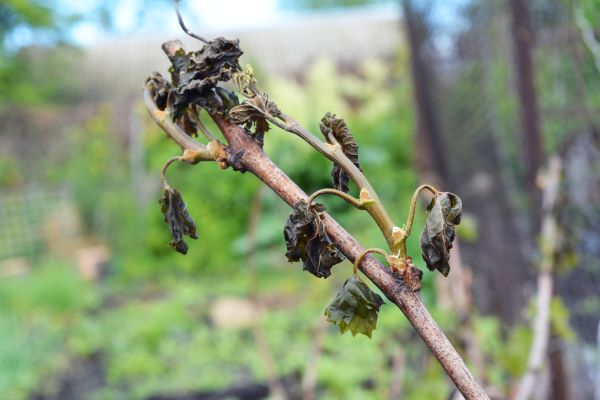 Webinars
This year's late May freeze event has left the industry stunned and wondering what's next. This webinar led by Crop Growers LLP will discuss how crop insurance policies respond to losses and what steps farmers need to take to take in the event of a loss.
June 7, 2023