Discover an ag lender that works for you.
Farm Credit East is made in agriculture - a cooperative owned by the customers it serves. More than any other lender, we understand your unique credit needs and offer the specialized products, tools and services to help grow your success.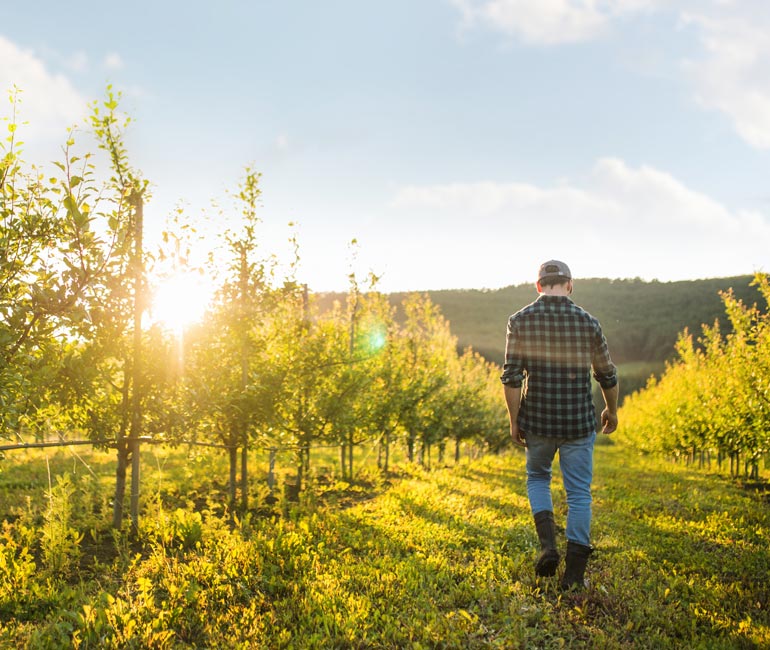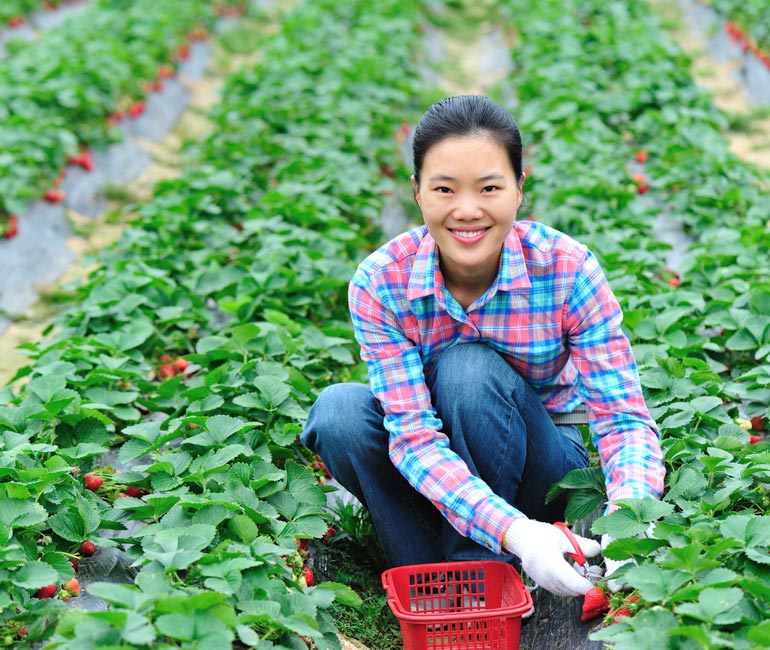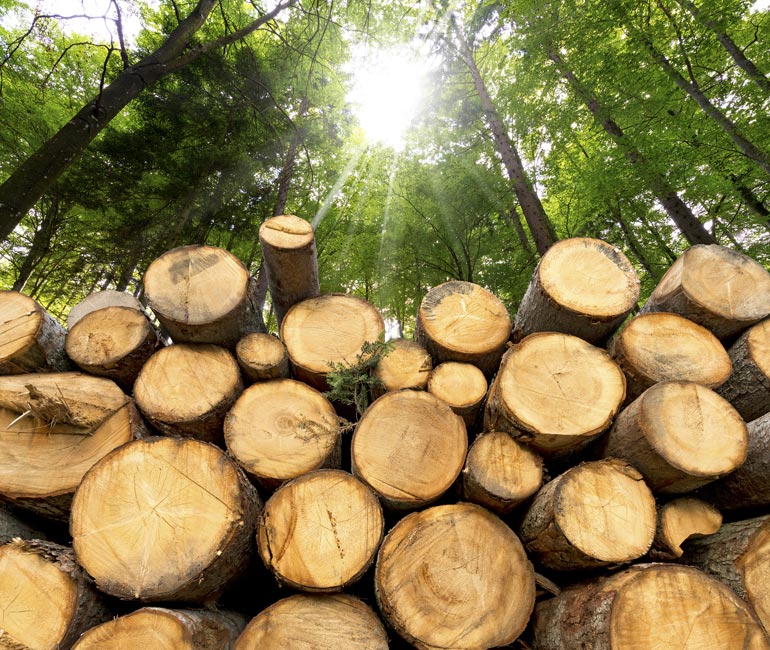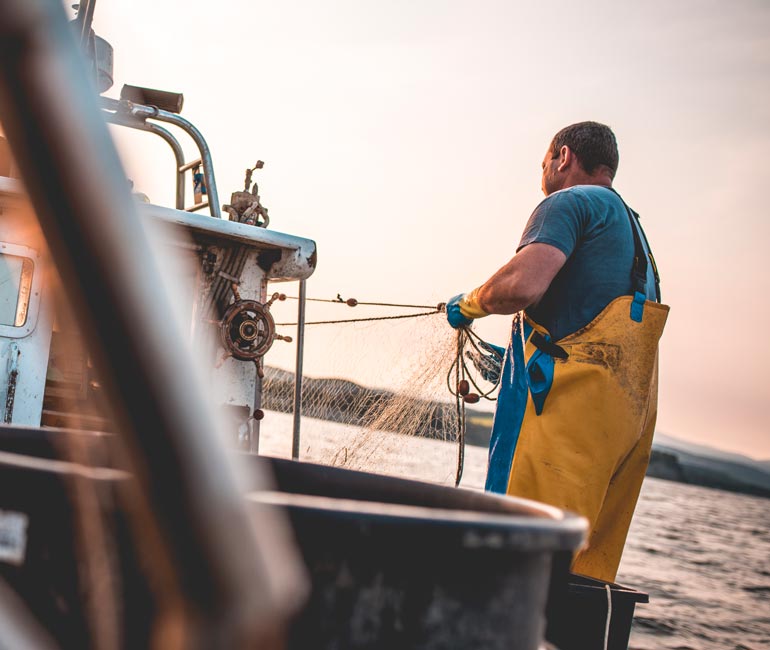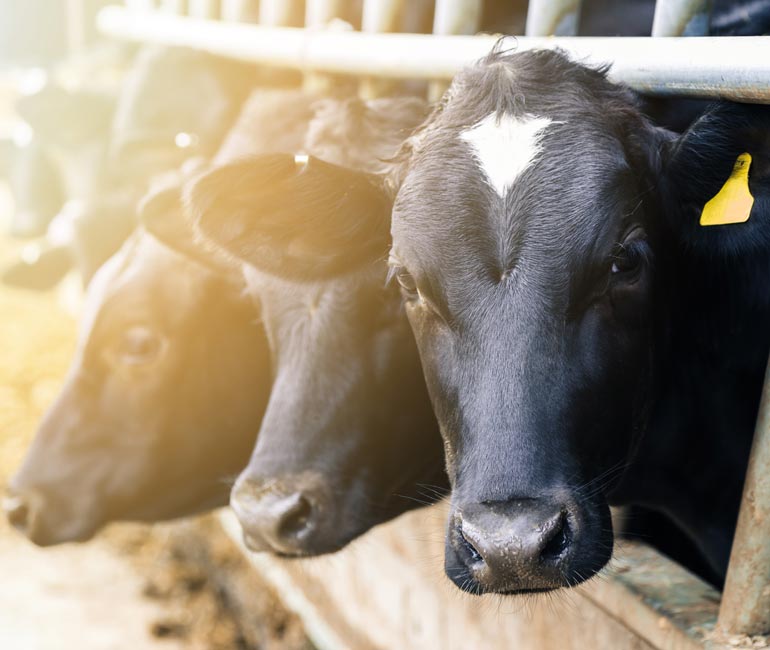 Latest News & Blog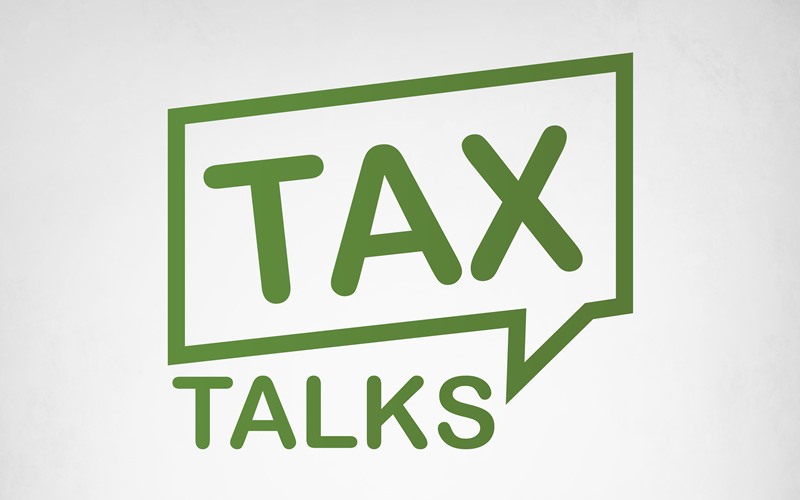 Today's Harvest Blog
Emergency Relief Program (ERP) phase one closed on December 16, 2022. Phase two opened on January 23rd and runs through June 2, 2023. The funds appropriated by Congress will be distributed through the Emergency Livestock Relief Program (ELRP) and the ERP. Regarding ELRP, the Farm Service Agency will release more information once they have finished its analysis on the 2021 drought and wildfire impacts on livestock producers.
January 31, 2023
No other lender delivers more for your money
Industry Trends & Education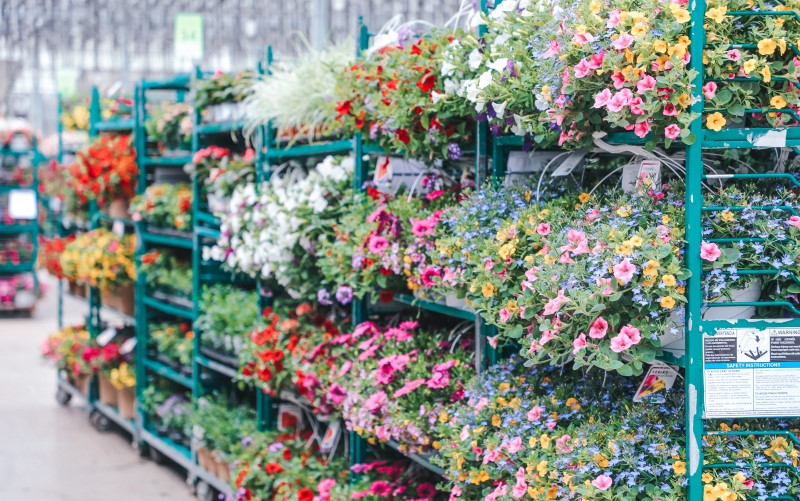 Reports
In this month's Knowledge Exchange Partner, Dr. Charlie Hall of Texas A&M University gives a Green Industry update and economic outlook for 2023.
February 1, 2023