Discover an ag lender that works for you.
Farm Credit East is made in agriculture - a cooperative owned by the customers it serves. More than any other lender, we understand your unique credit needs and offer the specialized products, tools and services to help grow your success.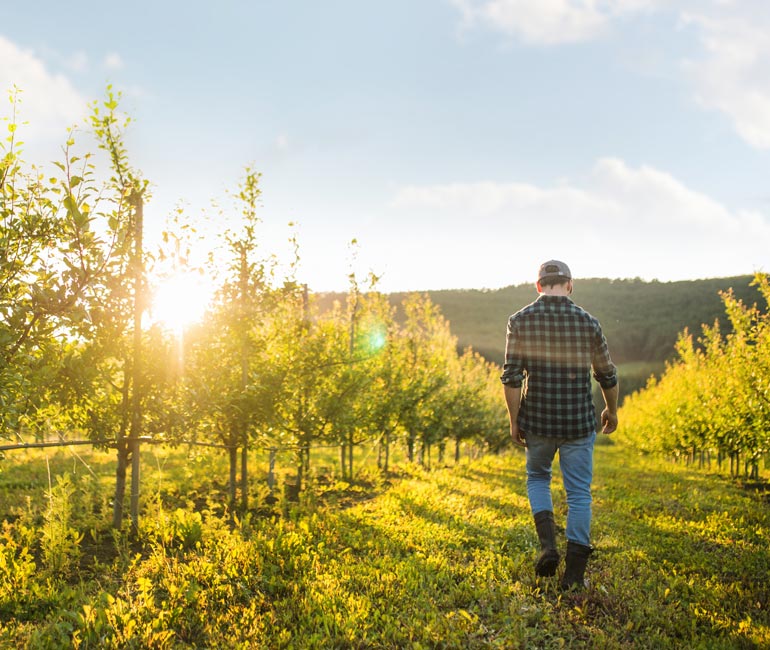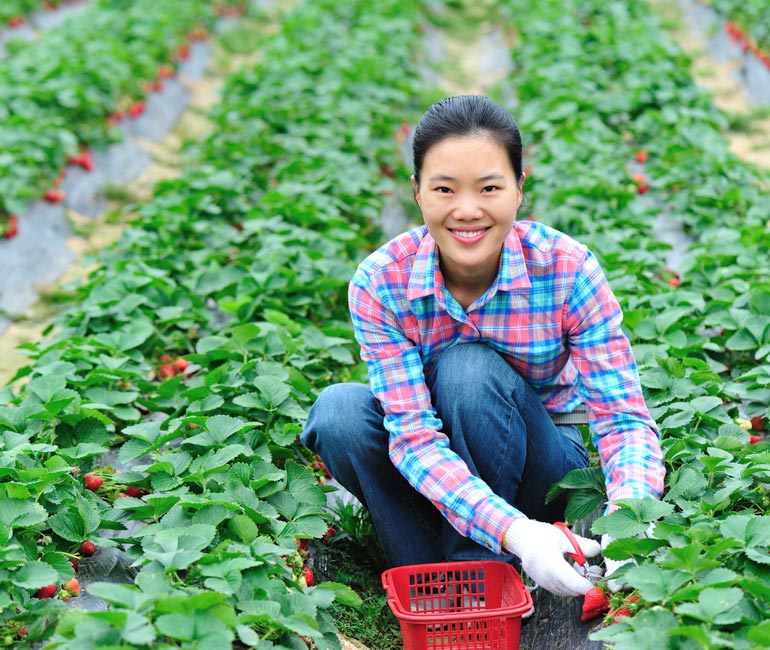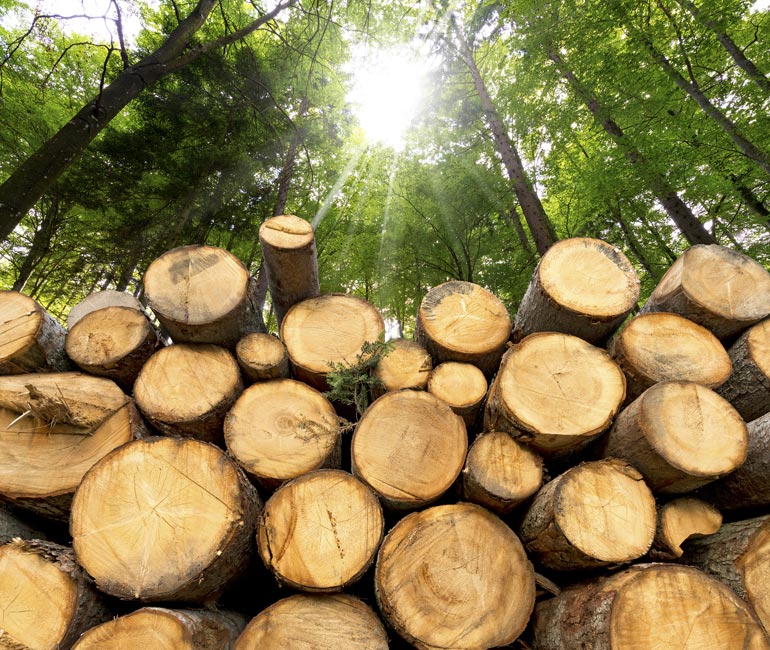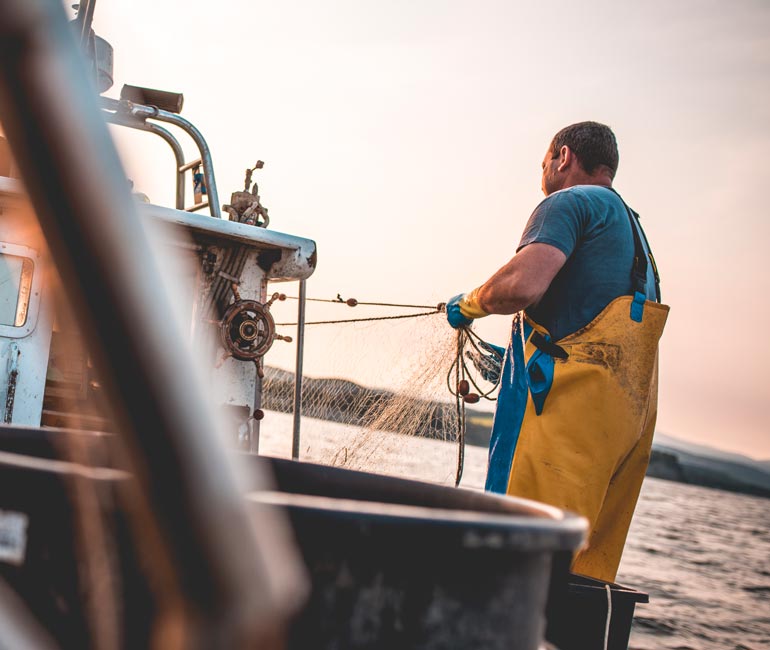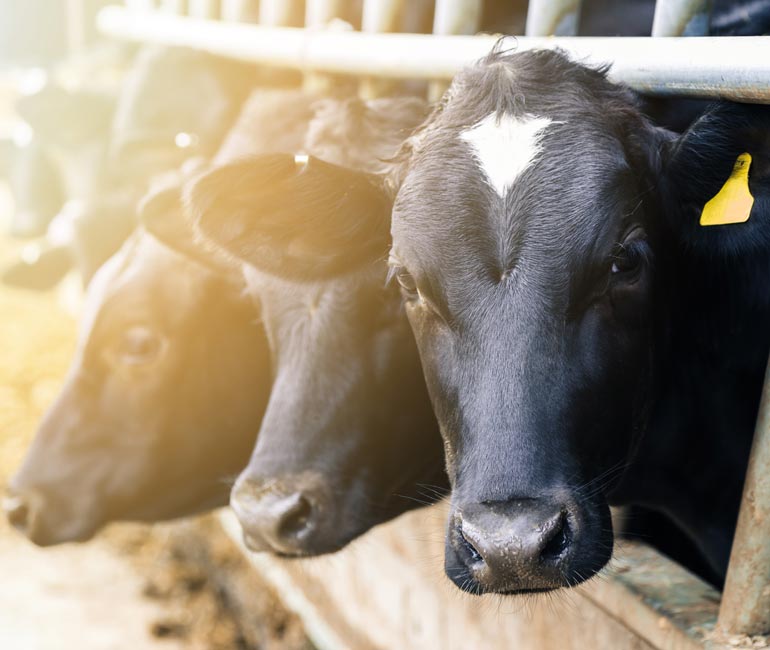 Latest News & Blog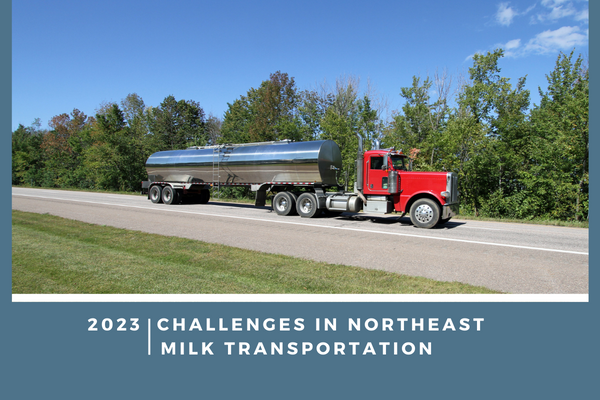 Press Releases
Challenges in milk marketing are not new. Farm Credit East Knowledge Exchange recently took a fresh look at milk transportation, specifically in the Northeast U.S., and released its findings in a new report titled, "Challenges in Northeast Milk Transportation."
March 29, 2023
No other lender delivers more for your money
Industry Trends & Education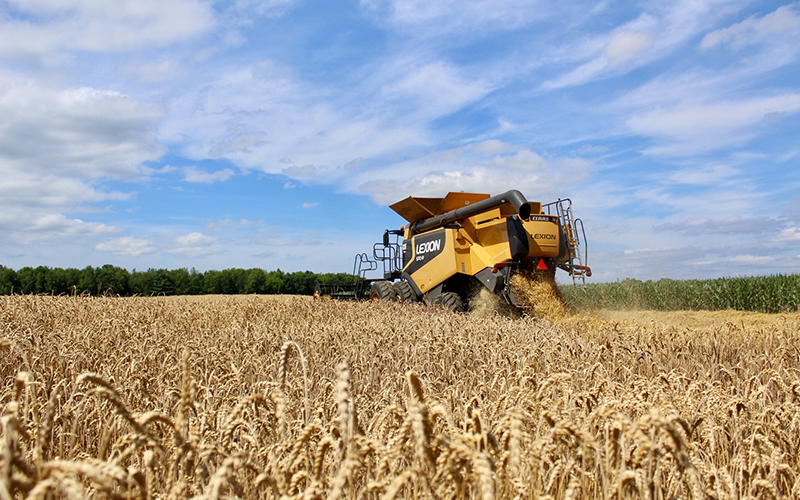 Reports
Dr. Bob Maltsbarger, senior research economist with the Food and Agricultural Policy Research Institute, gives his insights on continued high input costs and the state of the cash grain and oilseed industries for 2023 in this month's Knowledge Exchange Partner.
April 1, 2023