Discover an ag lender that works for you.
Farm Credit East is made in agriculture - a cooperative owned by the customers it serves. More than any other lender, we understand your unique credit needs and offer the specialized products, tools and services to help grow your success.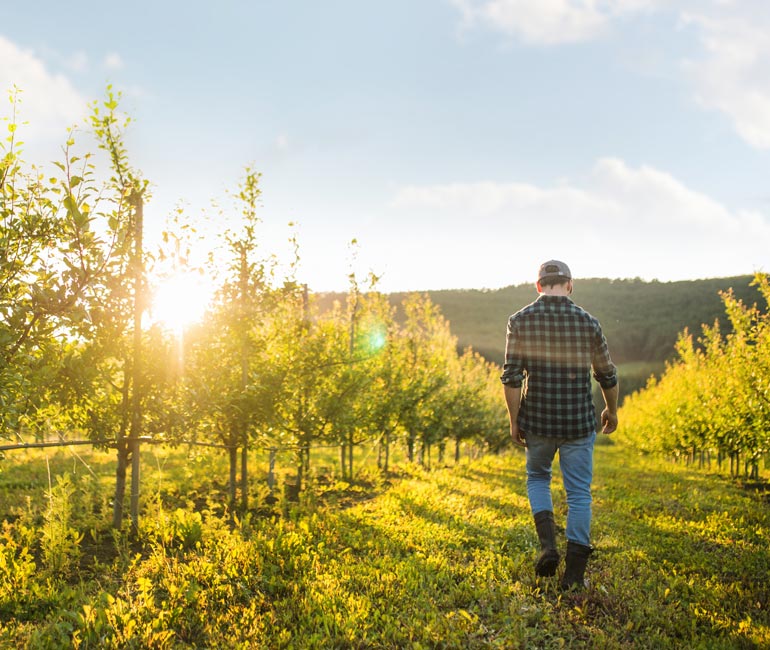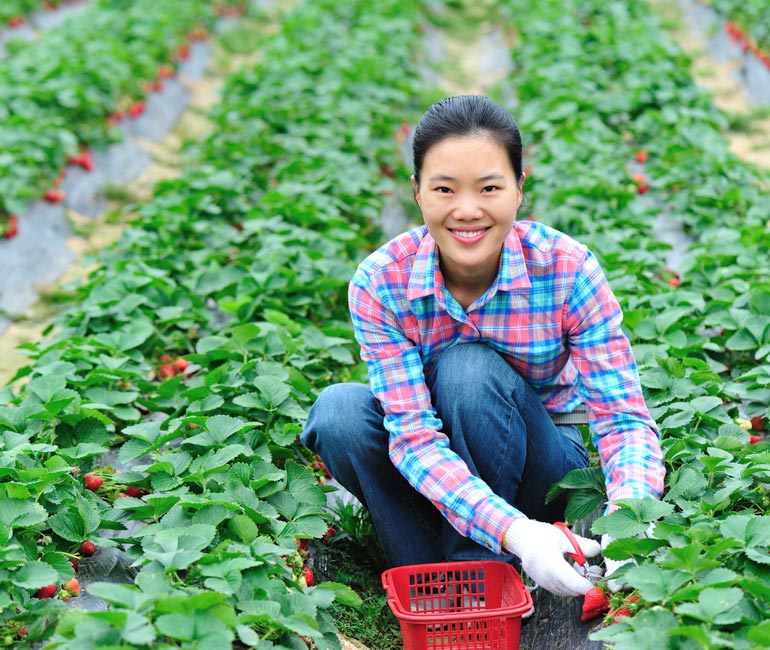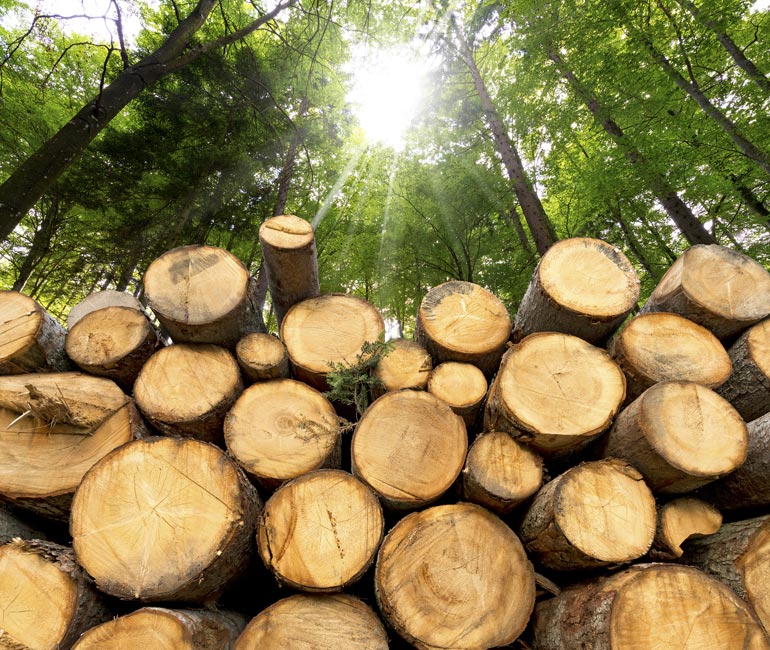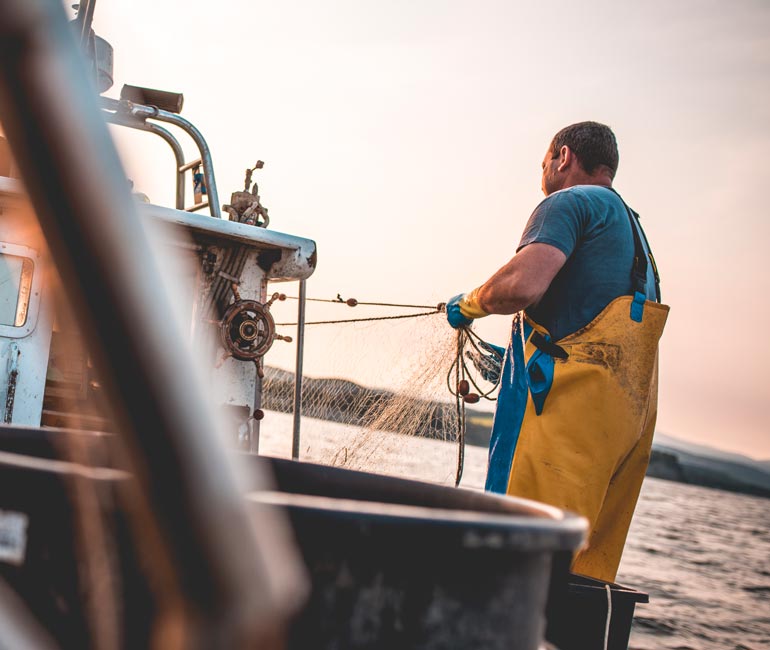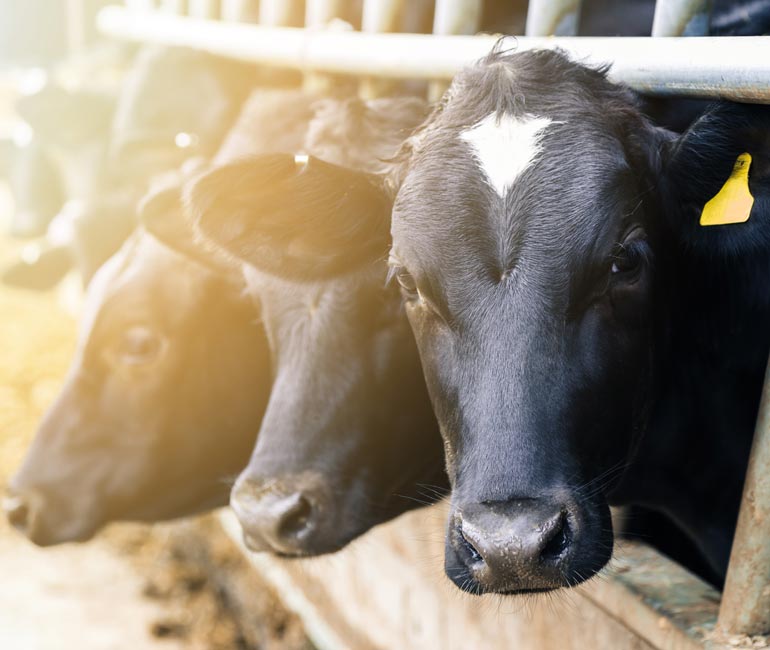 Latest News & Blog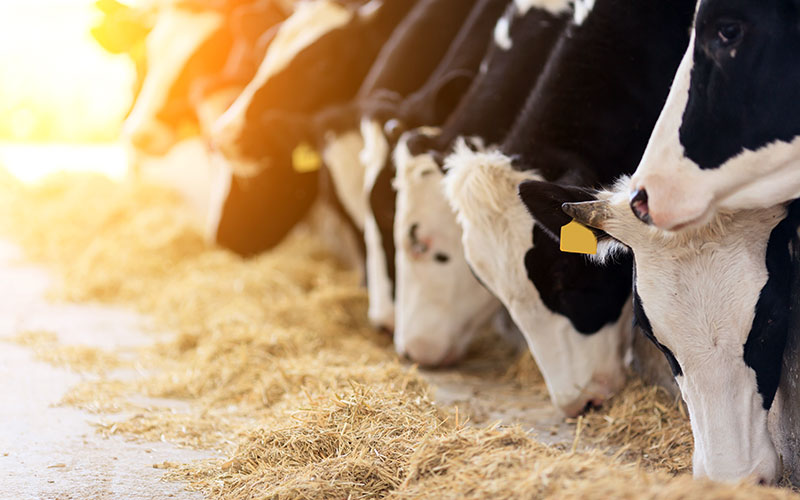 Today's Harvest Blog
Why does it pay to have Dairy Revenue Protection (DRP)? DRP sets a quarterly price floor based on Chicago Mercantile Exchange (CME) futures prices to protect dairy producers against unexpected declines in milk revenue. It's important to protect your operation — and DRP is one of the resources you can have in your toolbox to do so.
May 22, 2023
No other lender delivers more for your money
Industry Trends & Education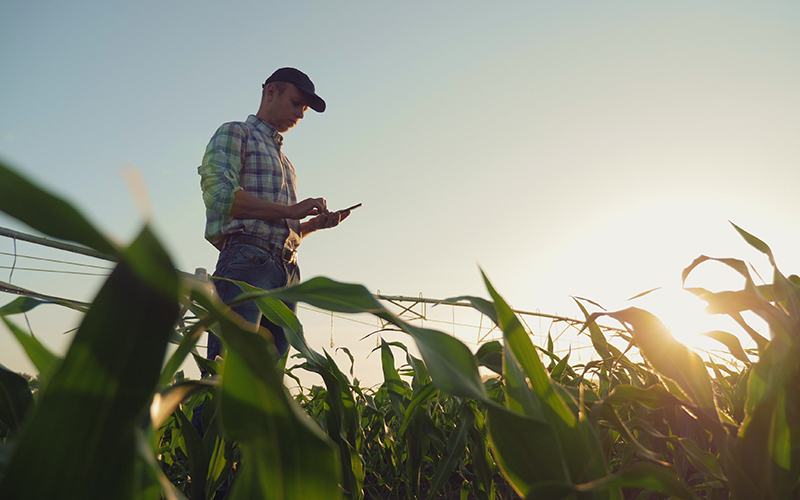 Webinars
Bob Maltsbarger, PhD., Senior Research Economist with University of Missouri discusses issues facing farmers and producers in this year's upcoming cropping year.
May 11, 2023