Discover an ag lender that works for you.
Farm Credit East is made in agriculture - a cooperative owned by the customers it serves. More than any other lender, we understand your unique credit needs and offer the specialized products, tools and services to help grow your success.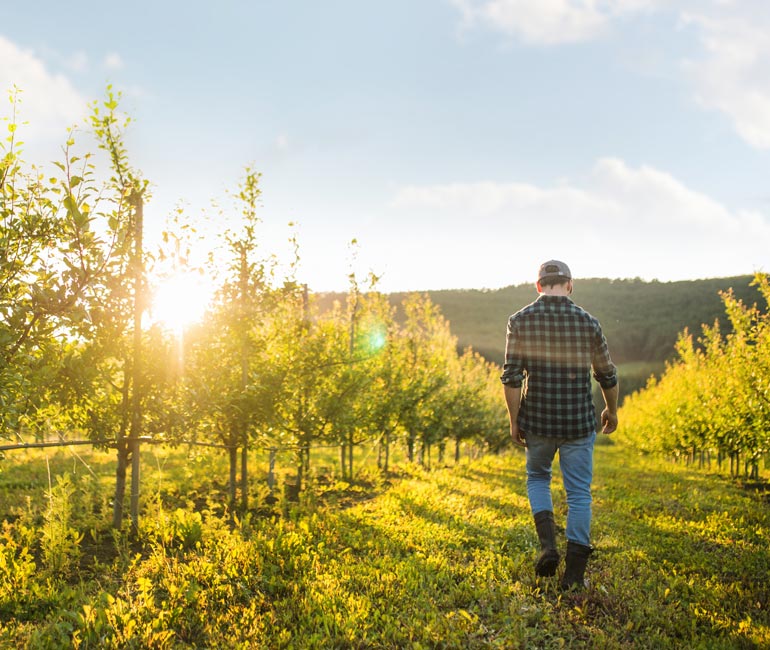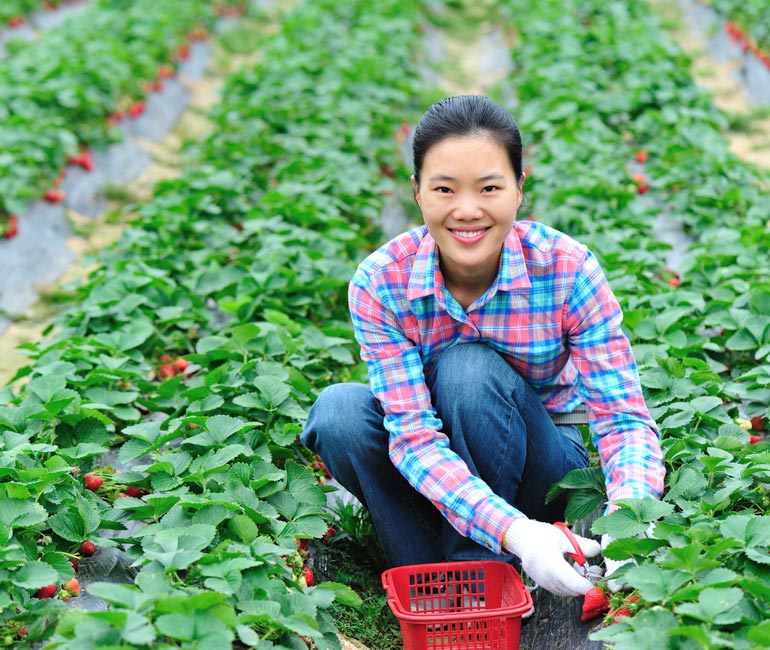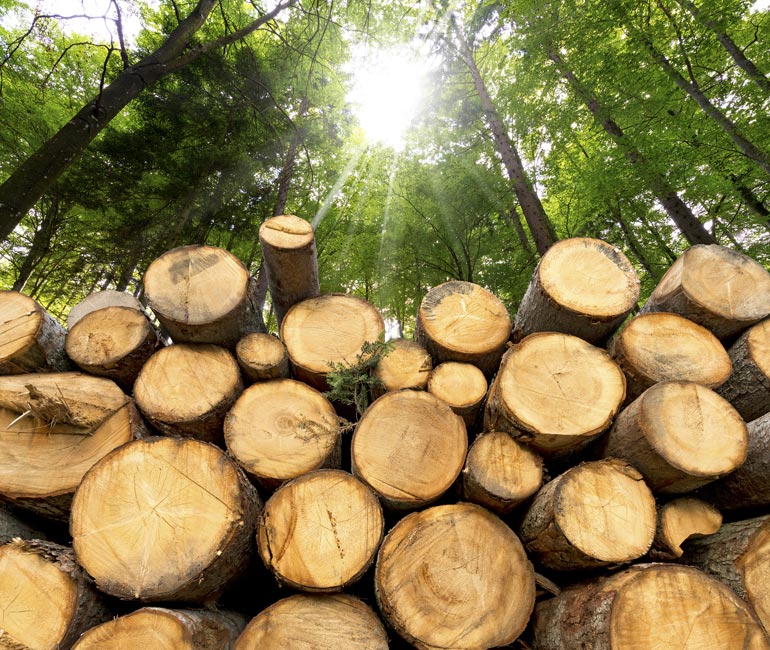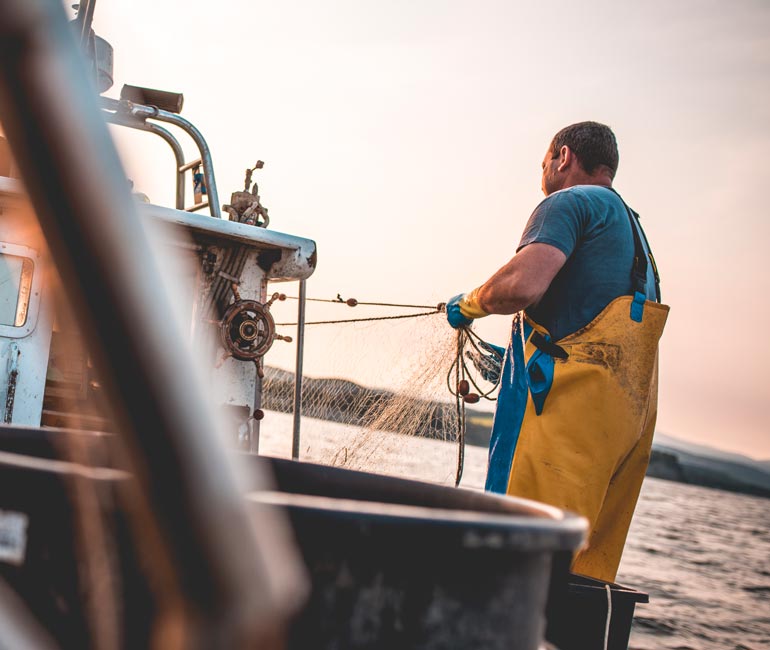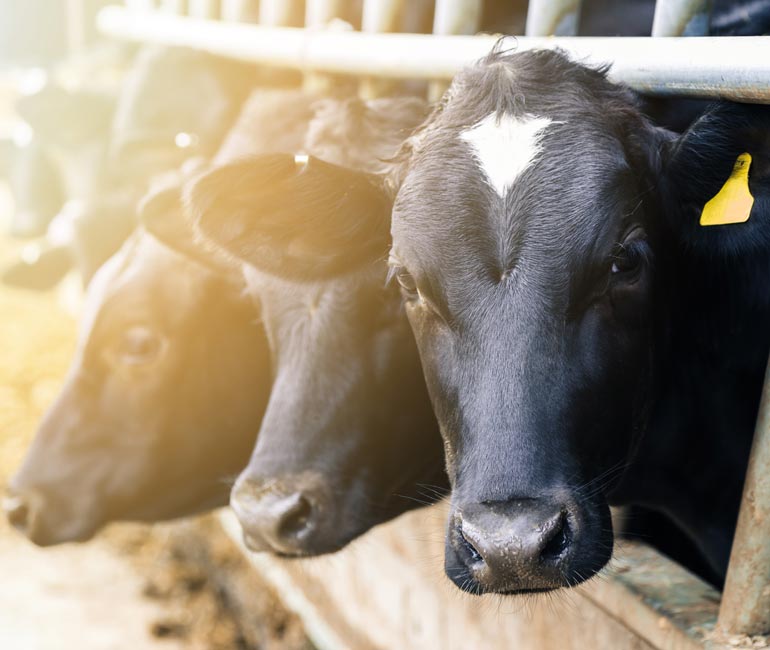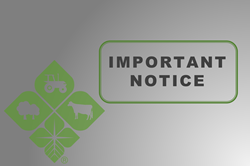 Intermittent Website Outages
As our website undergoes changes to provide enhanced information, users may experience temporary outages. This will not impact our office locator, contact form or Farm Credit Connect sign in. Thank you for your patience.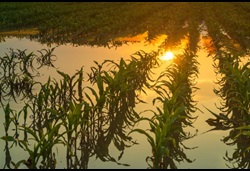 Farm Credit East Cares Donates $100,000 to Organizations Providing Flood Relief
Recipients include the Vermont Community Foundation and the Massachusetts Farm Resiliency Fund.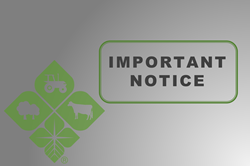 UCC Scam Alert
Farm Credit East is encouraging customers to be aware of an official looking mailer from a third-party regarding UCC financing statements or other documents filed in the land records.
Latest News & Blog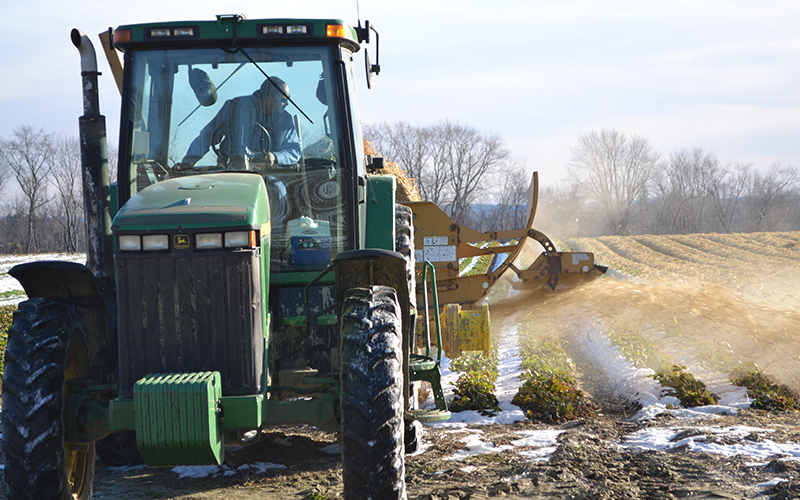 Today's Harvest Blog
Farming remains one of the most dangerous occupations in the country. Accidents can, and do, happen all the time. It's important to implement preventative precautions and to be prepared if the worst case scenario happens.
September 19, 2023
No other lender delivers more for your money
Industry Trends & Education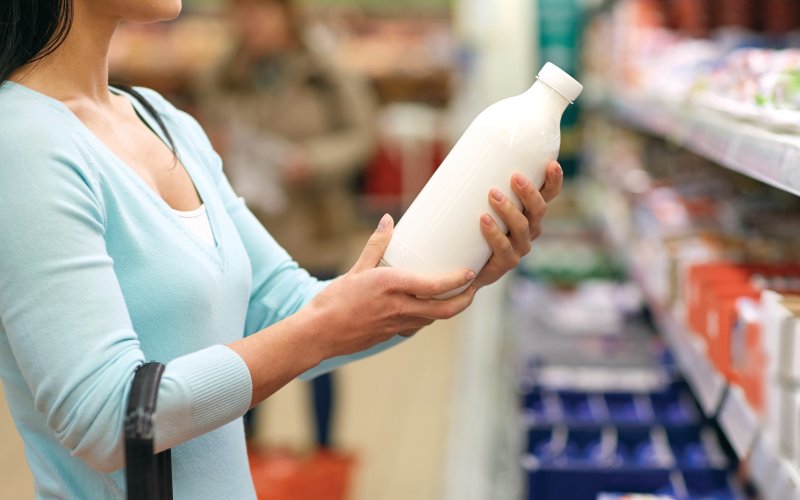 Reports
This month's Knowledge Exchange Partner covers some of the major issues that are being addressed at the Federal Milk Marketing Order Hearing. The last comprehensive revision to the FMMO system occurred in 2000.
September 8, 2023