Discover an ag lender that works for you.
Farm Credit East is made in agriculture - a cooperative owned by the customers it serves. More than any other lender, we understand your unique credit needs and offer the specialized products, tools and services to help grow your success.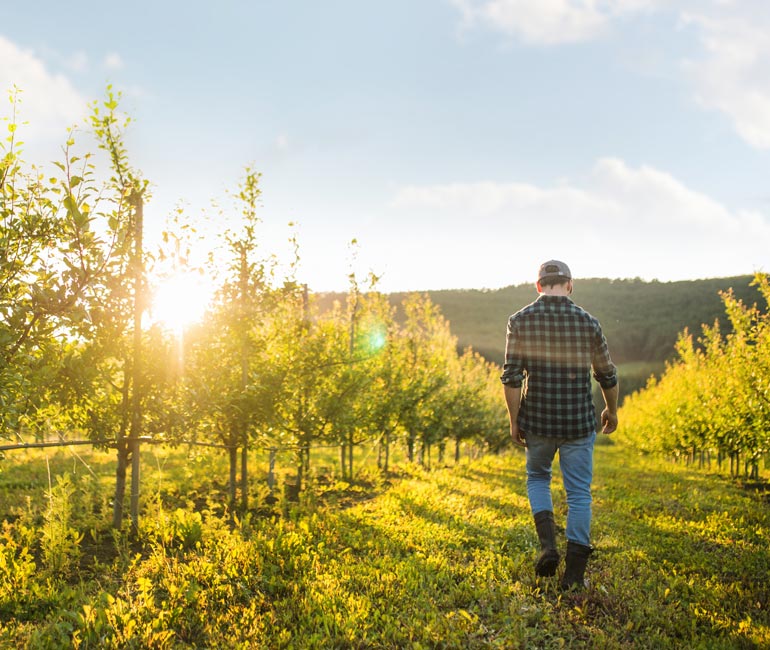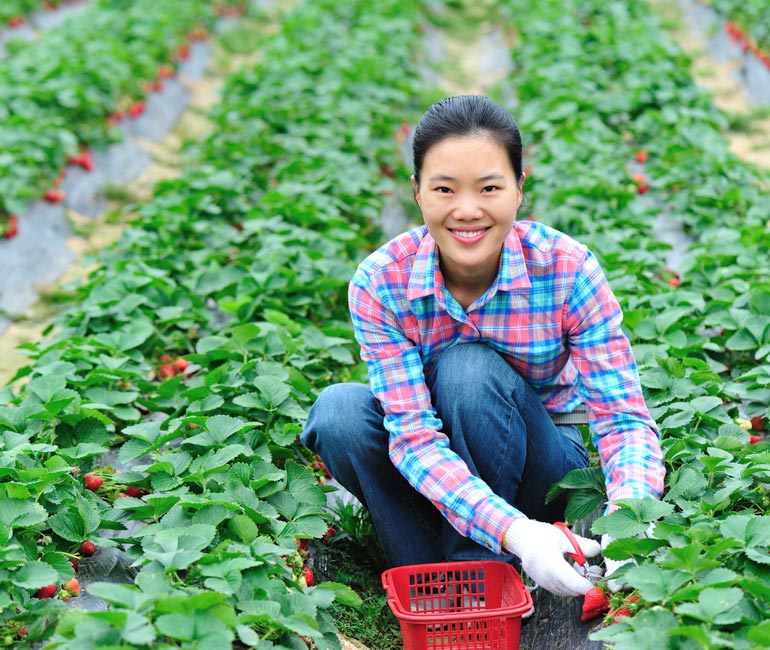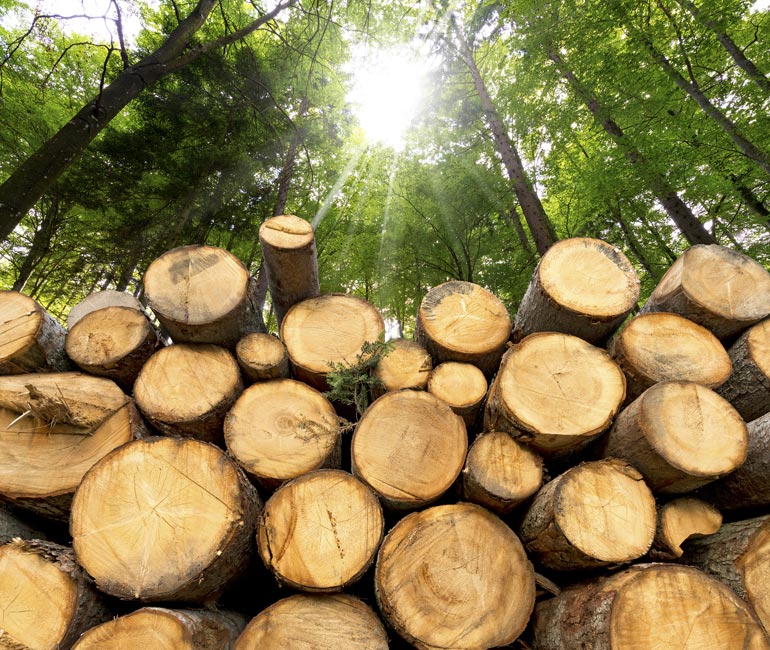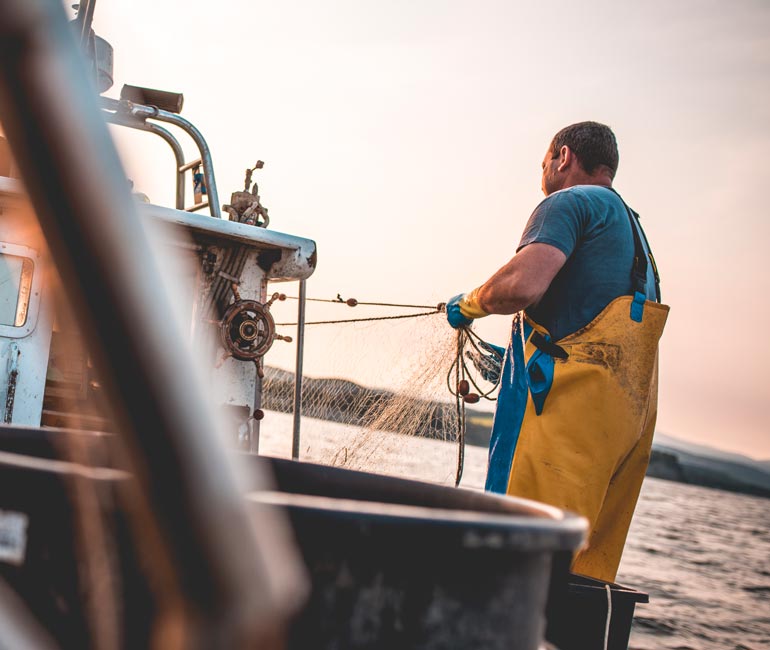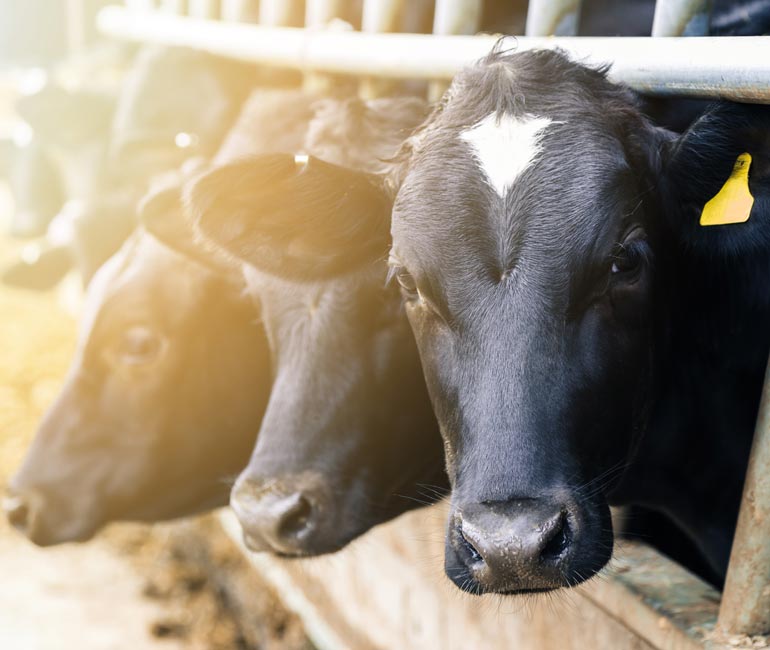 Latest News & Blog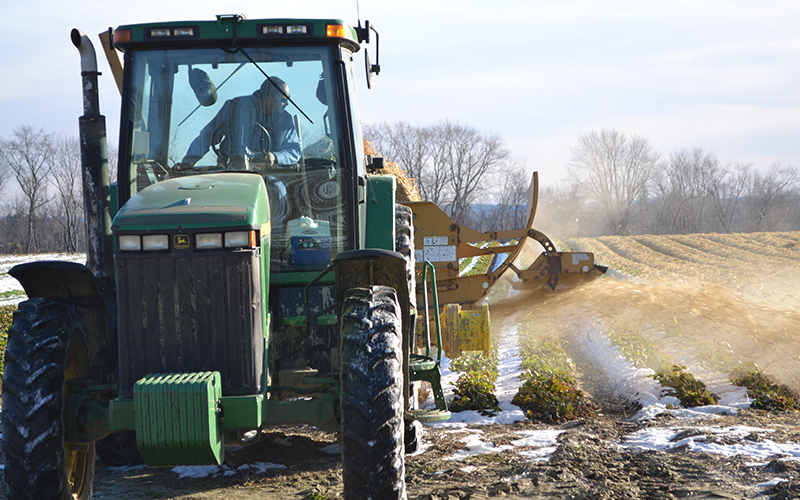 Today's Harvest Blog
Farming remains one of the most dangerous occupations in the country. Accidents can, and do, happen all the time. It's important to implement preventative precautions and to be prepared if the worst case scenario happens.
September 19, 2022
No other lender delivers more for your money
Industry Trends & Education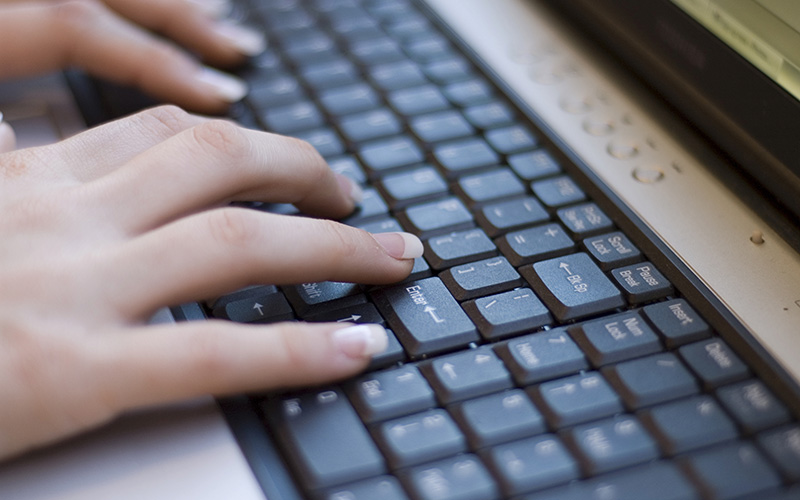 Reports
In this month's Knowledge Exchange Partner, Farm Credit East Tax Consultant, Edward Maxwell, explains the importance of understanding your operation's tax liability and how to tax plan for cash basis reporting.
September 8, 2022