Discover an ag lender that works for you.
Farm Credit East is made in agriculture - a cooperative owned by the customers it serves. More than any other lender, we understand your unique credit needs and offer the specialized products, tools and services to help grow your success.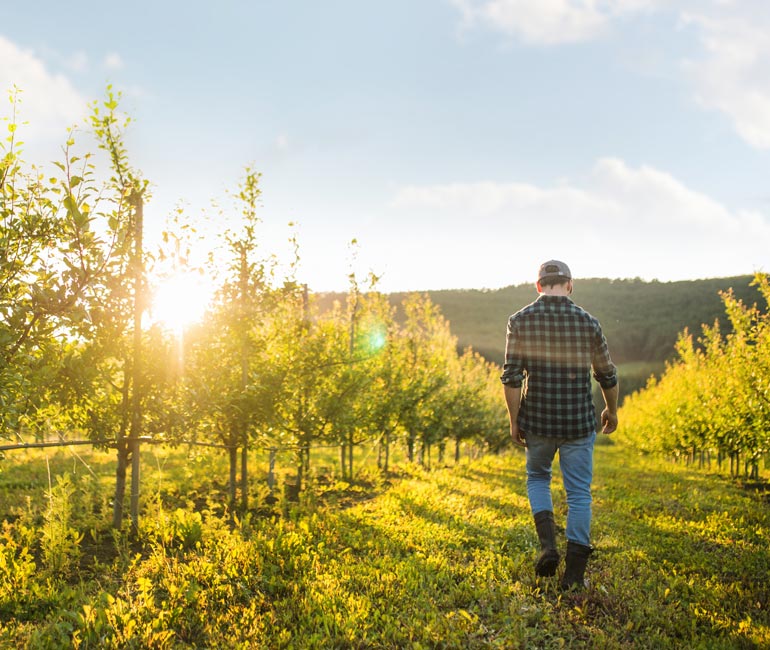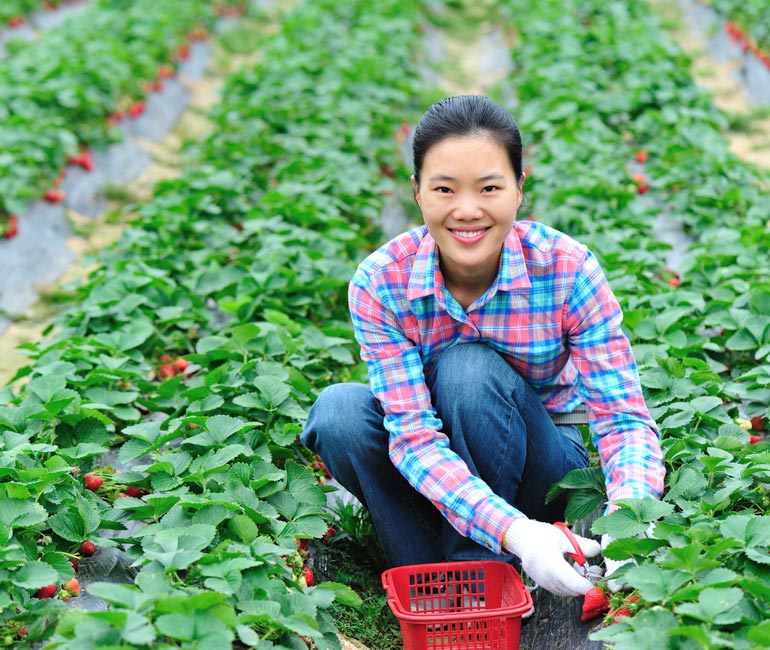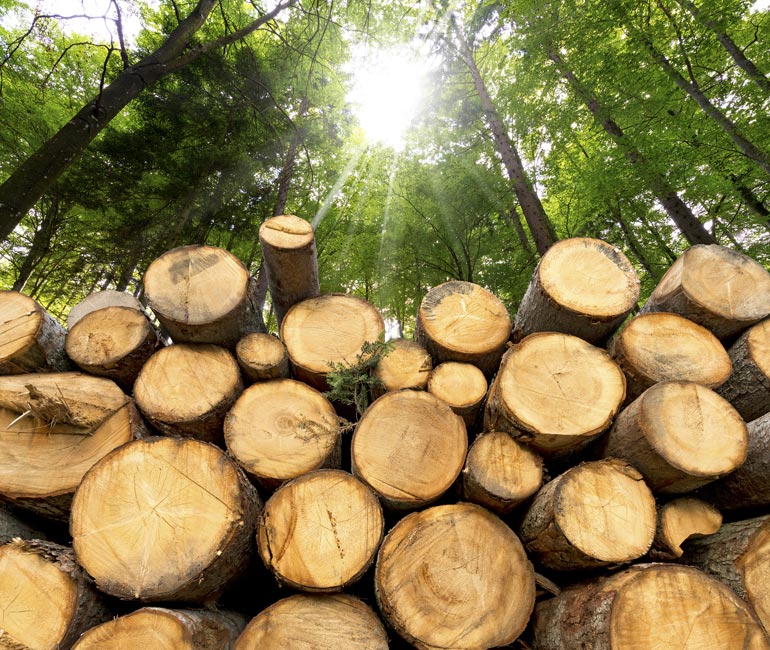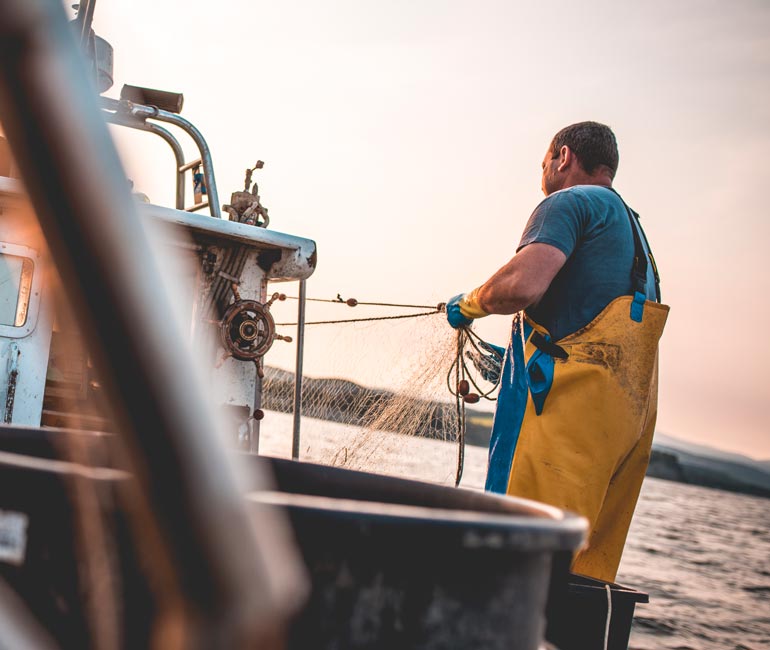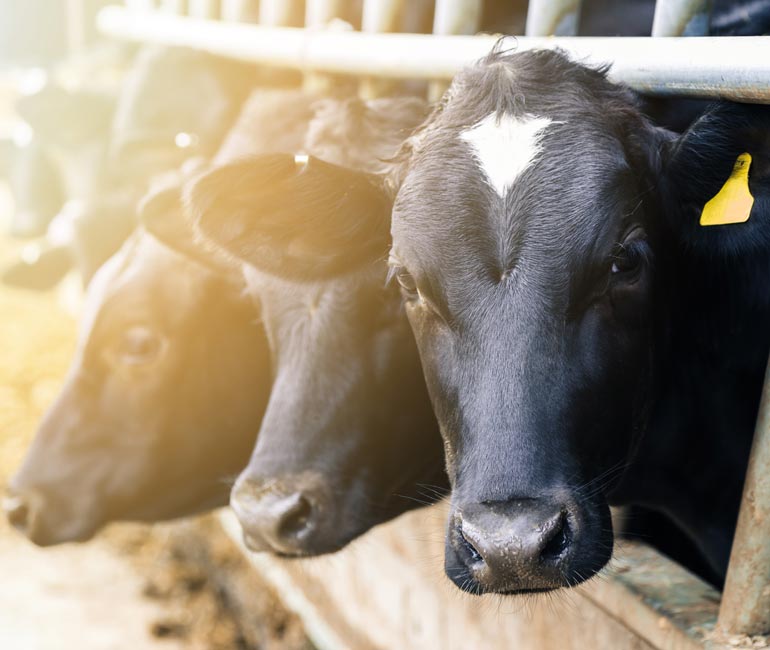 Latest News & Blog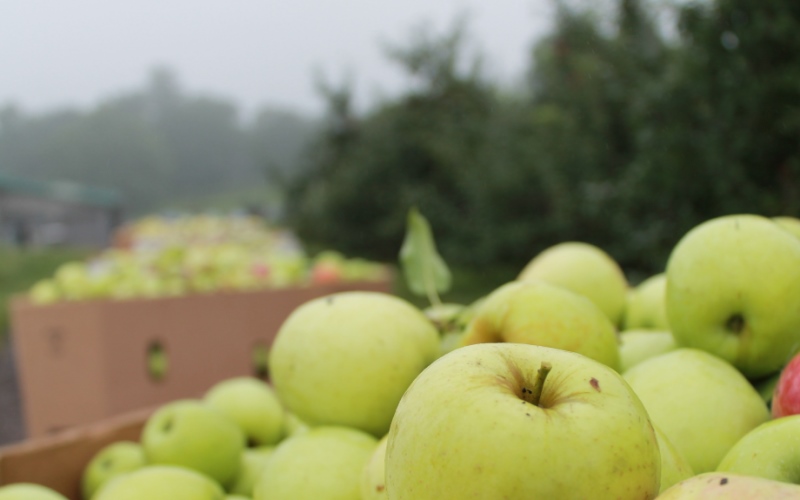 Today's Harvest Blog
The Risk Management Agency's (RMA) Apple Crop Insurance Policy has become a mainstay of risk management in the United States apple industry. The working relationship between apple producers and RMA has resulted in a program that met most of the industry's needs.
October 2, 2023
No other lender delivers more for your money
Industry Trends & Education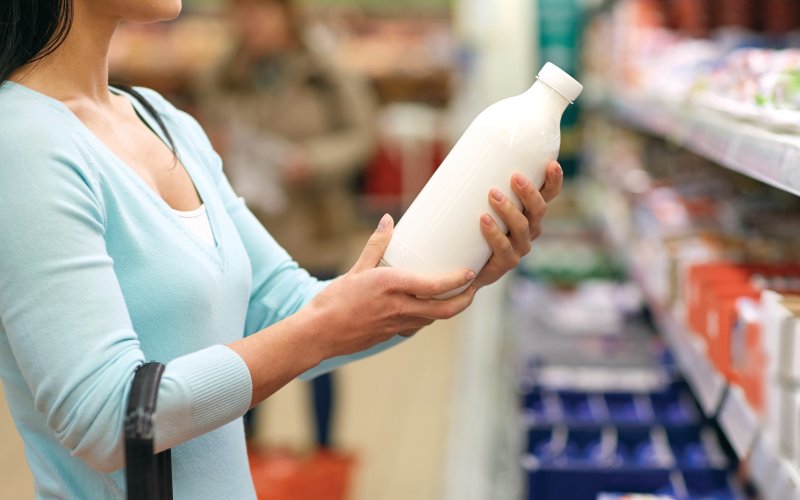 Reports
This month's Knowledge Exchange Partner covers some of the major issues that are being addressed at the Federal Milk Marketing Order Hearing. The last comprehensive revision to the FMMO system occurred in 2000.
September 8, 2023