Careers
If you're looking for a career you can truly commit to, believe in and feel good about, look at Farm Credit East. We offer fulfilling opportunities in all areas of business, including accounting and financial services, credit, crop insurance, customer support, and a variety of management and administrative roles.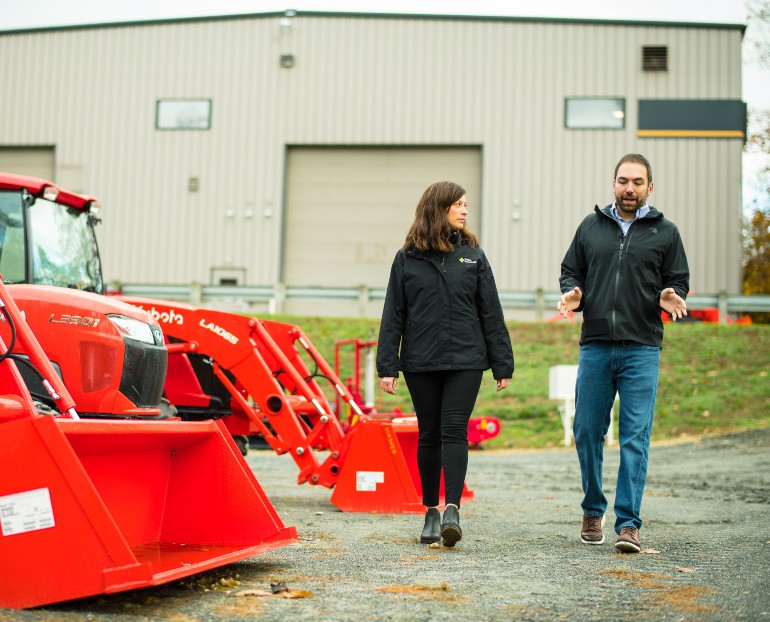 Why Farm Credit East
Committed to the success of Northeast agriculture
We work with innovative customers and are excited to help them grow and adapt by providing them with the capital and financial tools they need to successfully operate their businesses.
Committed to the success of our employee team
From our colleagues to our customers, we are surrounded by motivated, forward-thinking people who care. We are committed to fostering a flexible, diverse, inspiring and rewarding work environment to help each other thrive. You will find we are on a continuous quest to learn and improve, both as individuals and as an organization. We invest heavily in education and training for our employees at all levels, ensuring you will have access to the tools and knowledge you need to be successful in your career.
Committed to the success of the communities we serve
We are stewards of our local communities. Whether it's volunteering with 4-H or FFA youth events, local food banks, coaching sports or fundraising for the organizations we are passionate about, you will find the Farm Credit East team is eager to step up. Learn more about our
efforts to support local communities
.
Life at Farm Credit East
Community & Culture Come First
"From coworkers to customers, the culture of people at Farm Credit is special. I think working somewhere where you feel valued and an integral part of the team allows us to bring that same value to our customers each and every day."
–Austin Weaver, Tax Specialist
Benefits
Farm Credit East offers a variety of attractive benefits for full- and part-time employees. Our total compensation package allows employees to select those benefits that fit their individual circumstances, including:
Comprehensive health benefits
Paid time off
Parental leave
401K match
Competitive salaries
And many more!
Farm Credit East Career Tips
"Join an organization focused on its people. That's what I found at Farm Credit East and it has provided me with great opportunities to grow within the organization."
Jean Gallagher, Director of Talent Management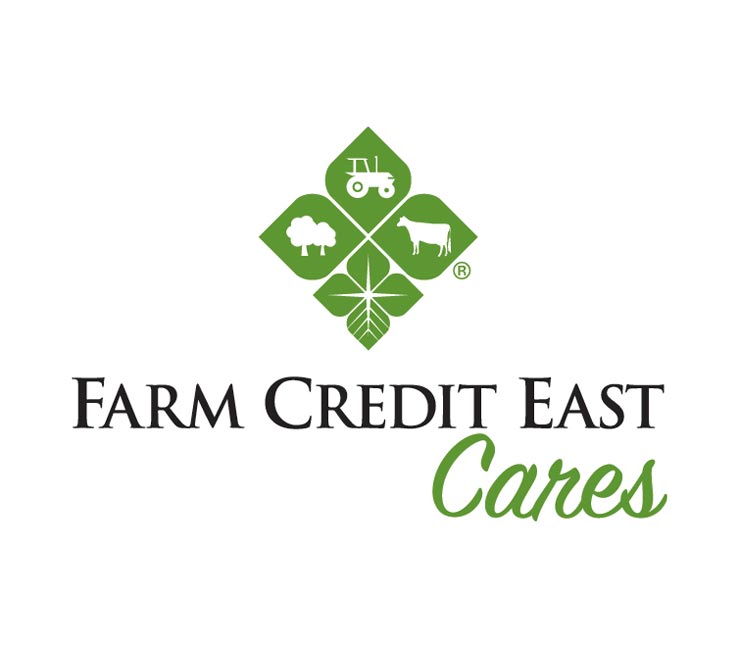 Farm Credit East Cares
Farm Credit East Cares was initiated by Farm Credit East employees in 2011 to give back to the farmers and rural communities we serve. Each year, funds are raised through the contributions of Farm Credit East employees across the organization's 25 branch offices and distributed to farm families and organizations impacted by disasters; to various Northeast charitable organizations; and to local, regional or state not-for-profit charitable organizations focused on youth involvement in agriculture or local agricultural promotion.

Since the program's inception, it has contributed more than $1 million to Northeast charitable organizations and farm families.