Operating Loans
We offer fixed- and variable-rate operating loans and lines for credit for your farming, livestock and business needs.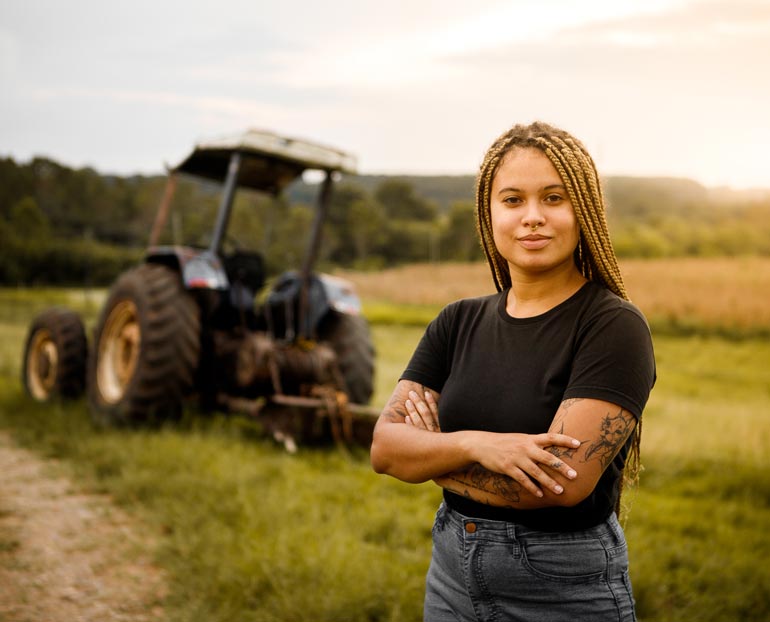 Farm Credit East operating loans deliver competitive rates, terms and unsurpassed flexibility to meet your business needs.
We provide local service for the life of the loan.
We'll stay with you through the life of your loan. We don't sell your mortgage to a lender you don't know or trust.
Our ag expertise means less hassle.
It pays to do business with a lender that understands your business. Look to us for the expertise you need to make financing easy.
Patronage dividends can add up to significant savings.
Our operating loans are eligible for
patronage
– a portion of our net earnings returned to members. It's a benefit you'll find nowhere else. Ask us for details!
What We Finance 
If you have a short-term – less than a year – financing need, check out a Farm Credit East operating loan.
Seasonal operating expenses, such as feed, fertilizer or other expenses used over the general course of business.
Operating expenses for ongoing costs, such as operating inputs, producing, processing and marketing.
Operating Loan Rates & Terms

Fixed rates
We offer a nonrevolving line of credit with payment plans designed around your cash flow expectations.

Variable rates
Choose from a revolving or nonrevolving line of credit. Your rate will be based on either the market index or Farm Credit East-administered indexes.

Flexible payment options
We also offer flexible payment options to fit your cash flow needs. Interest-only loans with monthly statements and an annual principal give you more marketing flexibility. You can even choose the date you want to make payments.

Rate conversions
Our conversion feature offers flexibility; if your financial needs change, you can convert your variable-rate loan to a fixed-rate loan. Fees may apply.
How much can I afford for an operating loan?
Check out our interactive calculator to determine your payments and financing needs.
How to Start Your Operating Loan

Contact your local office.

Gather your financial documents.
Our relationship managers will answer any questions and help get everything lined up to make applying quick and easy.

Complete your application.
Fill out the application we provide. We'll review it to ensure your success and get you on your way to advancing your business.