Facility Loans
Financing for horse and livestock barns and sheds, farm and equipment storage, grain bins and more.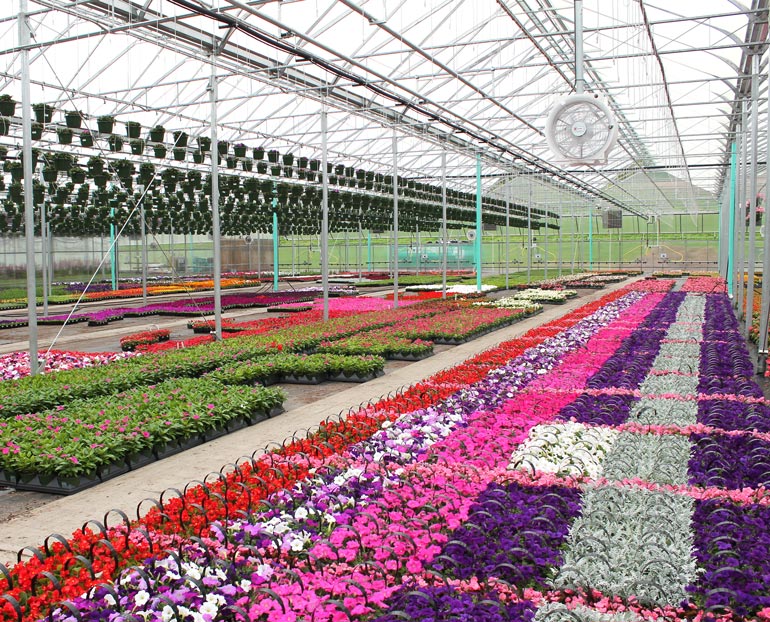 Farm Credit East delivers competitive rates and knowledgeable service for the facilities your ag business needs.
Our extensive expertise across Northeast industries means less hassle.
We understand Northeast agriculture and your growing needs. Get the loans you need with more expertise and less hassle.
Financing flexibility.
Our financing includes amendable draw schedules to work with contractors, plus interest-only financing for the first 12 months of a construction loan.
Patronage dividends can add up to significant savings.
Most of our facility loans are eligible for
patronage
- a portion of our net earnings returned to members. It's a benefit you'll find nowhere else.
What We Finance
Our facility loans are available to meet the needs of agriculture and life in the country.
Riding arenas
Barns
Packing houses
Processing plants
Greenhouses
Sawmills
New York State Farm Worker Housing Loan Program
No-interest loans to help New York agricultural producers finance improvement of existing housing or the construction/purchase of new housing for farm workers. $15 million in funding is available with the ability for agricultural producers to borrow up to $200,000 per year for farm worker housing projects.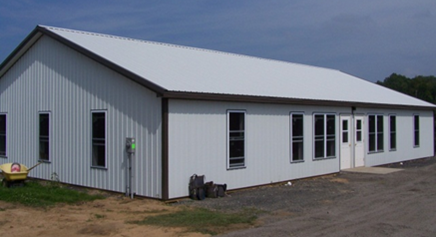 Facility Loan Rates & Terms

Competitive rates
Farm Credit East offers fixed, variable or a combination of both.

Flexible terms
We tailor our loan and repayment plans to provide a variety of interest rate programs depending on the loan's purpose, repayment terms and the flexibility you need.

Flexible payment options
Select monthly, quarterly or semiannual payment schedules; fully or partially amortized loans; and decreasing, even or accelerated payment schedules.

Rate conversions
If your financial needs change, you can convert your variable-rate loan to a fixed-rate loan. Fees may apply.
How much will the loan cost?
Check out our interactive calculator to determine your payments and financing needs
How to Start Your Facility Loan

Contact your local office.

Gather your financial documents.
Our relationship managers will answer any questions and help get everything lined up to make applying quick and easy.

Complete your application.
Fill out the application we provide. Once it's filled out, we'll review it to ensure your success and get you on your way to advancing your business