Crop Insurance Products
Higher input costs, swings in market prices and unexpected weather are why many of our customers are choosing to manage these risks using crop insurance. Our Crop Growers agents are committed to building a risk management plan that protects your investment.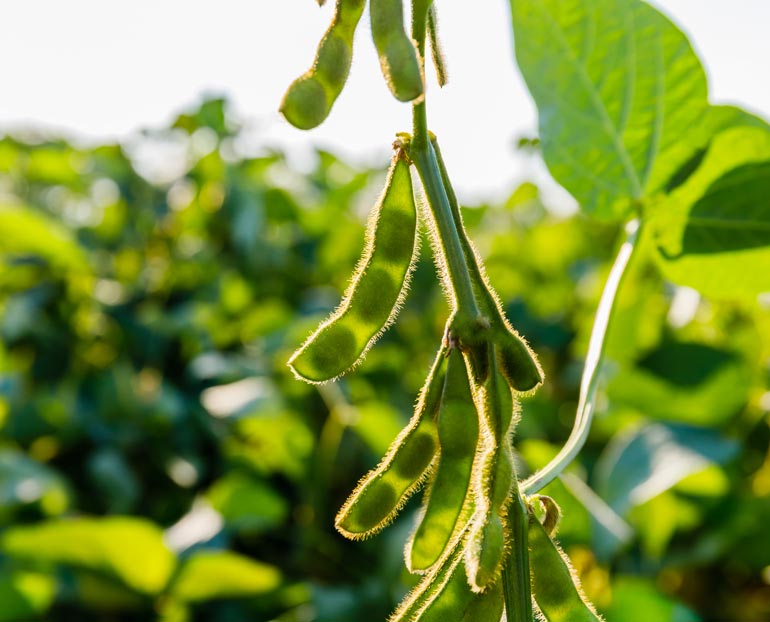 Our insurance is tailored for Northeast agriculture.

We understand your crop and livestock insurance needs.
Crop Growers is dedicated to crop and livestock insurance for Northeast producers. We know agriculture, your business and your financial risk. Count on Crop Growers to protect your farm.

Boots on the ground.
Our salaried, non commission crop insurance agents are located near you and work with you to find a convenient time and location to meet. We're on Northeast farms every day.

Holistic Approach
Our financial and crop insurance specialists work together to get you the full picture needed to protect your business, not just your crop. We use our exclusive analysis tools to objectively view your risk so that you can choose a plan that most uniquely benefits you.
Learn More About Crop Insurance Coverage Options
Reasons to Purchase Crop Insurance
Extreme/unexpected weather patterns
Protect livelihoods
Affordable — federally subsidized risk management
Third-party requirements
Flexible — can be tailored to fit your operation
Next Step
Not sure where to start? Contact us today and see how one of Crop Growers' insurance plans can work for you.
What's the difference between the products?
Compare all federally subsidized crop insurance programs.
Crop Insurance FAQs
Absolutely. In fact, Northeast producers have received more than $553 million in crop loss payments from the Federal Crop Insurance Program while paying just about $187 million in premiums. If these growers had self-insured, Northeast agriculture would have suffered a loss of more than $366 million in equity.
The cost of crop insurance is well below the cost of commercial private insurance and ranges from just 2% to 7% of the liability. In addition, the government subsidizes from 55% to 100% of the premium. And, based on the numbers mentioned above, the cost/risk of self-insurance is far greater. So, the cost of crop insurance coverage is really minimal.
It's true that not all crops are insured in every county. But if you grow a crop that is insurable somewhere in the United States (and it's not under a pilot program), your crop insurance agent may be able to request rates that offer the same program and protection as insurable crops. If no program is available in the United States, the NAP program (Non-Insured Assistance Program) is available from the Farm Service Agency.
No. Qualified losses range from 15% to 50% based on your coverage level choice. If you maintain production records by farm serial numbers, crop type, practice or noncontiguous land, you may be able to break your farm into separate insurable units. A crop loss on just one parcel, for example, may qualify for an indemnity payment. Talk to your agent about crop provisions for optional unit requirement and eligibility.
Your production records, not the county average, are used to determine the production history. The county average is used only when you lack proper records.
All you need to supply are your planted acreage records and production report. Perennial crop producers supply a pre-acceptance worksheet with information, such as insurable and uninsurable acres and crop age. That's it!