Leases
Leasing is a great financing option for saving costs, improving cash flow, managing taxes and gaining added control over your balance sheet.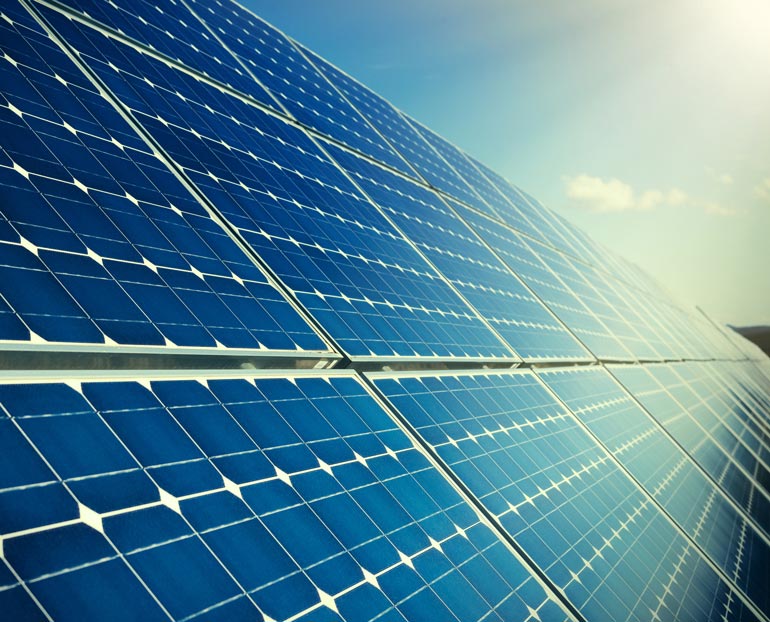 Lease almost anything you need for your agricultural, forest products or commercial fishing business.
Our equipment expertise means less hassle.
Farm Credit East offers a variety of leasing options that may benefit you financially, such as reduced payments that improve your cash flow. There may be tax advantages, too. We'll show you the options and opportunities leasing offers compared to other financing options.
Work with any manufacturer.
Have a preferred partner? Negotiate the best price from the manufacturer of your choice and we will step in to provide the financing.
We provide local service for the life of the lease.
The leases we offer are the leases we own. Should you have any questions or needs, you can talk to people you know and trust.
When may a lease be right for you?
If you are adding a new building that will result in lost capital.
If you are investing in production equipment (i.e., greenhouse or winery equipment).
If you want to capture the tax advantages of a lease. Tax deductions may be available when you lease that can save you money and improve your bottom line.
If you want to preserve your capital for other investments. In most cases, there is no down payment requirement for a lease, and leasing allows you to maintain your line of credit availability for other investments.
Lease Rates & Terms

Attractive fixed rates
Leasing offers attractive fixed rates, which in most cases are tax deductible.
Convenient options
Conserve your cash with low or no down payment, up to 100% financing and no stock purchase.

Flexible terms
Flexible lease structures, payment schedules, end-of-lease options and maturity dates let you tailor the lease to your needs.
How much will the lease cost?
Check out our interactive calculator to determine your payments and financing needs.
Ready to start a lease?
Select your item.
Have your item picked out and ready to finance.
Contact your local Farm Credit East office.
We'll handle the financing from there.