Events & Webinars
Farm Credit East supports customer education through a variety of events and webinars. Check out topics of interest here.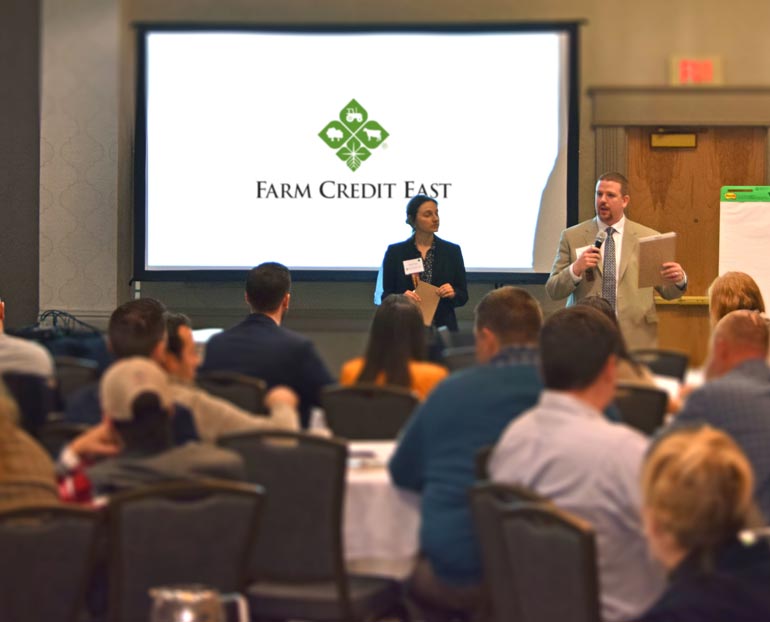 There are no upcoming webinars at this time.
Past Events and Webinars
The search results are displayed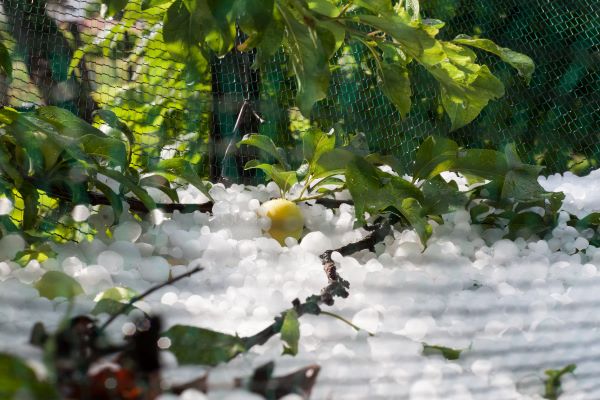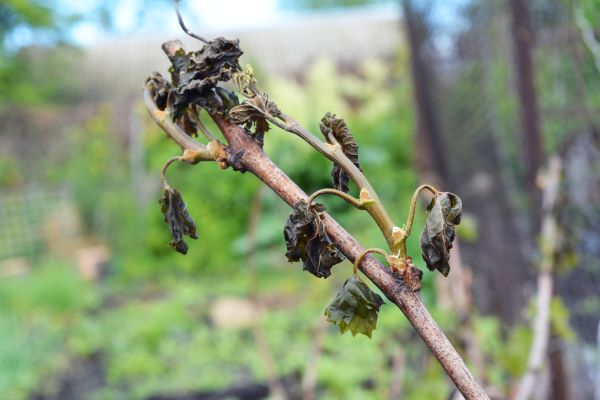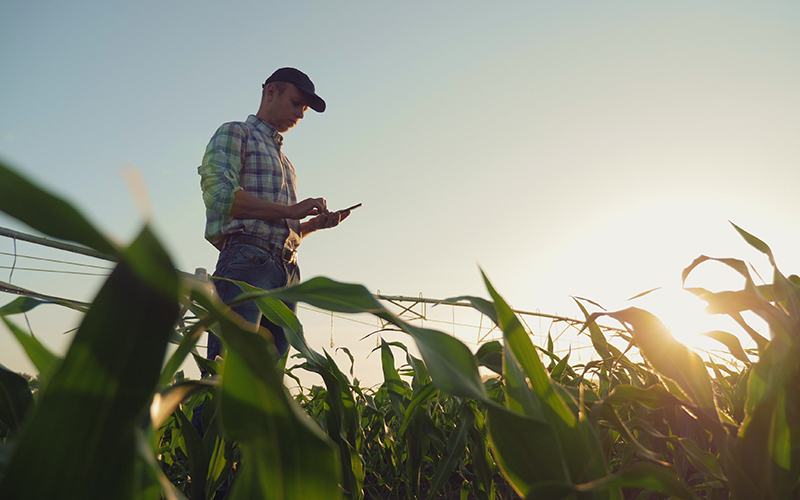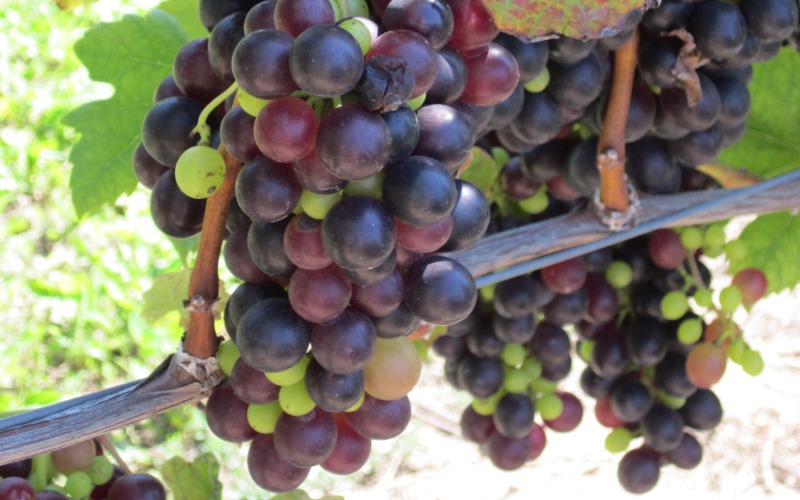 Ag Economy
2023 Northeast Wine Grape Outlook
Hans Walter-Peterson, Viticulture Extension Specialist with Cornell Cooperative Extension, discussed the upcoming year for Northeast wine and grape production and reviewed recent years of grape production.
May 09, 2023
There are no upcoming events scheduled, but we're always looking for new topics to cover! Have a suggestion?
Then let us know!