DTN Ag Markets, Weather & News
Get your latest market prices, local weather and recent industry news, all powered by DTN.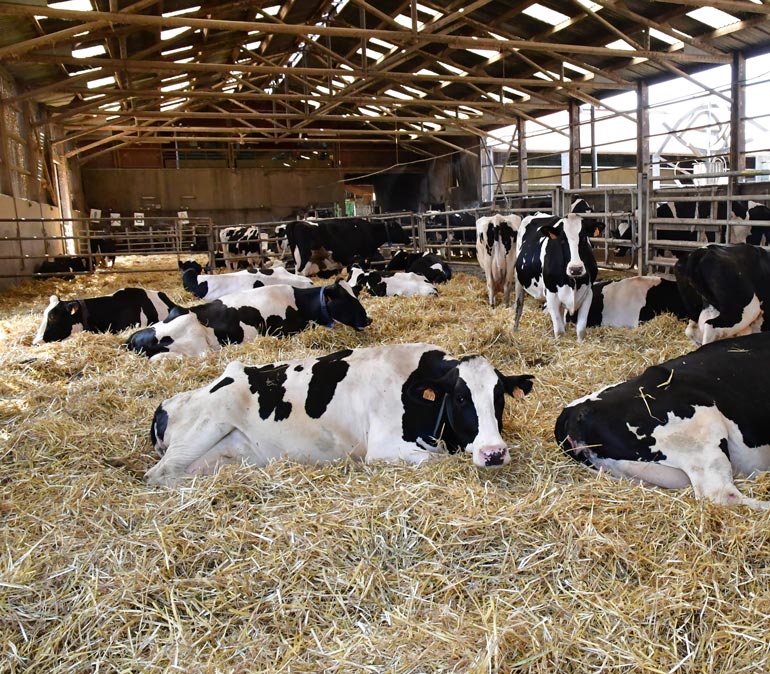 Markets
The prices on major Northeast commodities at a glance, powered by DTN. Select the chart icon to show the specific commodity chart.
Weather
Access weather reports and forecasts using the map below, powered by DTN. Enter your ZIP code to localize your view. Click the icon in the upper left corner of the map to choose display options, including current observations and forecasts. Click View Large Map to enlarge the map and see additional zoom options.
Recent Ag News
The latest headlines regarding Northeast ag industries are just a click away, powered by DTN.