Community Support
Farm Credit East helps support our rural communities and those who live in them. Learn about our grants, scholarships, customer assistance program and other ways we support our local communities.
Giving back to Northeast rural communities.
Farm Credit East has been a partner to Northeast agriculture, commercial fishing and forest products for more than 100 years. But being a true partner means more than just providing reliable credit and financial services; it means supporting our customers, the industries they are part of and the rural communities they call home.

Read the Stewardship Report to learn more about some of the many ways Farm Credit East gives back to Northeast rural communities.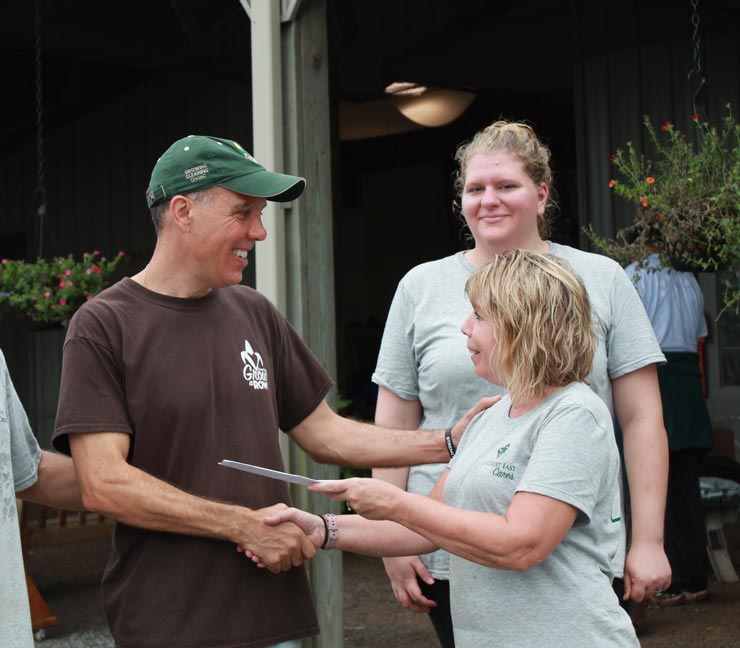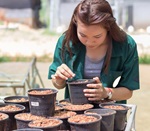 FFA Student Scholarships
Twice per year, Farm Credit East awards $500 scholarships to support FFA students SAE projects.
Community Support Highlights 

2022 contributions
Farm Credit East contributed $1.7 million to various charitable, ag-related and community support organizations in 2022.

AgEnhancement grants provided
The Farm Credit Northeast AgEnhancement program has provided $3.1 million in grants for youth programs, agricultural development and promoting diversity and inclusion.

Supporting the next generation of agriculture
Grants & Awards
Along with supporting the financial needs of our customers, we support the quality of life in rural communities. Learn about the grants, awards and incentives that are part of this effort, including:
Lipinski Rural Initiatives Award
AgEnhancement Grants
Farmers Market Grants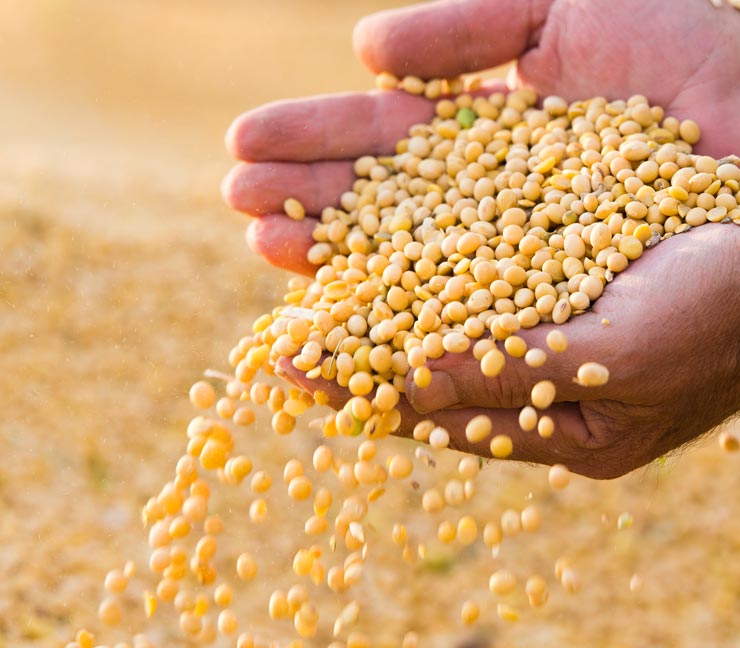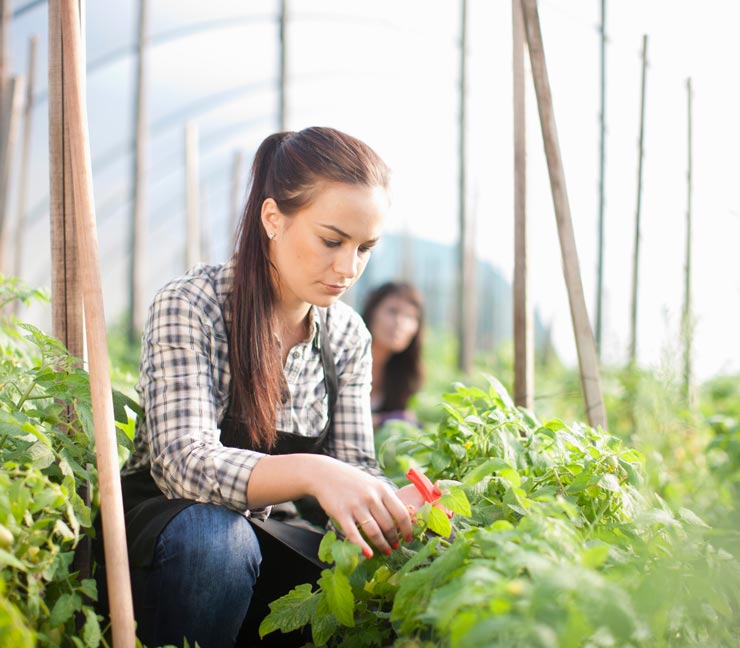 Scholarships
Anything worth growing in agriculture needs encouragement, including the next generation who want to be a part of it. Learn more about the scholarships we offer to help students get the start they need, including:
Higher Education Scholarships
FFA Scholarships
Ag Educator Scholarships
Customer Assistance Program
This program offers Farm Credit East customers and family members free access to assistance and counseling services.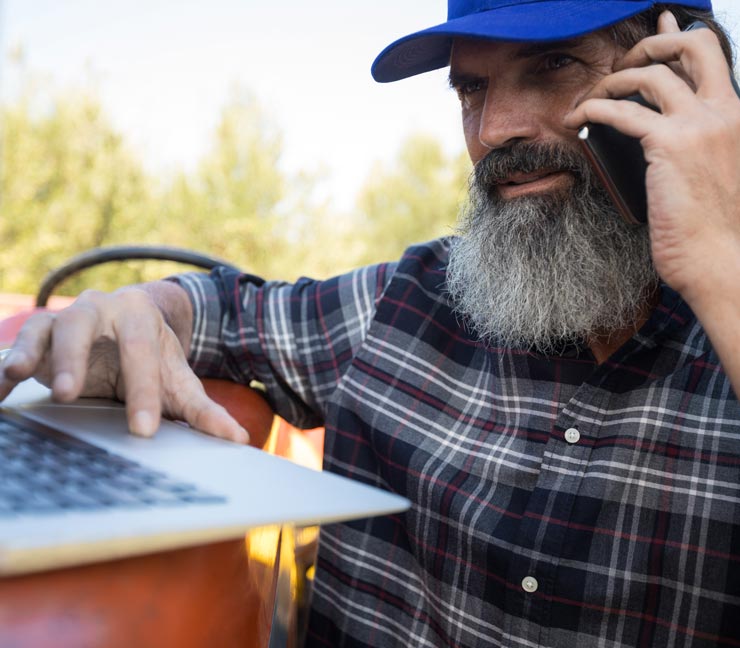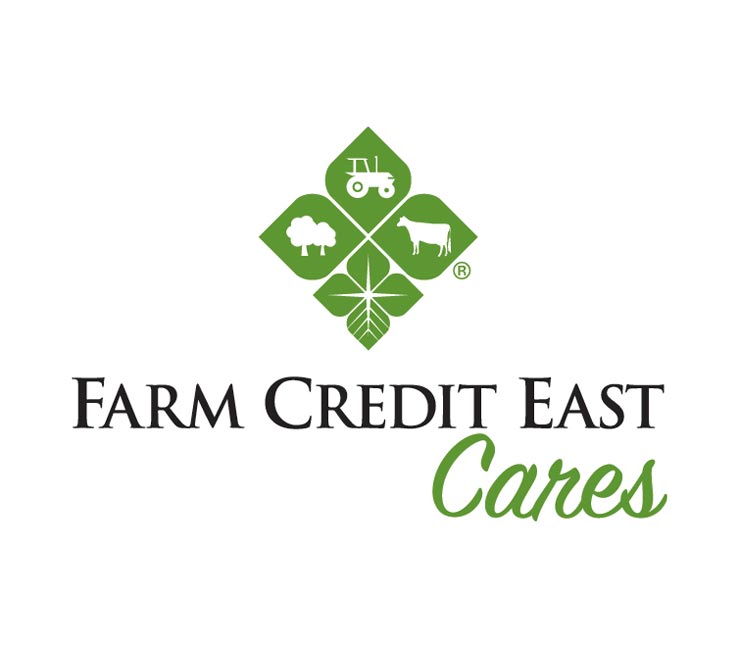 Employees Give Back
Farm Credit East Cares was initiated by Farm Credit East employees in 2011 to give back to the farmers and rural communities we serve. Each year, funds are raised through the contributions of Farm Credit East employees across the organization's 25 branch offices and distributed to farm families and organizations impacted by disasters; to various Northeast charitable organizations; and to local, regional or state not-for-profit charitable organizations focused on youth involvement in agriculture or local agricultural promotion.

Since the program's inception, it has contributed more than $1 million to Northeast charitable organizations and farm families.
Public Policy
Learn more about the issues Farm Credit East follows that affect you and your business.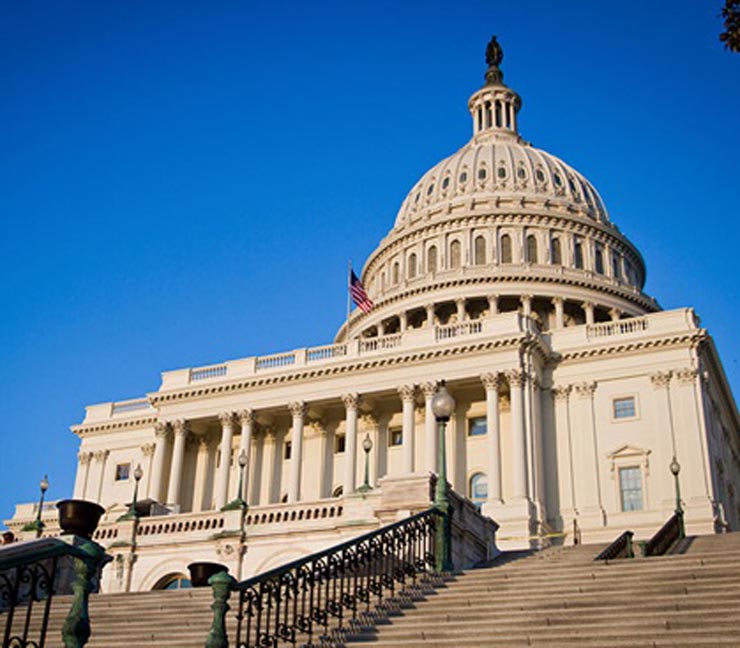 Have Additional Questions?