Events & Webinars
Farm Credit East supports customer education through a variety of events and webinars. Check out topics of interest here.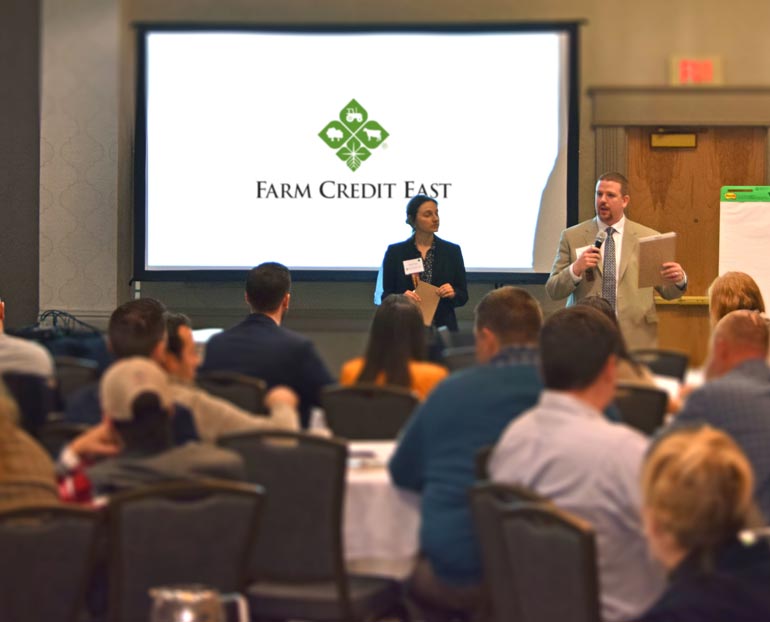 Upcoming Webinars
There are no scheduled webinars at this time.
Past Events and Webinars
The search results are displayed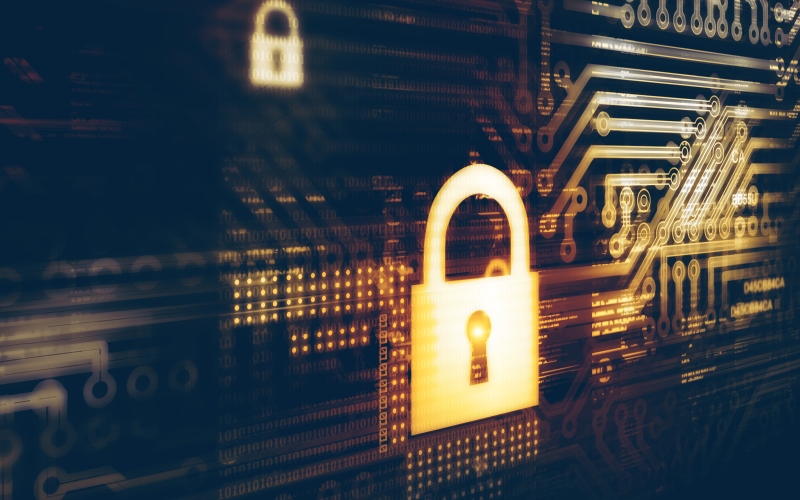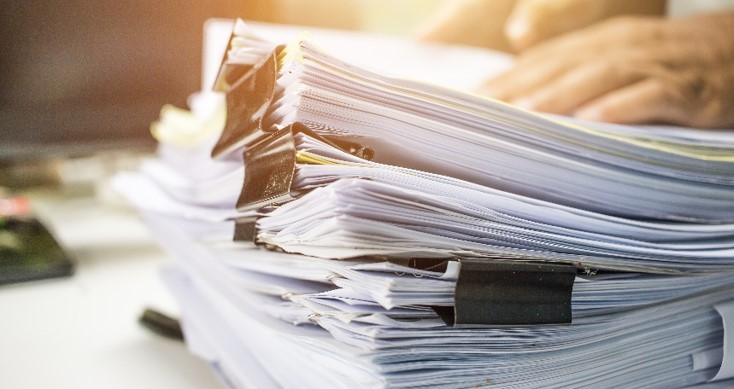 Business Tips and Tools
Seasonal Business Labor and Immigration Webinar Series
Farm Credit East cosponsored Harris Beach's three-part webinar series on seasonal labor and immigration in the fall of 2020. Click read more below to view the recordings from each 90-minute webinar session, including a webinar on H-2A, a webinar on H-2B and one on permanent foreign labor options.
December 15, 2020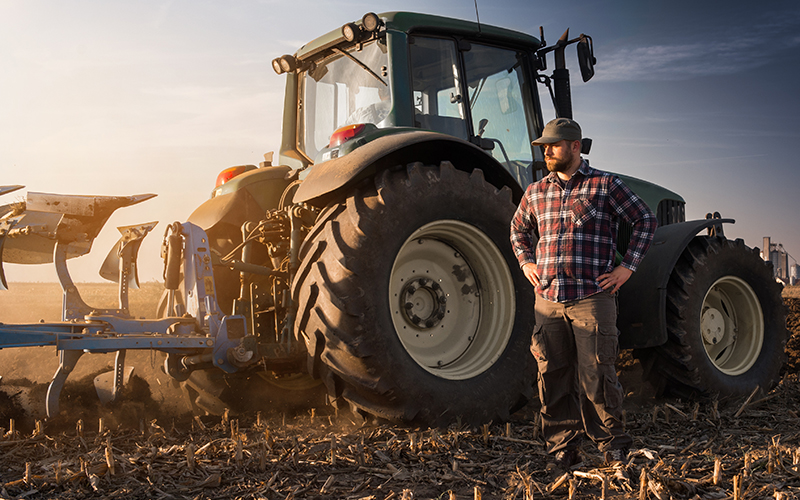 Business Tips and Tools
Incorporating Behavioral Science Insights into Agricultural Programs
The New York Farm Viability Institute kicked off a 4-part series exploring the factors that influence a farmer's decision to adopt a new practice. The first session featured behavioral sciences expert John Pickering with Evidn as he discussed how behavioral insights can be applied to further enhance your own work. Julie Sorensen with the Basset Healthcare's New York Center for Agricultural Medicine and Health shared her experience using "behavioral nudging" to influence safety practices.
December 11, 2020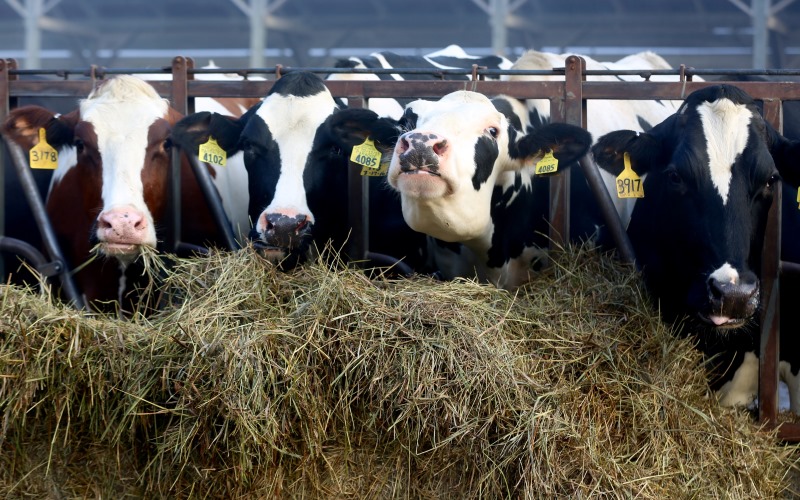 Ag Economy
Dairy Markets: 2020 and Beyond
2020 saw dramatic price swings in dairy markets due to COVID-19's global impact on foodservice markets. What have we learned from this? What will 2021 bring? While the precise answers are still unknown, we are sure to see volatility. Are you sure you're ready? Crop Growers, LLP, Farm Credit East and Yankee Farm Credit hosted a webinar December 1 for a timely discussion led by Dr. Marin Bozic of the University of Minnesota along with Farm Credit East business consultant Gregg McConnell.
December 01, 2020
Other Industry Events And Webinars
There are no upcoming events scheduled, but we're always looking for new topics to cover! Have a suggestion?
Then let us know!