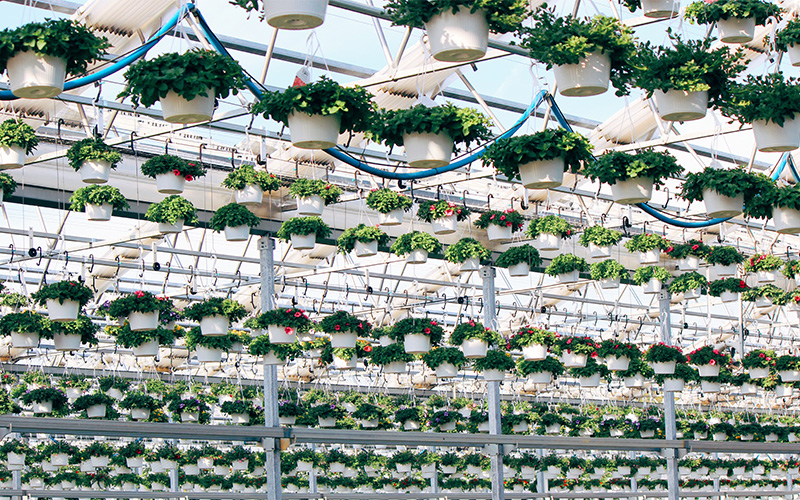 2020 was an exceptional year for the green industry overall. Sales generally continued strong into summer and fall for most greenhouse, nursery and sod producers. Many producers report being able to increase prices and margins in 2020 and strong early bookings for 2021.
Key contributors to strong results were:
early business designation as "essential"
proactive and upbeat management of customer and staff COVID-19 protocol compliance
rapid adoption of social distancing compliant processes (online or remote payment, delivery/loading mechanics, focus on customer traffic flows, etc.)
supply-chain management
ultimately most critical — full sell-through of inventory without material levels of discounting
Sod sales declined early in the 2020 season amidst a slowdown of construction and landscape activity but have generally recovered and continued strong well into the fall.
For an in-depth summary and outlook for the greenhouse and nursery industries in 2021, check out this article by Dr. Charlie Hall of Texas A&M University, featured in our 2021 Insights & Perspectives report, or click here to view the recording of the Green Industry Economic Outlook for 2021, presented on March 2.
Meet the Authors
Connect with and discover our Today's Harvest blog authors and their broad range of financial and northeast agricultural expertise.