Woodland Valuation - Finding Value Among the Trees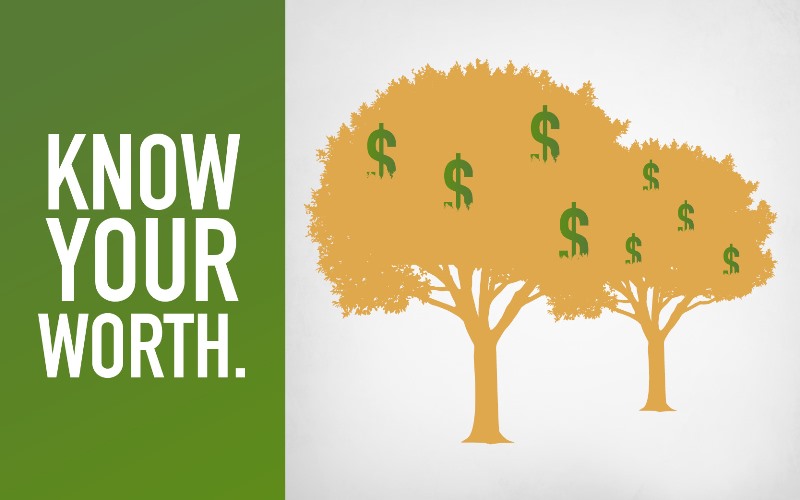 It has been said that the main key components of value in real estate are location, location, location. This is certainly true when it comes to woodland properties. When an appraiser looks at a block of woodland, multiple facets of location are the focus.
Property access
The first consideration is access to a property from a public road. The cost to procure a right-of-way and/or build appropriate access can be prohibitive. Land use regulations, which also have an effect on property value, are determined by the location of a property on a zoning or land use planning map. These regulations may control potential development and, more frequently, may include restrictions on timber harvest with regards to setbacks, tree stocking and, in some areas, an outright ban on harvesting.
The distance of a property from major metropolitan areas or from the end user has a significant affect on the value of woodland tracts. A buyer will travel further to purchase a property if they perceive value due to a lower procurement cost. An appraiser can often work through these considerations by viewing aerial maps, interviewing the property owner and the familiarity with the general market area.
Adjacent properties
Location also plays a significant roll in determining the difference in value of two adjacent properties which may appear to be very similar with regards to acreage, location, zoning and vegetative cover. A property's species mix and timber quality determines the buyers for the harvested wood, and therefore the end user location. Depending on past management practices, the species composition can be greatly different on two contiguous tracts and timber quality may also be vastly different, which can require trucking wood to different sets of end users.
The topography of each individual tract may create harvesting issues with regards to access due to steep slopes, stream or wetland crossings, or soil types. A tract with well-drained soils and no need for a water crossing will be more attractive to a timber buyer than a property with these issues. Stream crossing permits require time and cost the buyer money. Soft ground often requires winter freeze to reduce damage from harvesting equipment.
How Farm Credit East can help
Farm Credit East's experienced rural appraisers can assist a property owner or buyer with many of these issues in regards to property valuation. Our appraisers are knowledgeable of local markets and have access to soil maps, topographical maps and zoning information. Your appraiser will also be familiar with local economic and demographic changes which may be affecting values, as well as the types of buyers active in the local market.
We can also help make a recommendation as to when the services of a qualified forester should be engaged to analyze the contributory timber value on your property. A good woodland appraiser will be able to recognize the potential for a significant timber value component, but timber valuation is a highly specialized practice that takes years of training and experience, as well as up-to-date knowledge of local wood procurement markets.
A qualified consulting forester is also an important member of your valuation team when buying, selling and managing woodland properties. They can help you identify marketable timber and provide you with an estimate of the potential income (taking into consideration the harvesting and marketing costs).
If you're a forest property owner or looking to buy property, Farm Credit East can assist with woodland valuation. Give us a call today.