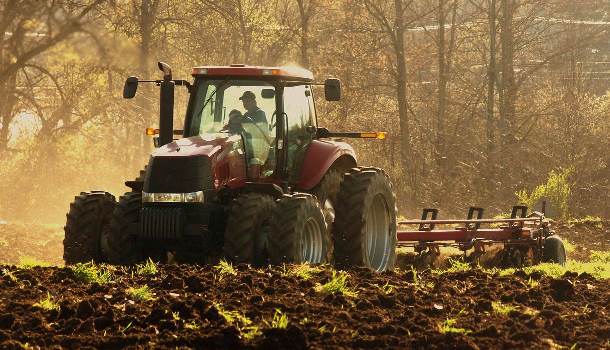 Most of the Northeast is experiencing a wet and cool spring that is delaying the start of spring crop field work. The current weather pattern is similar to what we experienced last spring and has created concern for many field crop producers as they are looking to begin their spring forage seedings, as well as planting small grains.
In addition to the delayed field work, the prolonged winter conditions have raised concerns for the quality of fall planted crops. The weather forecast is giving hope to a period of dry conditions that will allow field work for spring crop producers to begin and a successful fruit bloom and pollination period for perennial producers.
Weather fluctuation and market volatility are major risks for crop producers. Crop insurance is an important program to help producers manage these risks by providing protection against damage caused by weather, disease, insects or wildlife.
In 2017, Northeast producers purchased more than 21,000 crop insurance policies, protecting 2.6 million acres with $1.3 billion of protection in force. Northeast producers participating in crop insurance received more than $500 million in claim payments due to weather and market-related crop losses during the 2012-2016 timeframe. Crop insurance payments stabilize the income on farm and provide confidence to reinvest.