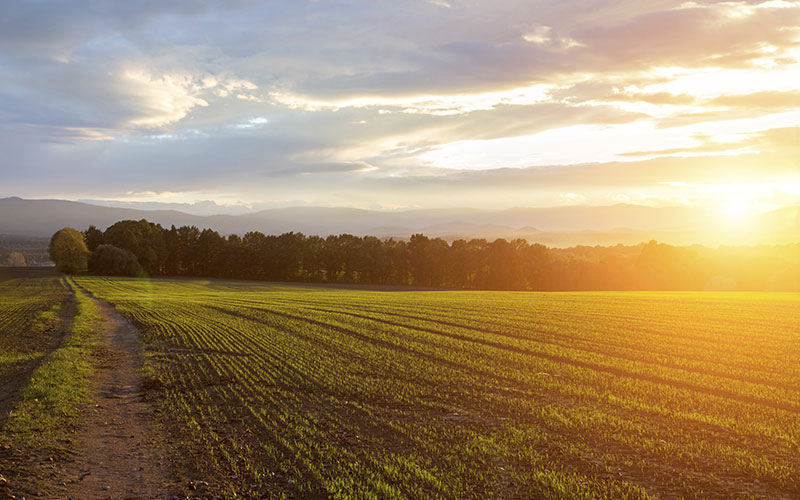 Most of the Northeast has experienced a mild spring with slightly above average moisture and relatively cool temperatures. As we head into May, much of the same temperatures are forecast.
Most fruit crops are slightly behind the five-year average of bud development. This is a much different situation than last year at this time when many fruit producers from New Jersey to Maine experienced a widespread hard freeze.
Spring crop field work is slightly behind the five-year average due to steady rain and cooler weather. The drought that took hold of much of the Northeast last summer has diminished. Currently 16 percent of the Northeast is under some form of drought condition, which is much different than three months ago when 60 percent of the Northeast was under drought conditions. While water tables have returned to normal, we look to the next 45 days as most of the Northeast spring crops are planted.