Events & Webinars
Farm Credit East supports customer education through a variety of events and webinars. Check out topics of interest here.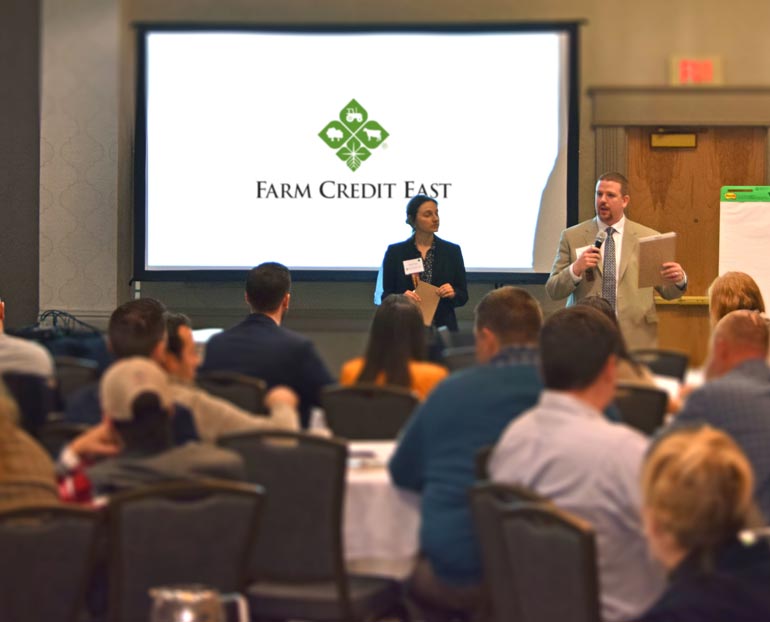 There are no upcoming webinars at this time.
Past Events and Webinars
The search results are displayed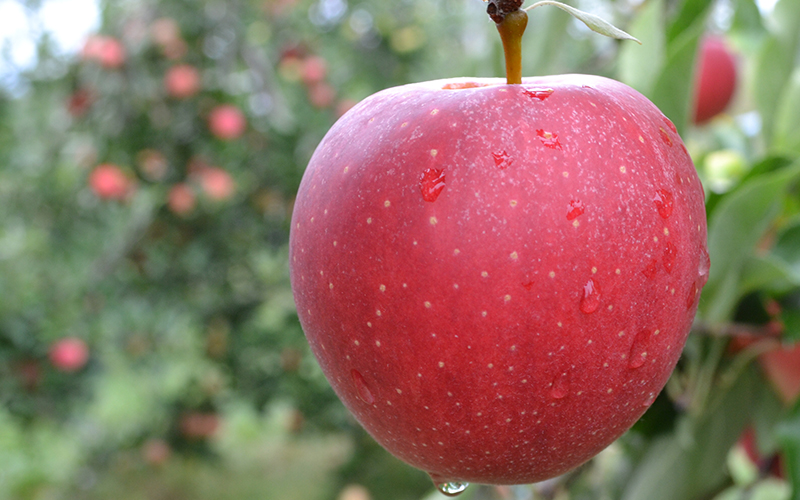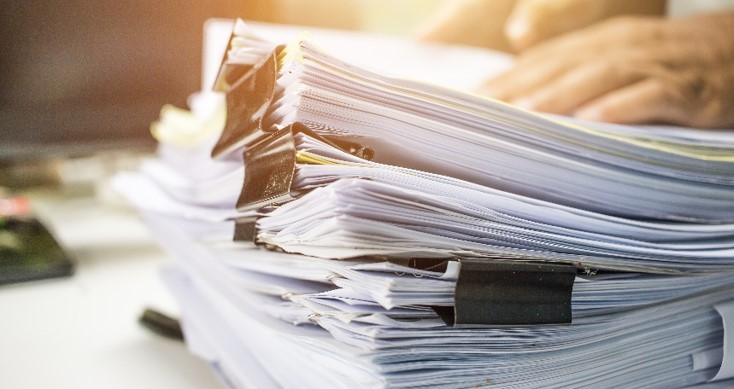 Business Tips and Tools
Tax Implications of the new COVID-19 Relief Bill
Farm Credit East Senior Tax Consultant Dario Arezzo presented a webinar on January 14 that covered some of the key tax considerations for agricultural producers of the January 2021 COVID-19 relief bill, Coronavirus Response and Relief Supplemental Appropriations Act of 2021. Net operating losses for farmers, changes to the employee retention credit and Paycheck Protection Program (PPP) were discussed.
January 14, 2021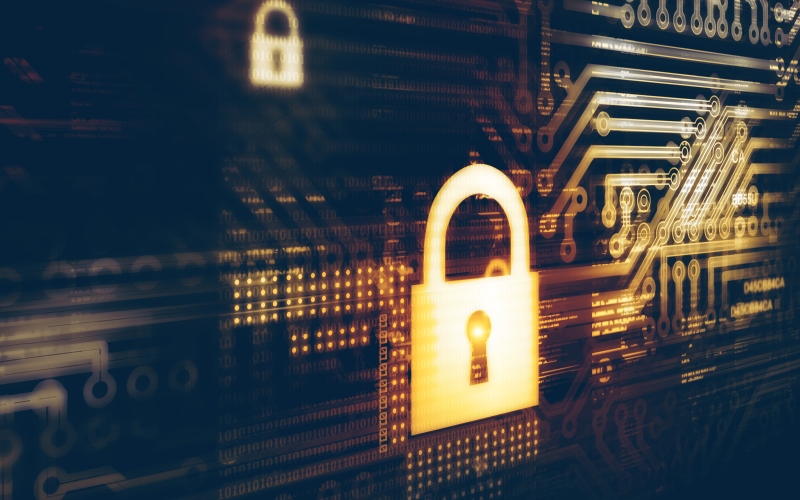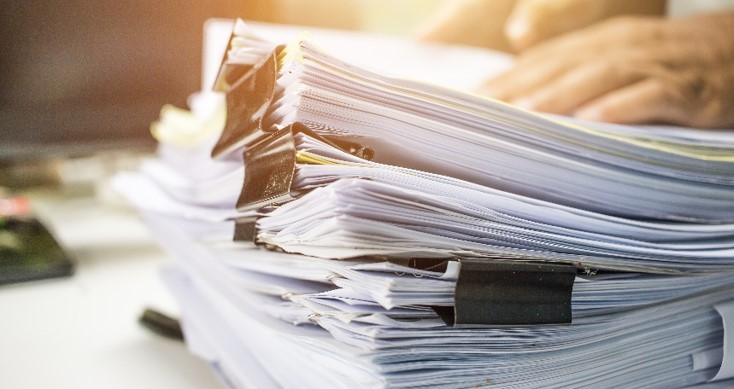 Business Tips and Tools
Seasonal Business Labor and Immigration Webinar Series
Farm Credit East cosponsored Harris Beach's three-part webinar series on seasonal labor and immigration in the fall of 2020. Click read more below to view the recordings from each 90-minute webinar session, including a webinar on H-2A, a webinar on H-2B and one on permanent foreign labor options.
December 15, 2020
There are no upcoming events scheduled, but we're always looking for new topics to cover! Have a suggestion?
Then let us know!