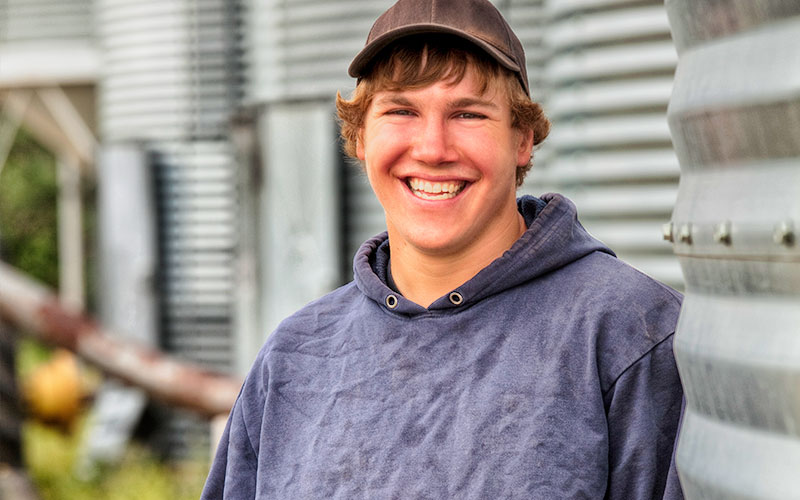 February 25, 2020
Fraud Alert: Caller ID Spoofing

The Association sets its highest priority to protect our customer's information. A common scam is Caller ID Spoofing which occurs when a caller deliberately falsifies the information transmitted to your caller ID display to disguise their identity. The persons committing this fraud may be seeking personal information such as social security numbers or other personal financial information. Never give out personal information such as account numbers, Social Security numbers, mother's maiden names, passwords or other identifying information in response to unexpected calls or if you are at all suspicious.

If you get an inquiry from someone who says they are associated with Farm Credit East, hang up and call your local branch office which is reflected on your account statement. Farm Credit East will always verify your identity using specific, pre-set security questions before engaging in a discussion about your account.