Events & Webinars
Farm Credit East supports customer education through a variety of events and webinars. Check out topics of interest here.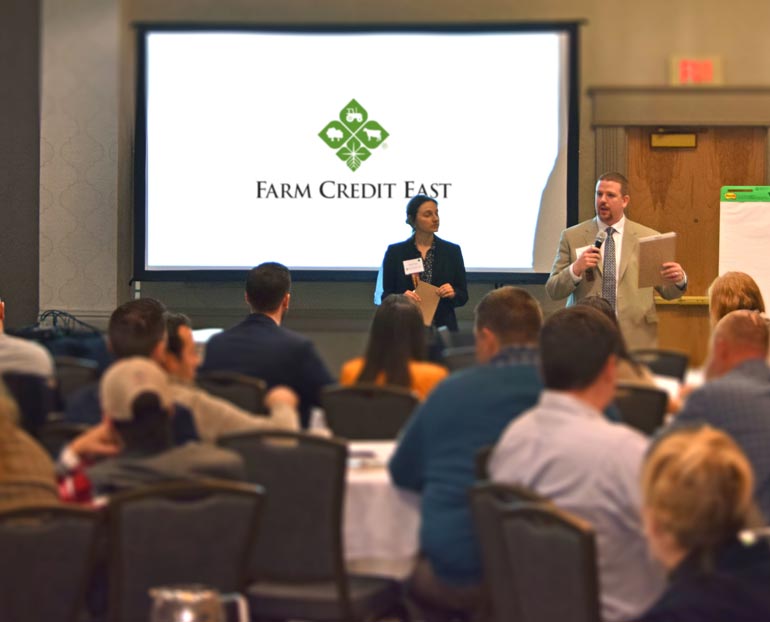 Upcoming Webinars
2023 Dairy Outlook
Friday, February 17 at 12 p.m. EST
Join Farm Credit East and Dr. Chris Wolf, Cornell University, as he reviews dairy markets in 2022, as well as provides an outlook for 2023. Wolf will give an overview of the economy, changes to milk production and sales, dairy markets around the world and other factors that may influence the coming year for dairy producers in the Northeast. Click here to register.
2023 Northeast Forest Products Industry Outlook
Thursday, March 2 at 12 p.m. EST
Farm Credit East will host a discussion of lumber markets, pulpwood and biomass, as well as the health of the forest industry supply chain going into 2023. Paul Jannke, a forest industry expert with FEA, will present his perspective on the region's forest product markets. Click here to register.
2023 Green Industry Forecast
Wednesday, March 8 at 12 p.m. EST
Dr. Charlie Hall, Texas A&M University, will review 2022 results for the Green Industry and discuss what we might see in 2023. Hall will give an overview of the overall U.S. economy, as well as the greenhouse, nursery and landscape sectors. Click here to register.
Past Events and Webinars
The search results are displayed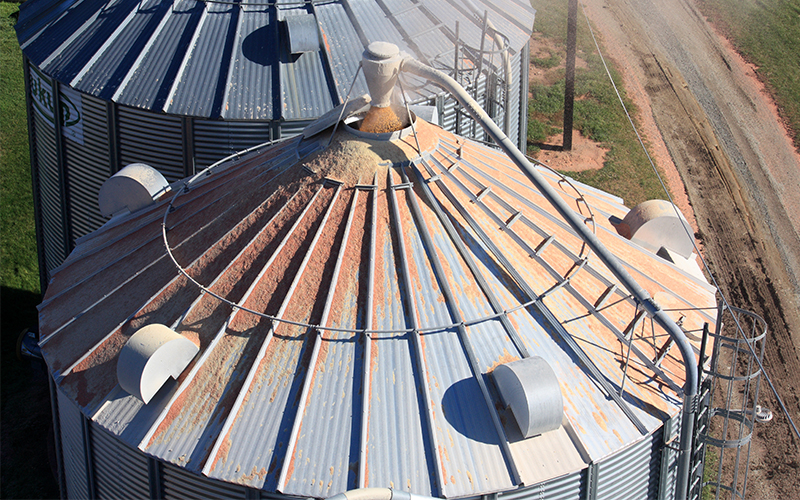 Ag Economy
Feed, Grain and Dairy Markets Around the World and Here in the Northeast
Farm Credit East's webinar on June 11, 2020, presented an outlook for feed, grain and dairy markets. Ken Zuckerberg, lead analyst and senior economist at CoBank, presented insight into what's happening with feed and grain markets both locally and around the world. Dr. Chris Wolf, professor of applied economics and management at Cornell University, covered dairy markets and what the rest of 2020 has in store.
June 11, 2020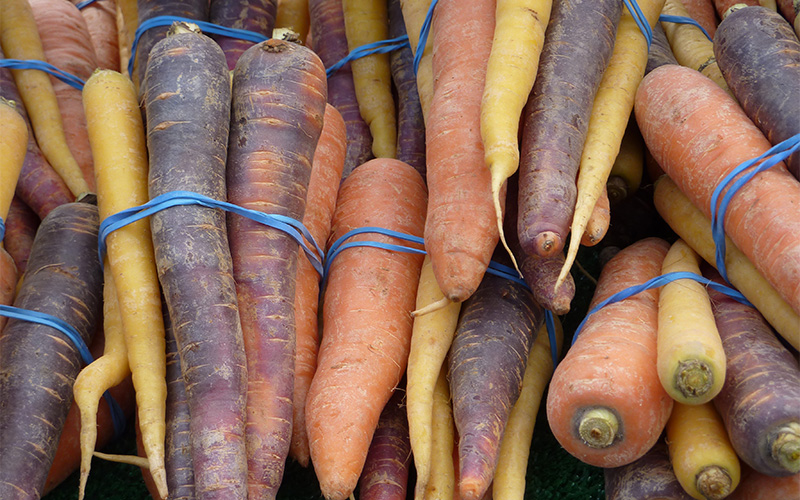 Ag Economy
USDA COVID-19 Relief Programs and Impacts to the US Food System
Significant disruptions to U.S. agriculture, including shutdowns at a number of meatpacking plants and major declines in food service markets have been caused by the COVID-19 pandemic. In response, the USDA developed a number of relief programs to assist producers who have been impacted by the loss of markets and the general economic downturn. American Farm Bureau Federation Chief Economist, John Newton, discussed these issues in a webinar on June 4, 2020.
June 04, 2020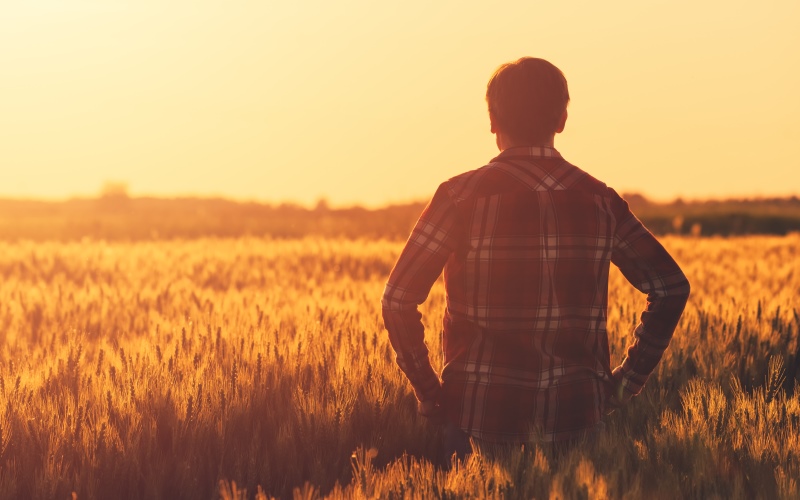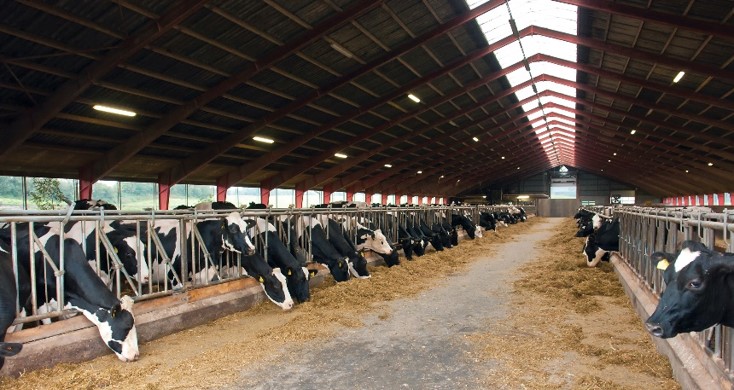 Ag Economy
Dairy Risk Management Concepts for the Current Environment
Dairy farmers and industry professionals were invited to hear Dr. Marin Bozic and Farm Credit East Business Consultant Gregg McConnell cover dairy markets, how to evaluate your farm's risk profile and the suitability of risk management tools for different situations. This free webinar was held April 30, 2020.
April 30, 2020
Other Industry Events And Webinars
There are no upcoming events scheduled, but we're always looking for new topics to cover! Have a suggestion?
Then let us know!