Events & Webinars
Farm Credit East supports customer education through a variety of events and webinars. Check out topics of interest here.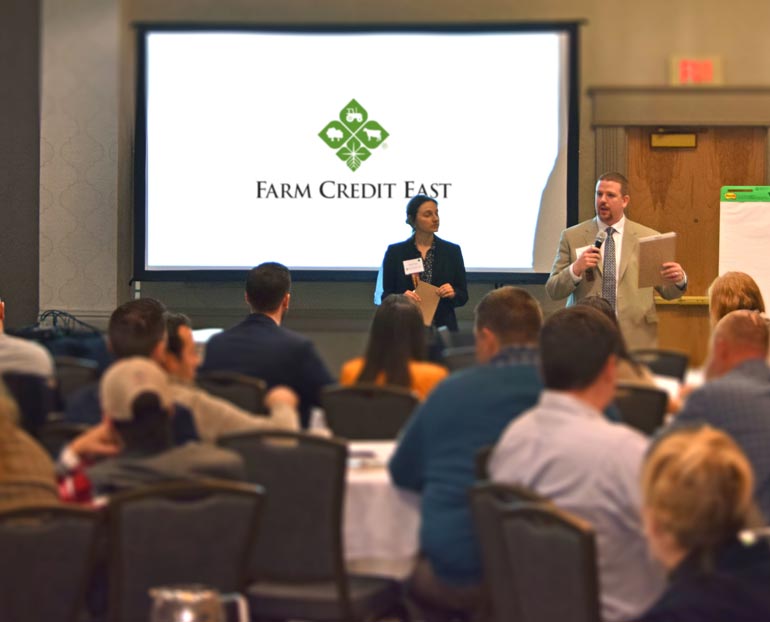 Upcoming Webinars
2023 Dairy Outlook
Friday, February 17 at 12 p.m. EST
Join Farm Credit East and Dr. Chris Wolf, Cornell University, as he reviews dairy markets in 2022, as well as provides an outlook for 2023. Wolf will give an overview of the economy, changes to milk production and sales, dairy markets around the world and other factors that may influence the coming year for dairy producers in the Northeast. Click here to register.
2023 Northeast Forest Products Industry Outlook
Thursday, March 2 at 12 p.m. EST
Farm Credit East will host a discussion of lumber markets, pulpwood and biomass, as well as the health of the forest industry supply chain going into 2023. Paul Jannke, a forest industry expert with FEA, will present his perspective on the region's forest product markets. Click here to register.
2023 Green Industry Forecast
Wednesday, March 8 at 12 p.m. EST
Dr. Charlie Hall, Texas A&M University, will review 2022 results for the Green Industry and discuss what we might see in 2023. Hall will give an overview of the overall U.S. economy, as well as the greenhouse, nursery and landscape sectors. Click here to register.
Past Events and Webinars
The search results are displayed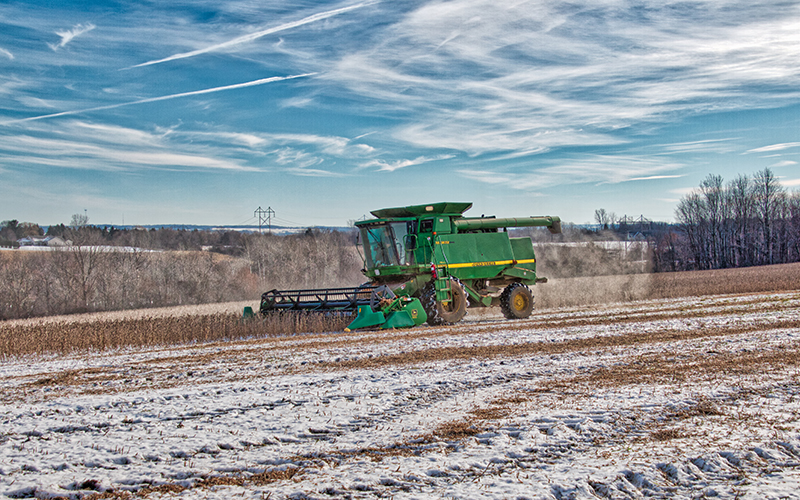 Business Tips and Tools
2023 Crop Insurance Strategies and Outlook
As we begin a new year, producers need forecasts and strategies in order to solidify their 2023 risk management strategies. Crop Growers LLP, in conjunction with Watts & Associates Economic Consultants, are hosting a webinar providing a market outlook, March 15 Farm Bill decisions and ERP payments.
January 18, 2023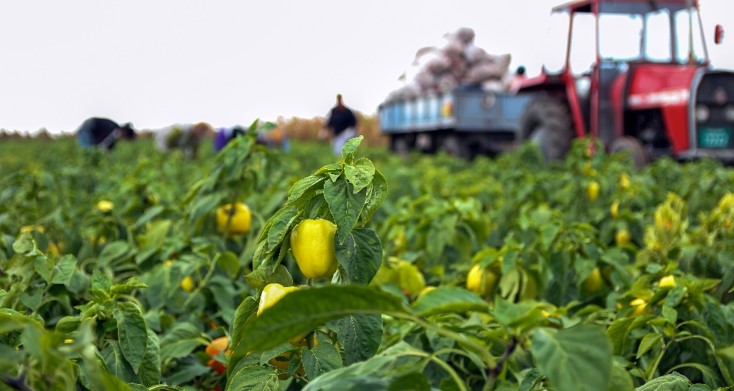 Business Tips and Tools
Seasonal Business Labor and Immigration Webinar Series
Join Harris Beach PLLC and Farm Credit East for a series of four webinars focusing on getting the seasonal workers you need, legally.
One of the most pressing issues facing seasonal businesses continues to be labor – specifically how to secure reliable employees to fill seasonal and permanent needs. In this webinar series, presenters will navigate the complex maze of the H-2B non-agriculture and H-2A agricultural visa programs to provide an overview of visa requirements, procedures, compliance and employer obligations. Foreign labor options to fill permanent labor needs at farms and seasonal businesses will also be discussed.
November 30, 2022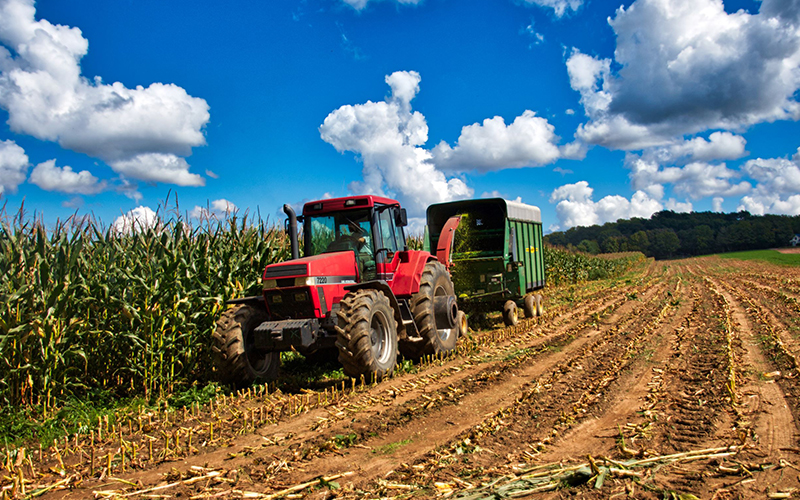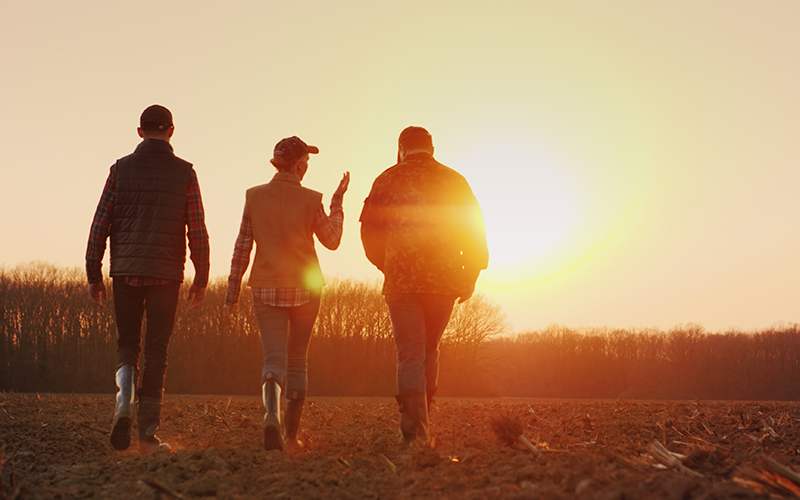 Business Tips and Tools
Teen Employment: What Farm Owners Need to Know
Employees under 18 years of age can make great employees. However, there are certain rules that apply when employing anyone under the age of 18. This webinar covered the rules that apply in New York, New Jersey and New England. View the recording for a comprehensive presentation from employment lawyer, Michael Harrington, of FordHarrison.
May 25, 2022
Other Industry Events And Webinars
There are no upcoming events scheduled, but we're always looking for new topics to cover! Have a suggestion?
Then let us know!