Events & Webinars
Farm Credit East supports customer education through a variety of events and webinars. Check out topics of interest here.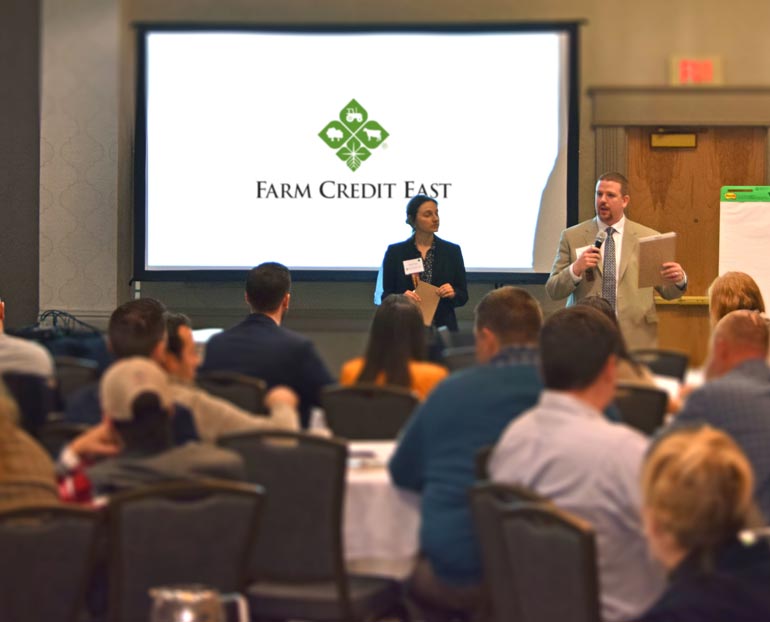 Upcoming Webinars
2023 Dairy Outlook
Friday, February 17 at 12 p.m. EST
Join Farm Credit East and Dr. Chris Wolf, Cornell University, as he reviews dairy markets in 2022, as well as provides an outlook for 2023. Wolf will give an overview of the economy, changes to milk production and sales, dairy markets around the world and other factors that may influence the coming year for dairy producers in the Northeast. Click here to register.
2023 Northeast Forest Products Industry Outlook
Thursday, March 2 at 12 p.m. EST
Farm Credit East will host a discussion of lumber markets, pulpwood and biomass, as well as the health of the forest industry supply chain going into 2023. Paul Jannke, a forest industry expert with FEA, will present his perspective on the region's forest product markets. Click here to register.
2023 Green Industry Forecast
Wednesday, March 8 at 12 p.m. EST
Dr. Charlie Hall, Texas A&M University, will review 2022 results for the Green Industry and discuss what we might see in 2023. Hall will give an overview of the overall U.S. economy, as well as the greenhouse, nursery and landscape sectors. Click here to register.
Past Events and Webinars
The search results are displayed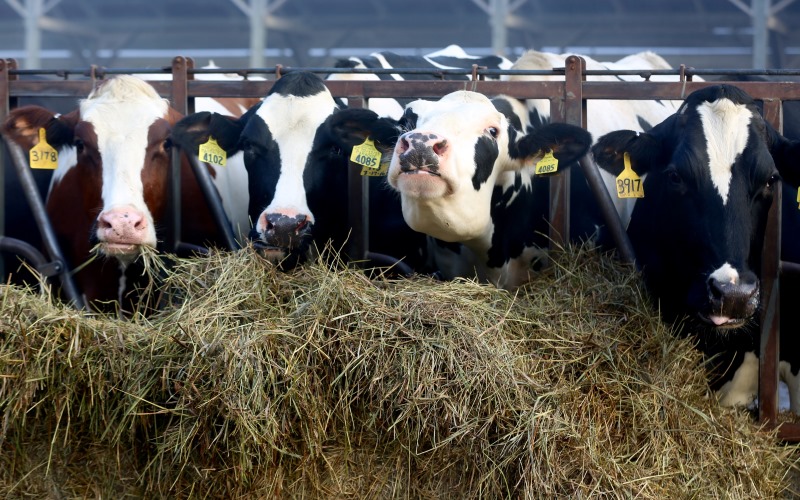 Ag Economy
Dairy Markets: 2020 and Beyond
2020 saw dramatic price swings in dairy markets due to COVID-19's global impact on foodservice markets. What have we learned from this? What will 2021 bring? While the precise answers are still unknown, we are sure to see volatility. Are you sure you're ready? Crop Growers, LLP, Farm Credit East and Yankee Farm Credit hosted a webinar December 1 for a timely discussion led by Dr. Marin Bozic of the University of Minnesota along with Farm Credit East business consultant Gregg McConnell.
December 01, 2020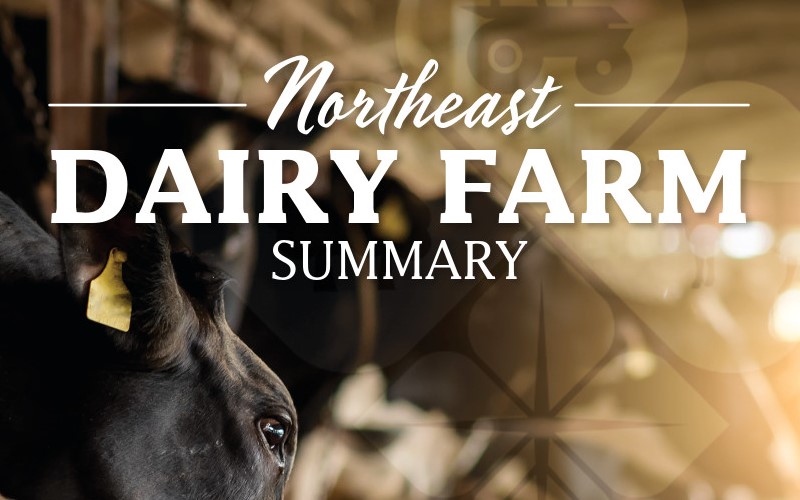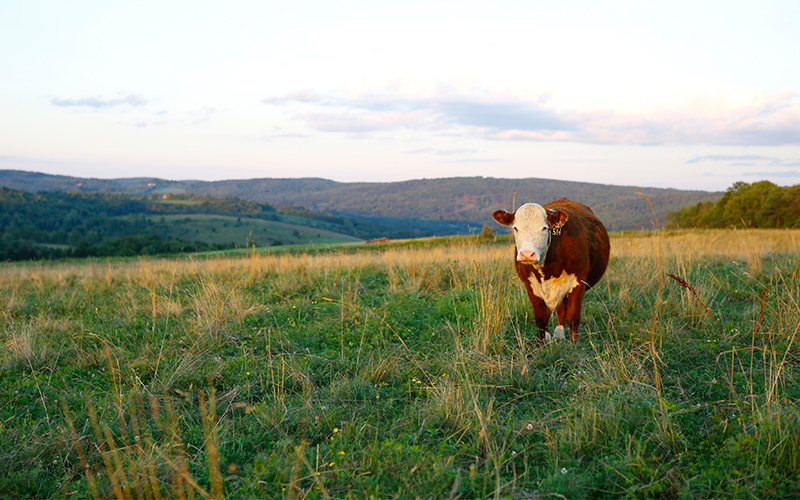 Ag Economy
Beef and Beyond: A Look at Local and National Animal Protein Markets
On June 18, 2020, Farm Credit East hosted a livestock and meat markets outlook featuring Will Sawyer of CoBank, who gave a national perspective on animal protein markets. Dr. Michael Baker, Senior Extension Associate at Cornell University, spoke about Northeast markets and what the rest of the year has in store.
June 18, 2020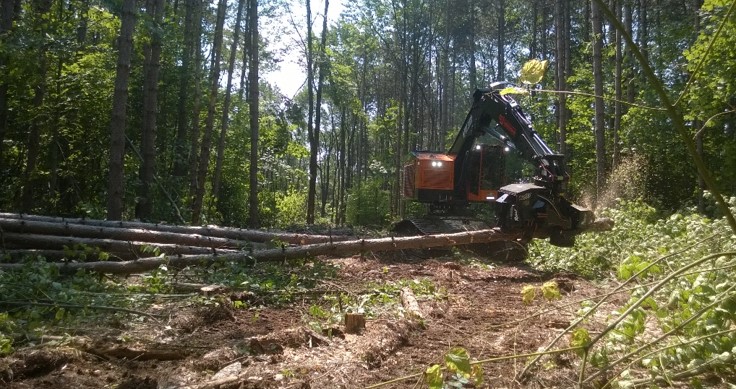 Ag Economy
Economic Trends in the Northeast Forest Industry
Eric Kingsley, a forest industry consultant with Innovative Natural Resource Solutions LLC, presented his outlook on the region's forest products markets—primarily biomass, pulpwood and sawlogs—and potential impacts of the slowing economy on June 16, 2020.
June 16, 2020
Other Industry Events And Webinars
There are no upcoming events scheduled, but we're always looking for new topics to cover! Have a suggestion?
Then let us know!