Events & Webinars
Farm Credit East supports customer education through a variety of events and webinars. Check out topics of interest here.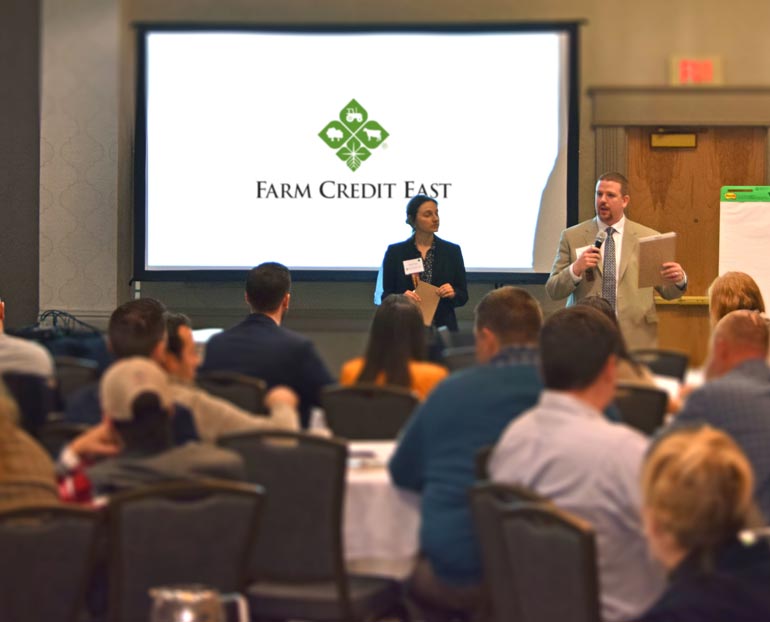 Upcoming Webinars
2023 Dairy Outlook
Friday, February 17 at 12 p.m. EST
Join Farm Credit East and Dr. Chris Wolf, Cornell University, as he reviews dairy markets in 2022, as well as provides an outlook for 2023. Wolf will give an overview of the economy, changes to milk production and sales, dairy markets around the world and other factors that may influence the coming year for dairy producers in the Northeast. Click here to register.
2023 Northeast Forest Products Industry Outlook
Thursday, March 2 at 12 p.m. EST
Farm Credit East will host a discussion of lumber markets, pulpwood and biomass, as well as the health of the forest industry supply chain going into 2023. Paul Jannke, a forest industry expert with FEA, will present his perspective on the region's forest product markets. Click here to register.
2023 Green Industry Forecast
Wednesday, March 8 at 12 p.m. EST
Dr. Charlie Hall, Texas A&M University, will review 2022 results for the Green Industry and discuss what we might see in 2023. Hall will give an overview of the overall U.S. economy, as well as the greenhouse, nursery and landscape sectors. Click here to register.
Past Events and Webinars
The search results are displayed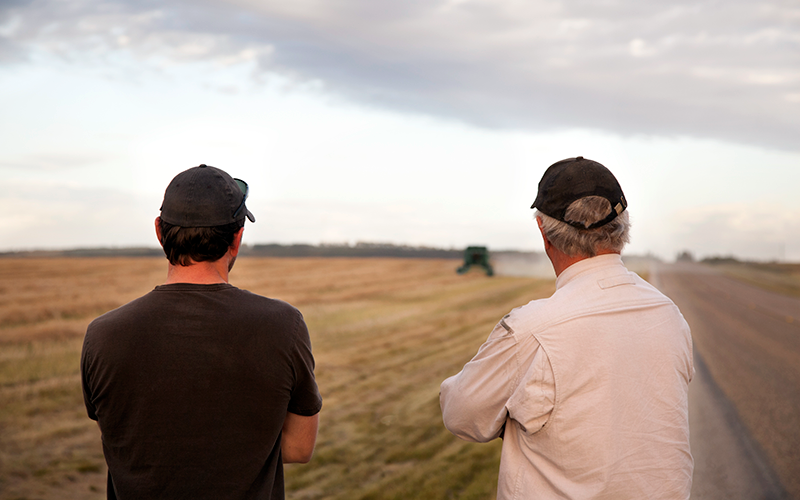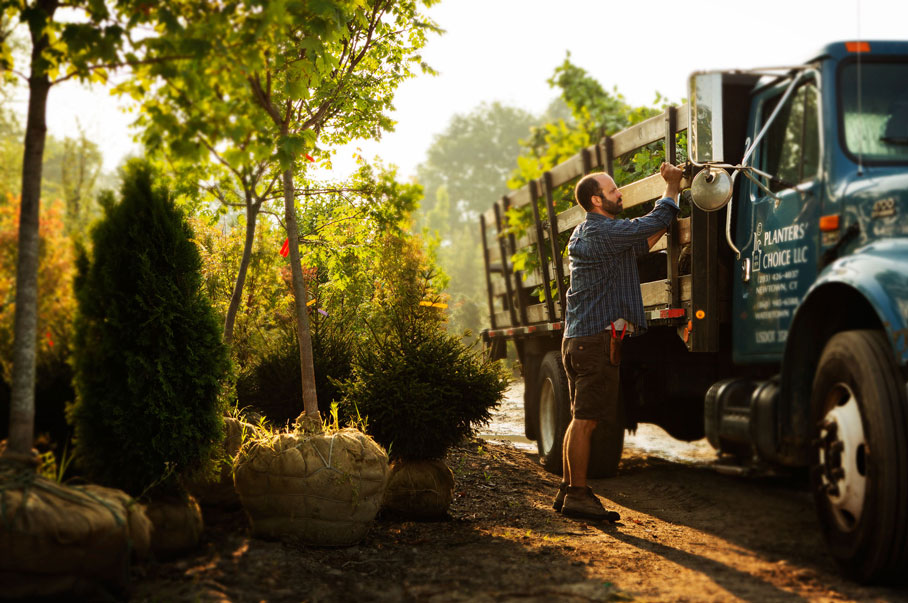 Financial Management
Paycheck Protection Program: Insight into program basics and how your business may qualify
A cornerstone provision of the CARES Act is the Paycheck Protection Program, a forgivable loan program administered by the Small Business Administration, to provide loans to businesses impacted by the current state of the economy. Two webinars were held on Monday, April 6, to help explain the basics of the program, what size loan you may qualify for and how this program could assist your ag businesses with near-term payroll expenses.
April 06, 2020
Other Industry Events And Webinars
There are no upcoming events scheduled, but we're always looking for new topics to cover! Have a suggestion?
Then let us know!