Farm Credit Connect
Your digital portal to do business with Farm Credit East, Farm Credit Connect is designed to provide the information you want with the convenience you need. Farm Credit Connect not only provides 24/7 access to your information from anywhere, but taking advantage of self-service options via Farm Credit Connect, including online banking, provides a cost savings to the cooperative. And those cost savings can ultimately be returned to members like you!
Anytime, Anywhere Account Access
On the farm, in the office or over the telephone, the entire Farm Credit East team is ready to serve you. Farm Credit Connect is just another way we can help you manage the financial aspects of your business more efficiently and at your convenience.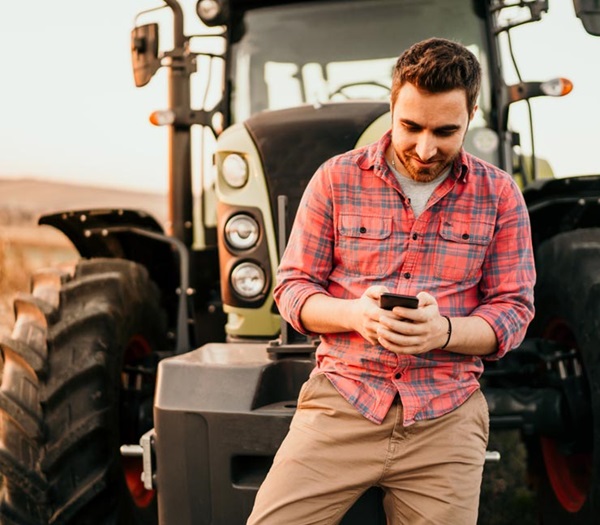 Key Features
Quick, easy access to account information
View loan account and crop insurance information and securely exchange messages and documents with your Farm Credit East team in just a few clicks.
24/7 Convenience
Online banking offers increased self-service options so customers can set up additional bank accounts, take advances, make loan payments and more on their own time, including outside of normal business hours.
Mobile App
A mobile banking app allows customers to access their data and complete transactions on the go.
Paperless Options
Customers may opt to receive monthly billing statements and other regulatorily required materials, such as the Annual Report, electronically.
Have Additional Questions?