Ag Educator Scholarships
The Ag Educator Scholarships are presented by Farm Credit East as part of our ongoing efforts to support programs and people that strengthen the Northeast agriculture, commercial fishing and forest products industries
About the Ag Educator Scholarships
Scholarships are awarded to teachers attending institutes offered by the
Curriculum for Agricultural Science Education (CASE).
Through CASE institutes, teachers successfully complete 50 to 100 hours of intense professional development per course they wish to implement. The skills ag educators acquire through CASE institutes help them prepare their students with technical skills, critical thinking and problem-solving to be the next generation of agriculture industry professionals. Since 2009, CASE has certified 3,091 teachers from 46 states and the Virgin Islands, including 198 teachers from the Northeast states Farm Credit East serves.
Scholarships cover up to 50% of the cost of the CASE institute, not to exceed $1,500.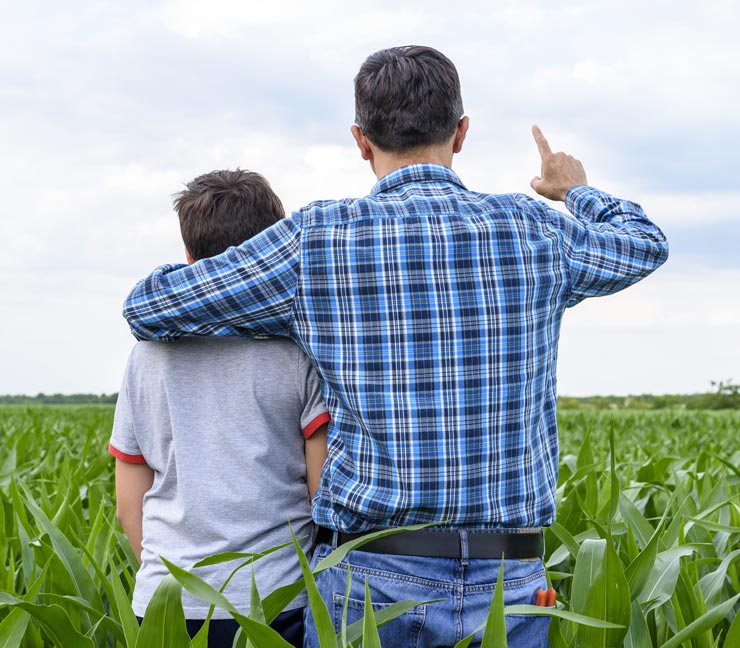 Eligibility
Educator must teach in a school district within Farm Credit East's eight-state territory: Connecticut, Maine, Massachusetts, New Hampshire, New Jersey, New York, Rhode Island and Vermont.
Educator must teach or will teach agricultural or natural resources courses.
Preference will be given to worthy candidates that are seeking support for the first time.
Funds will be provided directly to CASE.
Awards will be made at the sole discretion of Farm Credit East.
Deadline
The 2024 CASE scholarship application period is now closed.
All recipients will be notified in December 2023 and will receive coupon code to use for registration (opens January '24).
Have Additional Questions?
Let's get in touch.