Events & Webinars
Farm Credit East supports customer education through a variety of events and webinars. Check out topics of interest here.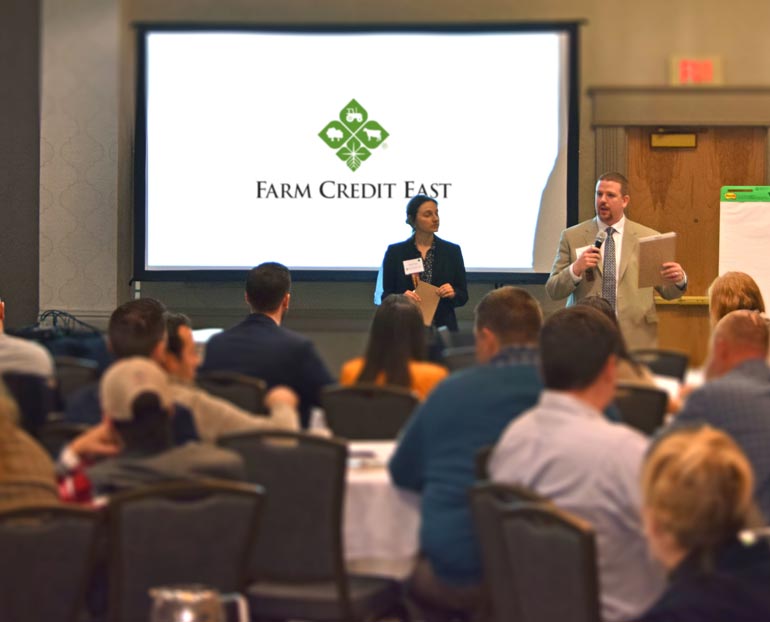 Upcoming Webinars
There are no scheduled webinars at this time.
Past Events and Webinars
The search results are displayed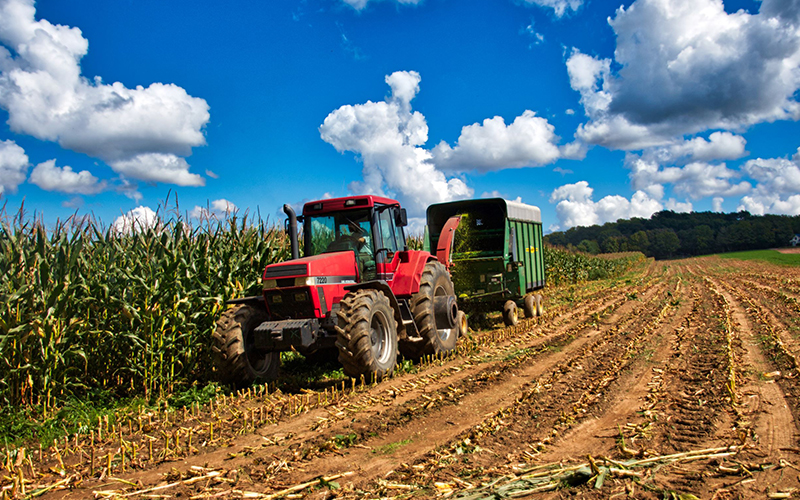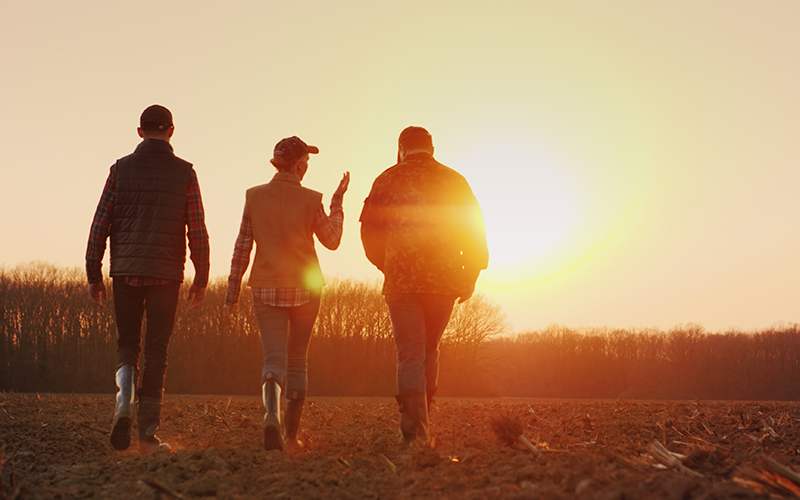 Business Tips and Tools
Teen Employment: What Farm Owners Need to Know
Employees under 18 years of age can make great employees. However, there are certain rules that apply when employing anyone under the age of 18. This webinar covered the rules that apply in New York, New Jersey and New England. View the recording for a comprehensive presentation from employment lawyer, Michael Harrington, of FordHarrison.
May 25, 2022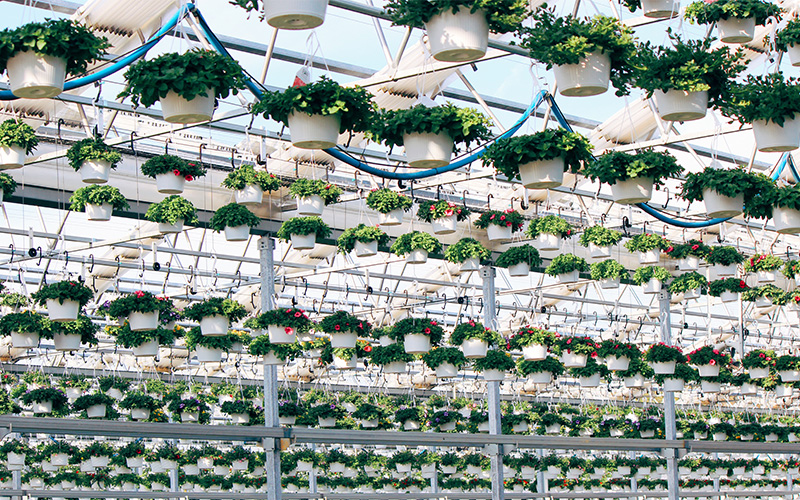 Ag Economy
2022 Green Industry Economic Outlook
2021 was a remarkable year for the nursery, sod and greenhouse industries. After initial disruptions due to the COVID-19 pandemic, customer demand for lawn and garden products surged, and sales were generally up overall for the green industry. As we enter 2022, there is optimism, but a great deal of uncertainty as well. Dr. Charlie Hall, of Texas A&M University, gave an overview of the Green Industry outlook for 2022.
February 22, 2022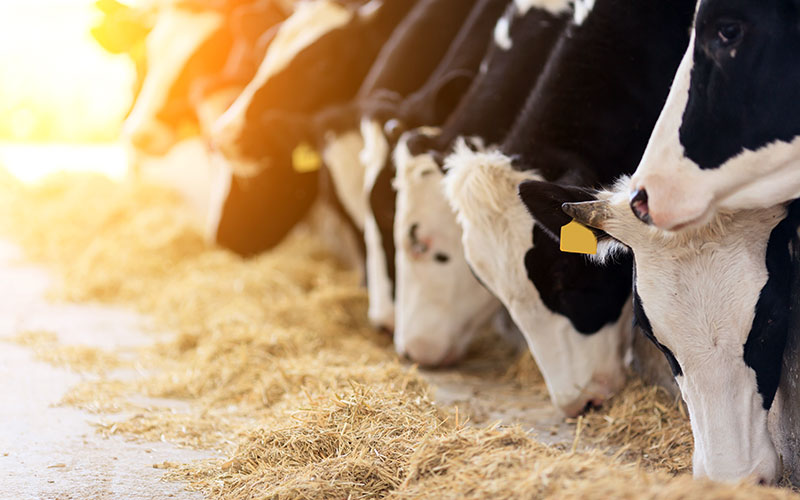 Business Tips and Tools
OSHA Update - Hazard Communications in a Dairy Farm Setting
Farm Credit East, the OSHA Workgroup, and the Northeast Dairy Producers Association (NEDPA) recently held a webinar regarding recent OSHA dairy farm updates. This year's OSHA update featured topics on farm visitor safety, safety equipment and training, serious incident reporting and OSHA farm inspections, as well as hazard communications in agriculture, presented by guest speaker, Michelle Baker. Along with the overview of OSHA Hazard Communication regulations, various important reminders about other farm safety topics were discussed.
February 17, 2022
Other Industry Events And Webinars
There are no upcoming events scheduled, but we're always looking for new topics to cover! Have a suggestion?
Then let us know!