Events & Webinars
Farm Credit East supports customer education through a variety of events and webinars. Check out topics of interest here.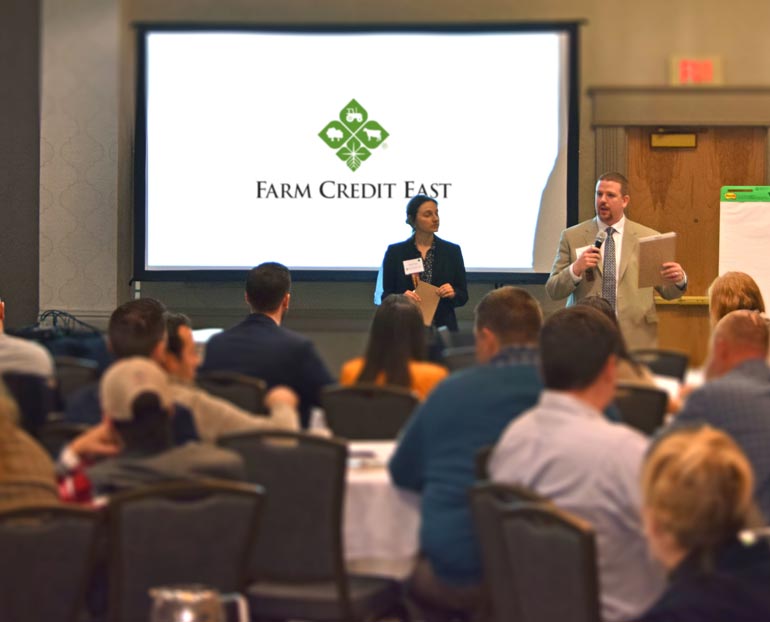 Upcoming Webinars
There are no scheduled webinars at this time.
Past Events and Webinars
The search results are displayed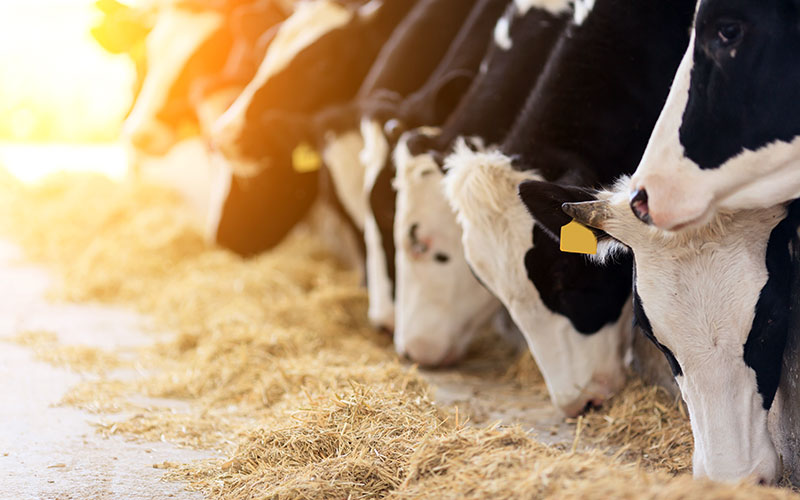 Business Tips and Tools
Is a Methane Digester Right for your Dairy Farm?
If you are interested in adding a methane digester to your dairy operation, view the recording for a webinar on renewable natural gas methane digesters for dairy farms. Paul Sousa from Western United Dairies presented an overview of digester economics, policy considerations, incentives and operational factors. Paul also discussed climate policies and legislation and how dairy methane gas fits in. Whether you are considering partnering with a renewable energy developer, operating a facility yourself, leasing space for a digester, or just want to learn more about this opportunity, give the recording a watch.
October 20, 2021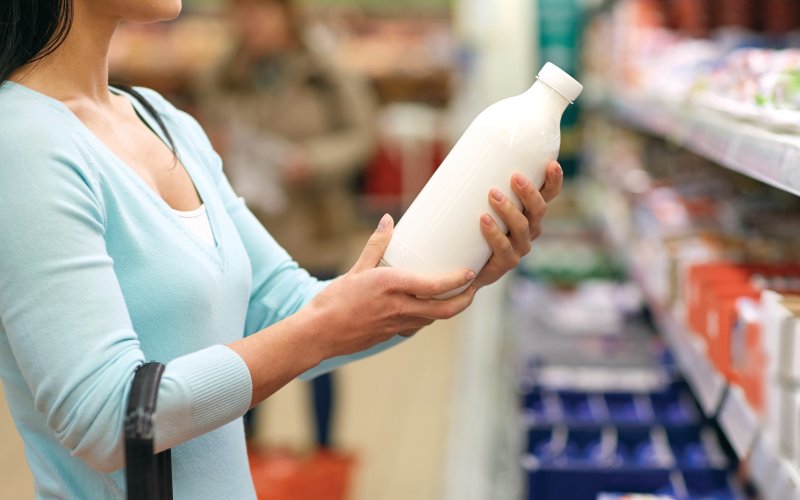 Ag Economy
2020 Dairy Farm Summary & 2021 Mid-Year Dairy Outlook
Farm Credit East's Northeast Dairy Farm Summary is the most comprehensive economic analysis of the region's dairy industry. The 2020 edition marks the 41st year of the report, which looks at the financial results of 204 Northeast dairy farms. Chris Laughton, editor of the report, reviewed and discussed the year that was for dairy. Jeremy Forrett, manager of Crop Growers LLP, discussed risk management options for current market conditions, and finally, Catherine de Ronde, of Agri-Mark delivered a price and market outlook for the second half of 2021.
June 23, 2021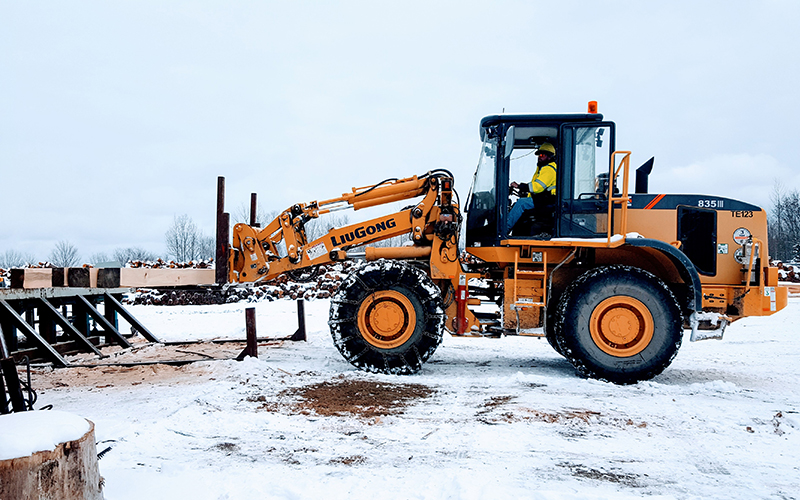 Ag Economy
2021 Lumber Market Outlook
North American lumber markets soared to record levels in 2020, driven higher by strong end-use market consumption and supply side constraints. Will we see another record year in 2021? Paul Jannke of Forest Economic Advisors discussed demand side drivers for lumber markets, whether or not supply will respond to the high prices and what he expects for lumber markets in 2021-22.
March 16, 2021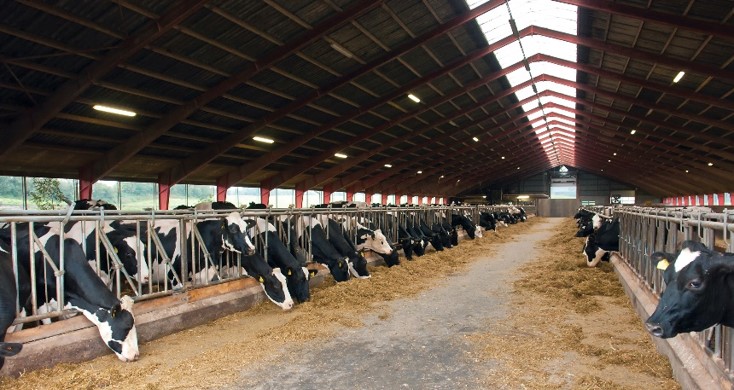 Other Industry Events And Webinars
There are no upcoming events scheduled, but we're always looking for new topics to cover! Have a suggestion?
Then let us know!