Events & Webinars
Farm Credit East supports customer education through a variety of events and webinars. Check out topics of interest here.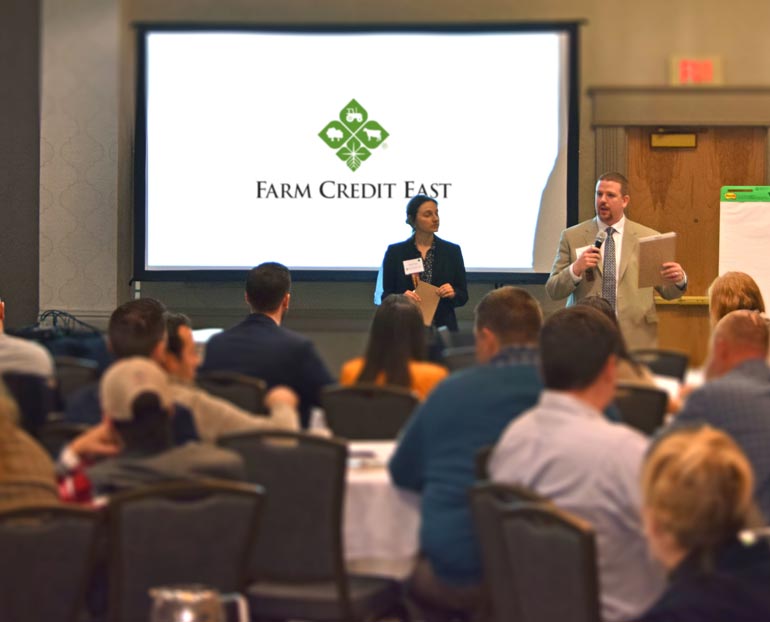 There are no upcoming webinars at this time.
Past Events and Webinars
The search results are displayed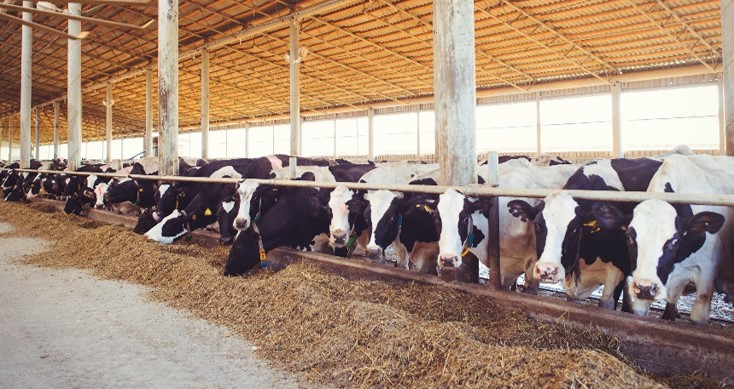 Business Tips and Tools
New York Dairy OSHA LEP Update
OSHA presenters Nick Donofrio and Mike Scime of the Buffalo office and Jeff Prebish from the Syracuse office reviewed the Dairy LEP, provided an overview of OSHA findings and violations on dairy farms and explained OSHA's ability to expand an inspection. The webinar also detailed what happens after an inspection and provided information on the New York state Onsite Consultation Service and how it can help your farm.
February 09, 2021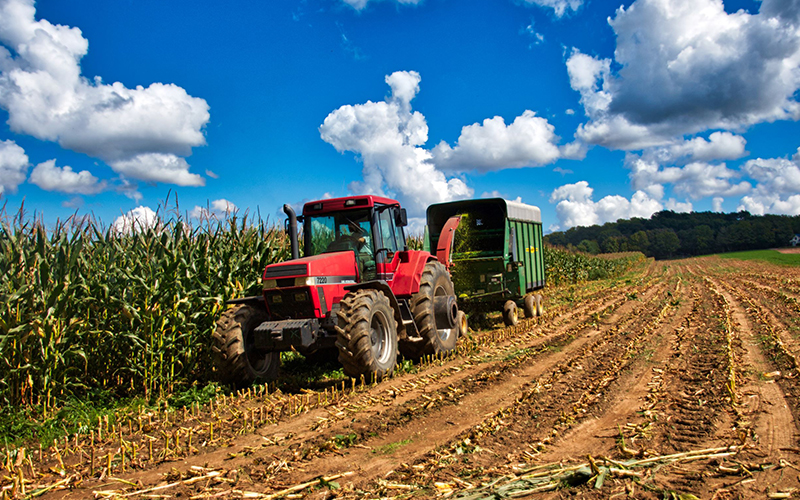 Business Tips and Tools
Will Farmers Do it? Helping New York Farms Evolve Their Production Practices
The New York Farm Viability Institute held their third of four sessions exploring the factors that influence a farmer's decision to adopt a new practice. This session featured a panel of researchers and educators who have been working to develop and help farmers adopt "win-win" solutions for nutrient management and soil health practices. The last session will be held on March 5.
February 05, 2021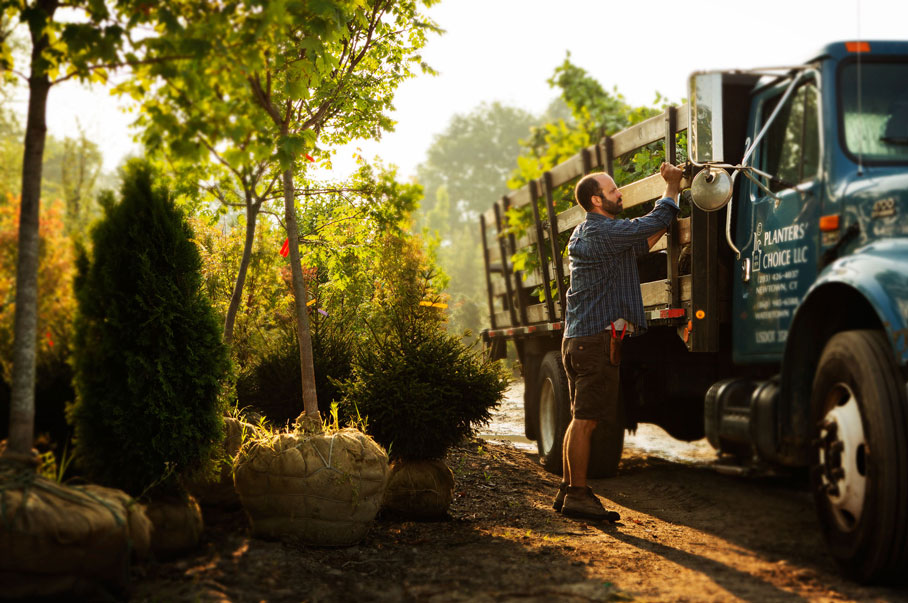 Business Tips and Tools
Paycheck Protection Program: What you need to know now
The Coronavirus Response and Relief Supplemental Appropriations Act of 2021 (CRRSAA) ushered in several changes and renewals for the Paycheck Protection Program (PPP). Erin Pirro and Keith Dickinson presented a webinar on January 22 to explain the most important changes to the program for Farm Credit East customers, including how to determine if your business is eligible for additional PPP funds.
January 22, 2021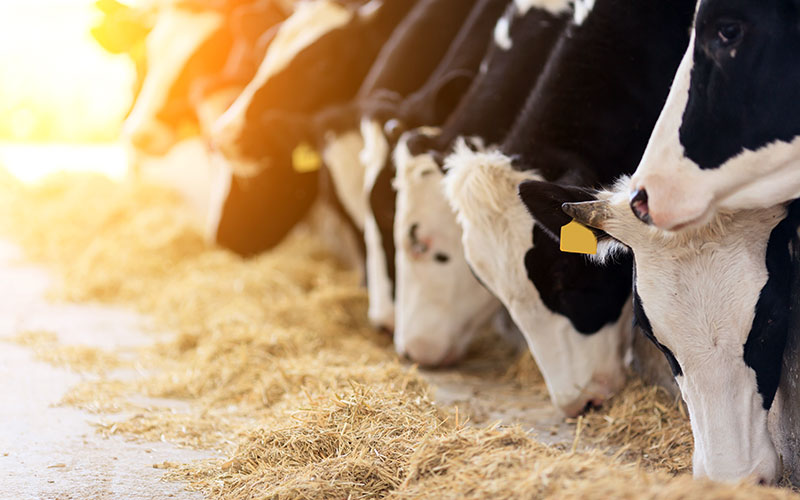 Ag Economy
2020 was a crazy year with the impact of COVID-19 on schools and foodservice markets. What does 2021 look like? Farm Credit East and Dr. Chris Wolf, Cornell University, presented a webinar on Thursday, January 21 to give an overview of the economy, changes to milk production and sales, dairy markets around the world, and other factors that may influence the coming year for dairy producers in the Northeast.
January 21, 2021
There are no upcoming events scheduled, but we're always looking for new topics to cover! Have a suggestion?
Then let us know!