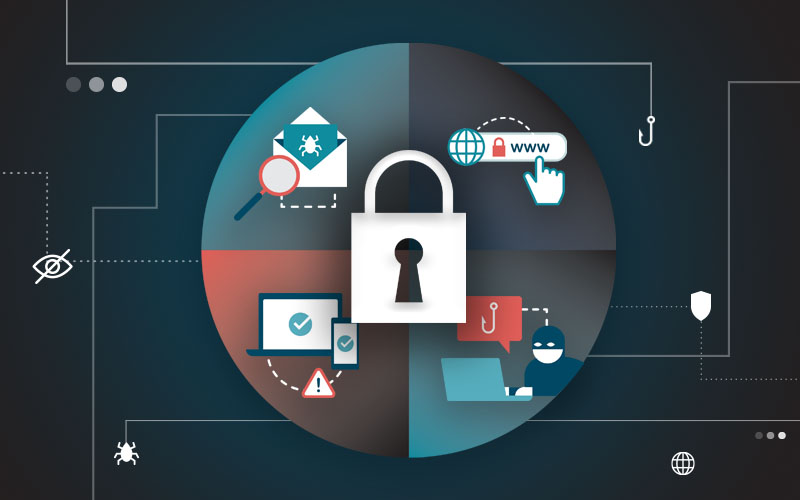 Start your New Year secure!
One way Farm Credit East is helping our customers do that is through Farm Credit Connect, our modernized customer portal. Farm Credit Connect is Farm Credit East's digital portal and enhances the ways you can do business with us. It provides 24/7 access to your information using the most modern security standards to ensure your information remains secure.
Farm Credit Connect aims to provide customers with access to their information when and where they want it. Features include:
Quick access to loan and crop insurance information
Securely communicate and exchange documents with your Farm Credit East contacts
Digitally complete balance sheets
Quickly submit payroll hours
One-click access to make online banking transactions
Update your contact information and preferences, such as the option to receive billing statements and cooperative materials electronically

So, while those features are helpful, you might still be wondering how Farm Credit Connect specifically is keeping your information secure. Well, I'll tell you!
Through Farm Credit Connect, confidential documents and other communication never leave Farm Credit East's secure walls unless authorized by you, the customer. This further enhances security of customer information.
Paperless – another data security tool!
Enrolling to receive paperless billing statement is another way you can protect your personal information, and now you can easily enroll through Farm Credit Connect! View the short video below for step-by-step instructions on how to update your preferences.


Already a Farm Credit Connect user?
Login now.
Please note that if you previously had a FarmCreditEast.com account, your existing login transferred to Farm Credit Connect.
New to FarmCreditEast.com?
Follow the same login link above and select to create an account. Please note that Farm Credit Connect is only for customers of Farm Credit East.
Looking for tips on how to setup and navigate your Farm Credit Connect account?
Please visit our help page at FarmCreditEast.com/help.
Meet the Authors
Connect with and discover our Today's Harvest blog authors and their broad range of financial and northeast agricultural expertise.