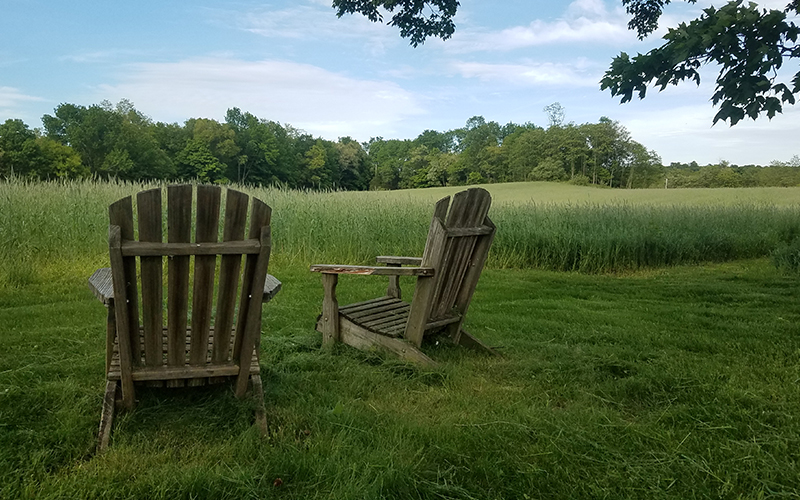 Having a great team to get your home or property purchase to the closing desk is important, but sometimes the many names and roles they play can be confusing. With that in mind, here is a quick guide to all the great individuals you will meet along the way to owning your dream property!
Mortgage Specialist
Your relationship with your mortgage specialist starts at the first phone call. This is your key point of contact throughout the process. They help get you pre-qualified for a property, and then when you have a contract, they submit the loan for approval. They will then help answer questions and move the process along with the appraisal order and attorney work.
Questions throughout the process can always be directed to your mortgage specialist. They can reach out to the processor, closer, appraiser and attorneys to ask questions on your behalf and address any concerns throughout the process. When in doubt, don't hesitate to reach out to your mortgage specialist. We are here to help!
Mortgage Processor
After your loan is submitted to the underwriters — and is in what we call the conditional approval stage — you'll be introduced to your mortgage processor. The mortgage processor helps you to collect any documents the underwriters would like to review as part of your conditions list (presented in your conditional approval letter). They will also complete any verification items such as employment verification and even order the appraisal.
If your mortgage specialist is unavailable, the processor is a great resource for questions or concerns as they are just as versed in your file as the specialist. Once they have collected any additional information requested by the underwriter and the appraisal report is complete, they will send your loan for final approval.
Mortgage Closer
Once the loan has been sent for final approval, you will be assigned a mortgage closer. These individuals will get your loan to the finish line (along with your specialist).
The mortgage closer is responsible for coordinating a closing date with the attorneys, as well as any last-minute items. Since some documents, such as paystubs or bank statements, have expiration dates, they may reach out to collect updated documents to maintain the loan approval. No one wants pesky expired documents to hold up a loan closing, and closers are great at keeping the file ready to close at a moment's notice.
If you ever have any questions on when to expect your loan closing or questions on your final disclosure, the loan closer is a great resource!
Your Mortgage Team
Having a team behind you on your journey to owning a rural property is a great way to ensure that the process moves quickly and you stay informed. These specialized roles are all working toward the same goal: ensuring your loan is accurate, up-to-date and moving forward. Even after your loan closing, these three individuals are always there to help if you have any questions!
Ready to get started on the road to owning your own rural property? Contact your local mortgage specialist today!
Meet the Authors
Connect with and discover our Today's Harvest blog authors and their broad range of financial and northeast agricultural expertise.