How Secure is Your Milk Market?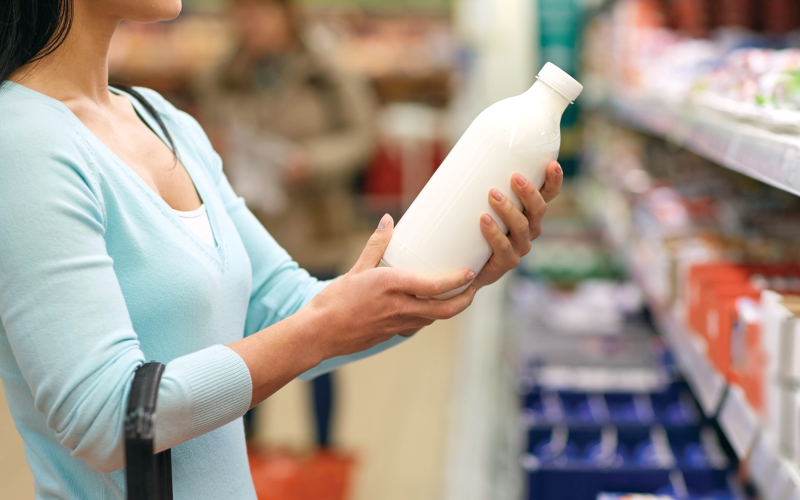 In my previous column, "Keep an eye on the five major farm risks," in the April 25, 2021, issue, I introduced the "five categories of risk" that farmers face:
Production risk
Marketing risk
Financial risk
Legal risk
Human risk
We discussed production risk — one of the most fundamental risks that producers face — and some of the actions that can be taken to mitigate this risk, including utilizing crop insurance and USDA's Farm Service Agency programs.
In this article, let's address risk No. 2: Marketing risk. For farmers who sell direct-to-consumer, this is a risk they face every day when they open their store and wonder, "Who will buy my products?"
This article was originally published in Hoard's Dairyman. Click here to read the article in its entirety.
Meet the Authors
Connect with and discover our Today's Harvest blog authors and their broad range of financial and northeast agricultural expertise.