Events & Webinars
Farm Credit East supports customer education through a variety of events and webinars. Check out topics of interest here.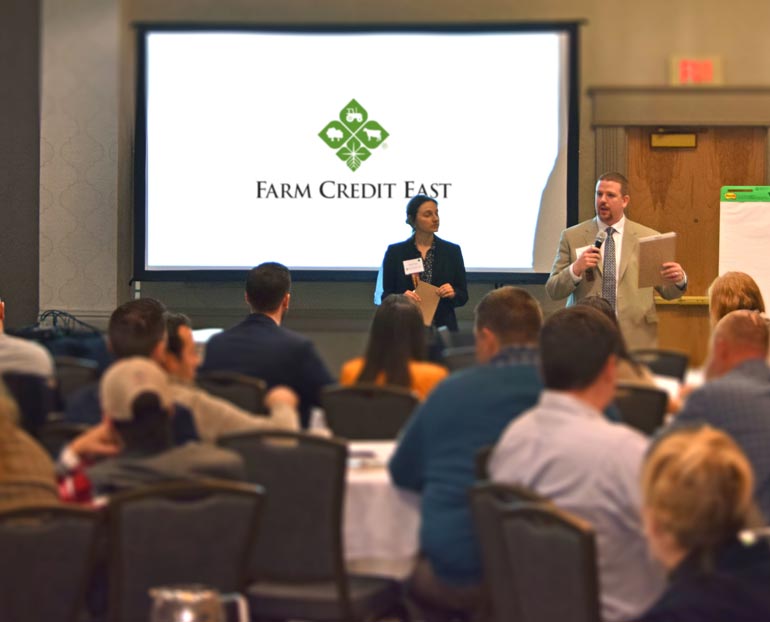 There are no upcoming webinars at this time.
Past Events and Webinars
The search results are displayed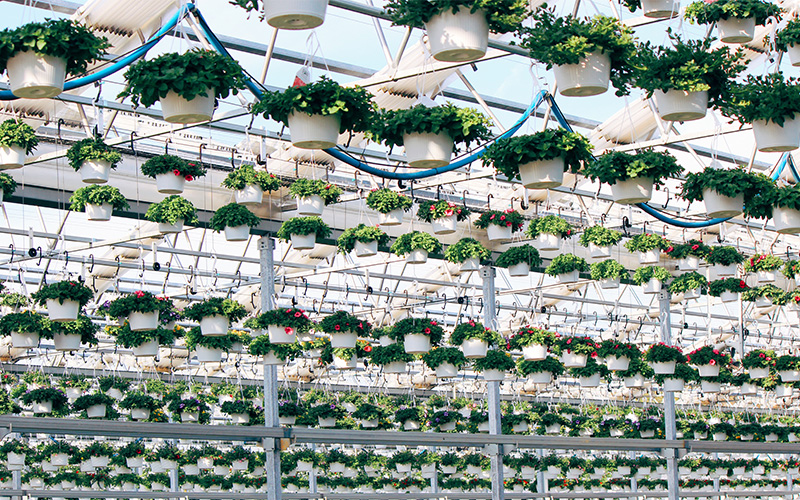 Ag Economy
2022 Green Industry Economic Outlook
2021 was a remarkable year for the nursery, sod and greenhouse industries. After initial disruptions due to the COVID-19 pandemic, customer demand for lawn and garden products surged, and sales were generally up overall for the green industry. As we enter 2022, there is optimism, but a great deal of uncertainty as well. Dr. Charlie Hall, of Texas A&M University, gave an overview of the Green Industry outlook for 2022.
February 22, 2022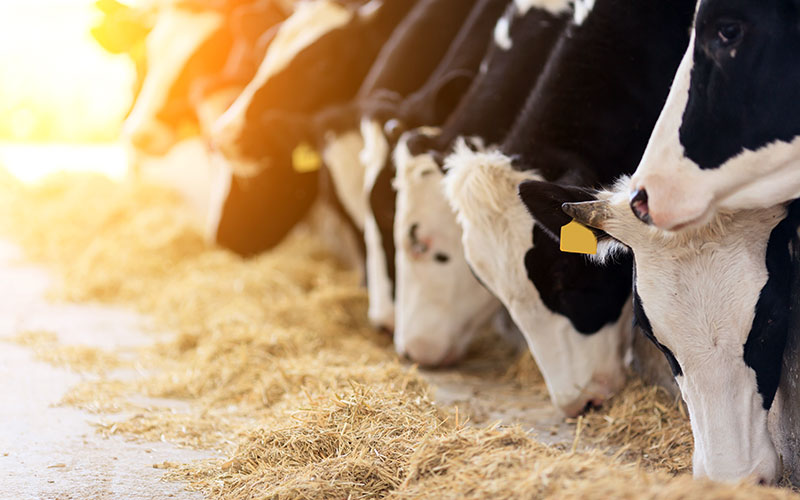 Business Tips and Tools
OSHA Update - Hazard Communications in a Dairy Farm Setting
Farm Credit East, the OSHA Workgroup, and the Northeast Dairy Producers Association (NEDPA) recently held a webinar regarding recent OSHA dairy farm updates. This year's OSHA update featured topics on farm visitor safety, safety equipment and training, serious incident reporting and OSHA farm inspections, as well as hazard communications in agriculture, presented by guest speaker, Michelle Baker. Along with the overview of OSHA Hazard Communication regulations, various important reminders about other farm safety topics were discussed.
February 17, 2022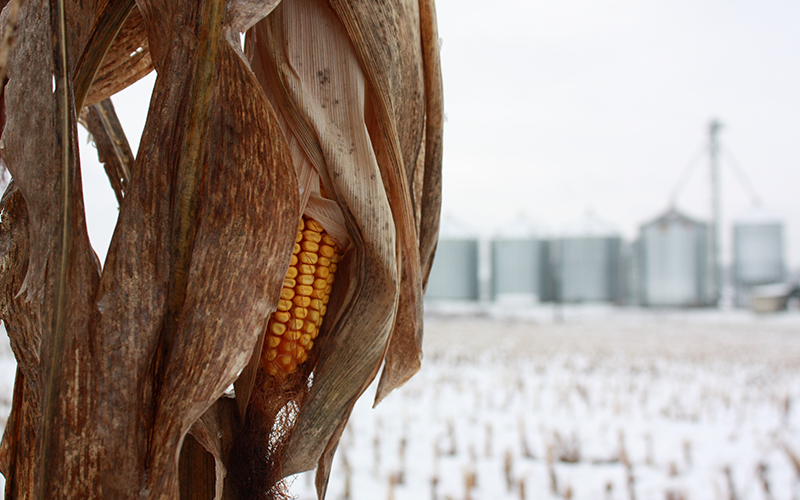 Ag Economy
2022 Grain Market Outlook
Farm Credit East and speaker Zach Harding from The Andersons, Inc., recently presented a grain and oilseed outlook webinar. Zach reviewed the 2021 corn and soybean markets and shared projections for 2022 markets. Discussion included the recent January WASDE report, biofuels production and demand, current South American production and Chinese demand.
February 09, 2022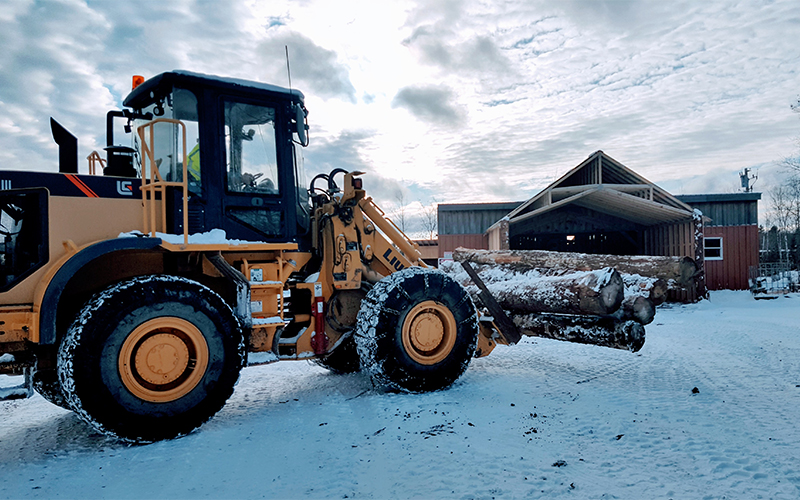 Ag Economy
2022 Northeast Forest Products Industry Outlook
Farm Credit East recently hosted a discussion of lumber markets, pulpwood and biomass, as well as the health of the forest industry supply chain going into 2022. Eric Kingsley, a forest industry consultant with Innovative Natural Resource Solutions LLC, presented his data and perspective on the region's forest products markets and potential impacts on the economy.
CEU Credits have been approved for: MA (1.0-Cat 1), SAF (1.0-Cat 1), CT (1.0). Other NE States applied for.
January 25, 2022
There are no upcoming events scheduled, but we're always looking for new topics to cover! Have a suggestion?
Then let us know!