Generation Next

GenerationNext is a series of seminars, hosted by Farm Credit East, designed to advance your management skills and business knowledge. Each seminar includes group discussions, idea sharing and networking opportunities.
In addition to each seminar, you'll receive a self-paced, computer-based course that supports the skills covered by the program, as well as a take-home portfolio with handouts and worksheets.
GenerationNext seminars are typically offered during the winter months
Who should attend?
GenerationNext is optimal for producers, ages 20 to 35, who will be the next generation operators of a family business.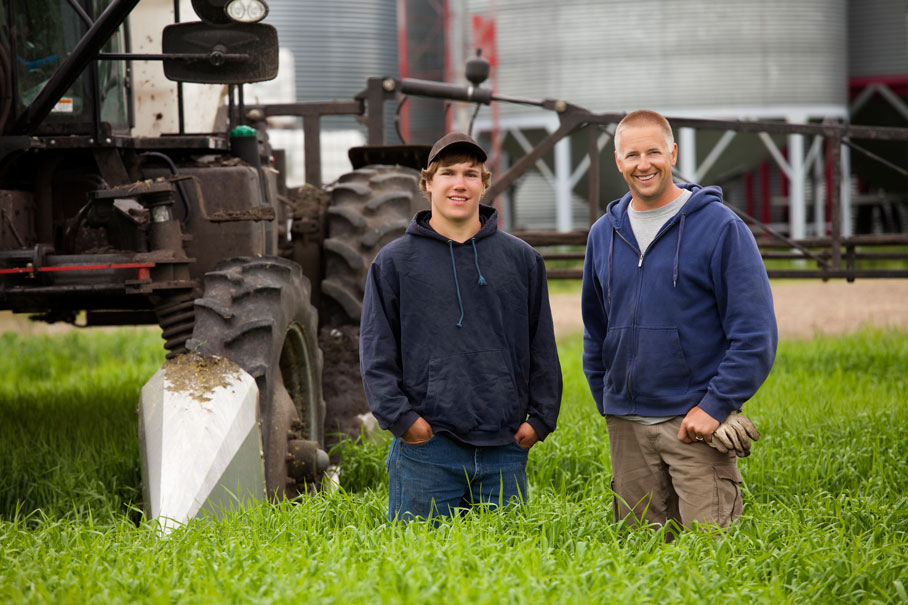 This program can help you:
Identify areas for personal growth and development
Acquire tools to help manage an agricultural business
Network with other young industry leaders
Sample Agenda
Day 1: Becoming a better boss, coach and mentor
Leadership
Team building
Effective communication
Problem Solving
Day 2: Using financial records to manage and develop business goals
Interpreting and understanding financial records
Using financials to test and achieve goals
Budgets
Inventory management
Capital investment
Day 3: The third seminar is tailored to each participant group. Possible topics include:
Customer service
Marketing
Pricing
Risk management
Dealing with change
Business plans
Interested in attending a GenerationNext seminar?
Contact your local branch office or send us an email to let us know.