Events & Webinars
Farm Credit East supports customer education through a variety of events and webinars. Check out topics of interest here.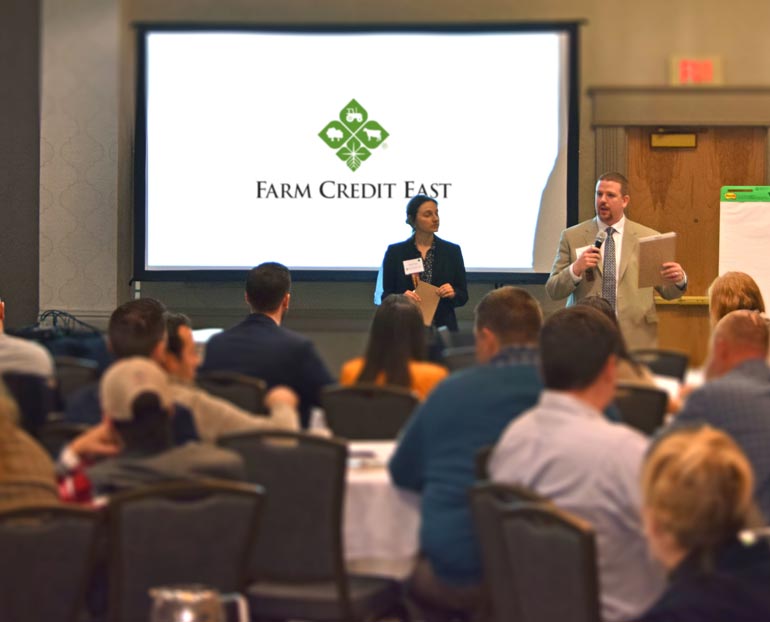 Upcoming Webinars
2023 Fishing Industry Outlook
Wednesday, April 5, at 12 p.m. ET

Join John Sackton, founder and publisher of Seafood.com News, as he provides an update on the current status of some key Northeast shellfish species, with a particular focus on the long-term success and sustainability of the scallop fishery.

Click here to register.
---
2023 Northeast Apple Industry Outlook
Thursday, April 6, 2023, at 12:00 p.m. ET
Join Chris Gerlach, director of industry analytics with US Apple, as he examines the implied production and economic outlook for 2023, as well as how production in Washington state has impacted markets for East Coast growers.
Past Events and Webinars
The search results are displayed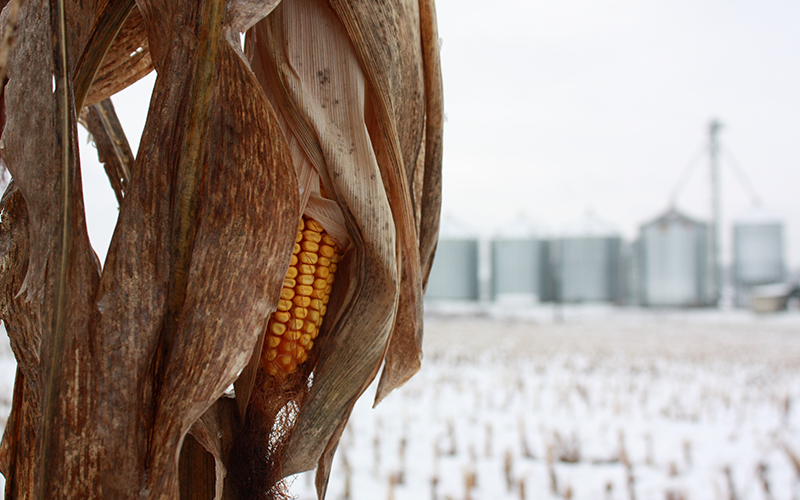 Ag Economy
2022 Grain Market Outlook
Farm Credit East and speaker Zach Harding from The Andersons, Inc., recently presented a grain and oilseed outlook webinar. Zach reviewed the 2021 corn and soybean markets and shared projections for 2022 markets. Discussion included the recent January WASDE report, biofuels production and demand, current South American production and Chinese demand.
February 09, 2022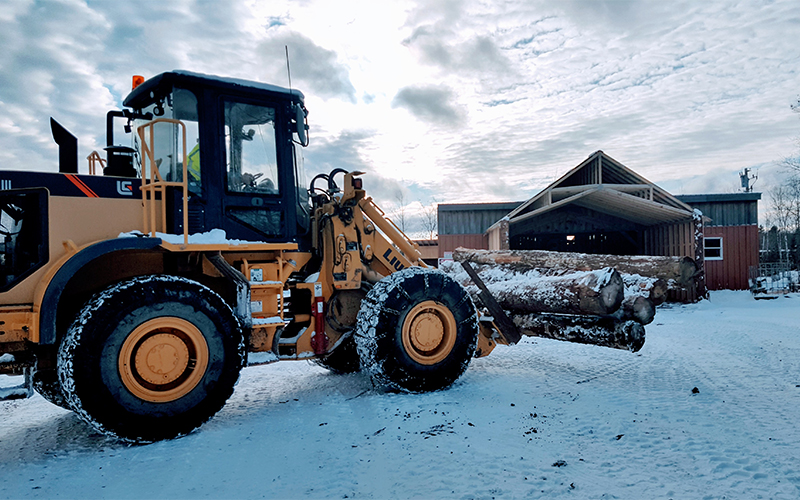 Ag Economy
2022 Northeast Forest Products Industry Outlook
Farm Credit East recently hosted a discussion of lumber markets, pulpwood and biomass, as well as the health of the forest industry supply chain going into 2022. Eric Kingsley, a forest industry consultant with Innovative Natural Resource Solutions LLC, presented his data and perspective on the region's forest products markets and potential impacts on the economy.
CEU Credits have been approved for: MA (1.0-Cat 1), SAF (1.0-Cat 1), CT (1.0). Other NE States applied for.
January 25, 2022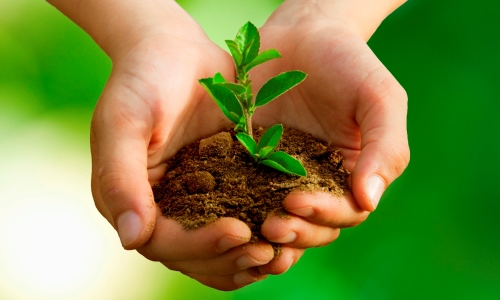 FarmStart and Beginning Farmers
Farm Finance for Beginning and Part-time Farmers
Are you interested in starting a farm? Or, do you have a farm already and would like to learn more about managing it profitably? Are you considering approaching a lender to obtain credit? Farm Credit East and the Worcester County Conservation District offered a free webinar that dove into farm finance for beginning and part-time farmers. Topics covered included recordkeeping, understanding financial statements, cash flow budgeting, and financing and credit/working with lenders.
January 21, 2022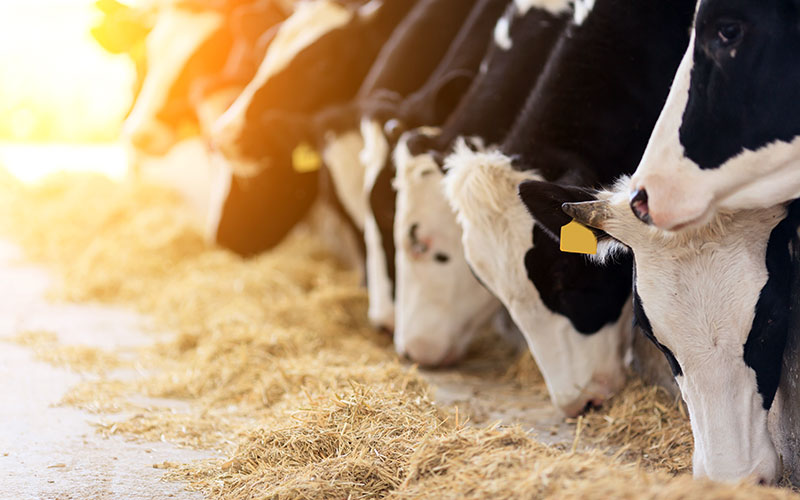 Ag Economy
2021 was a crazy year with the impact of COVID-19 on schools and foodservice markets still being felt. What does 2022 look like? Dr. Chris Wolf, Cornell University, presented Farm Credit East's annual dairy outlook webinar. Dr. Wolf gave an overview of the economy, changes to milk production and sales, dairy markets around the world, and other factors that may influence the coming year for dairy producers in the Northeast.
January 20, 2022
Other Industry Events And Webinars
There are no upcoming events scheduled, but we're always looking for new topics to cover! Have a suggestion?
Then let us know!