100 Years of Service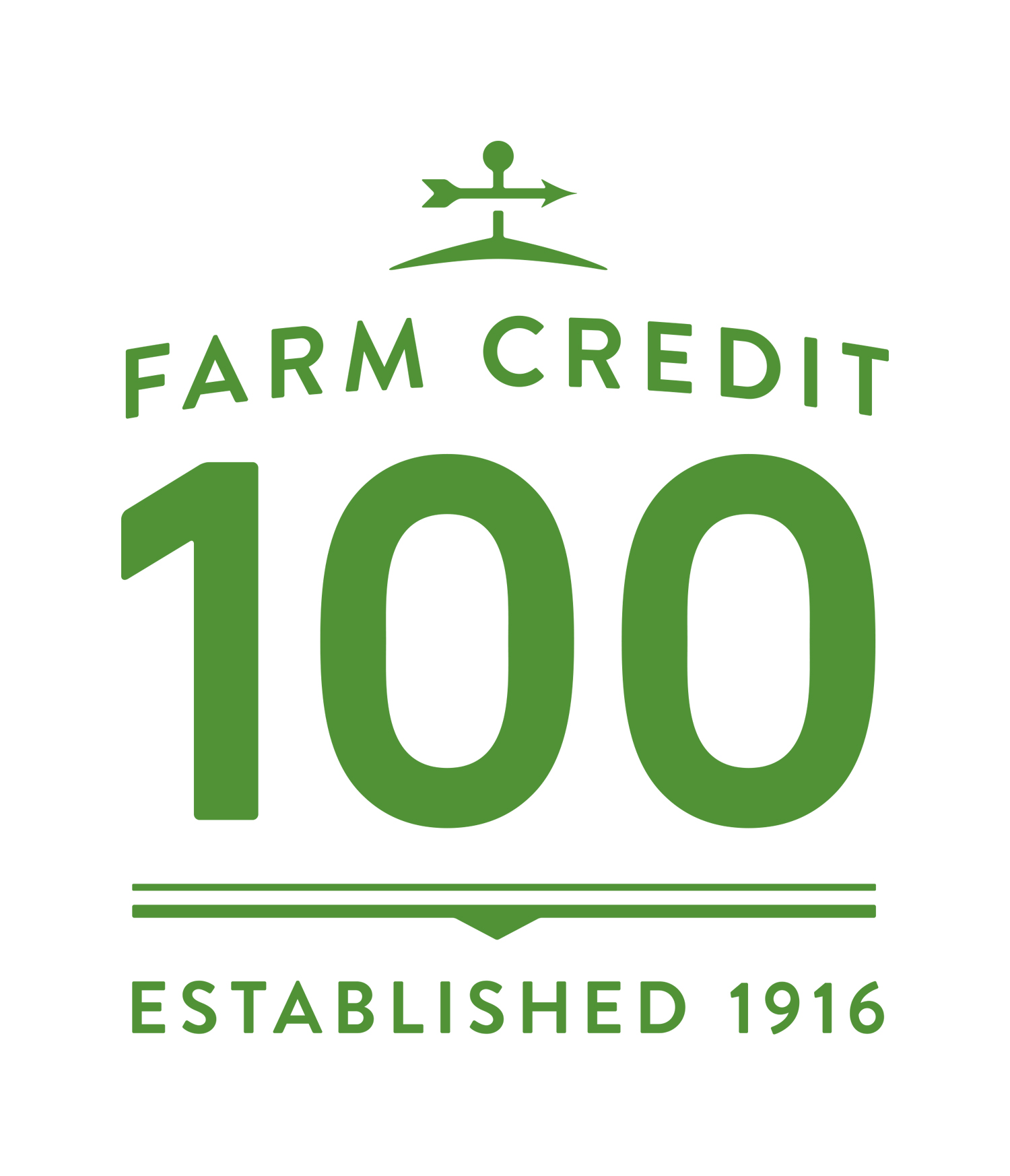 July 17, 2016 marked the 100th anniversary of the Farm Credit System. It was founded to provide the necessary credit to America's agriculture and rural communities. Over its first 100 years, the System has evolved to meet the changing needs of the agriculture, forest products and commercial fishing industries we serve. And through it all, Farm Credit's founding tenets have reigned true – customer-ownership, unsurpassed expertise, dedication to the industries we serve, a deep commitment to borrower success and a focus on customer value. The videos below highlight some of the key events and changes that shaped the System to what it is today -- a system dedicated to the success of farmers, commercial fishermen and forest products producers.
Building on 100 Years of Success
Salute to 100 Years of Farm Credit
Celebrating the History of the Farm Credit System
This video features Jim Putnam, Farm Credit East executive vice president, who serves as your tour guide on this quick walk through the Farm Credit Museum. He showcases a number of items in the museum, including an entrance gate from a Production Credit Association in Kentucky and a log scaling stick from the 1930s, among many other signs, documents, photos, Farm Credit gear and other Farm Credit System artifacts.