Discover an ag lender that works for you.
Farm Credit East is made in agriculture - a cooperative owned by the customers it serves. More than any other lender, we understand your unique credit needs and offer the specialized products, tools and services to help grow your success.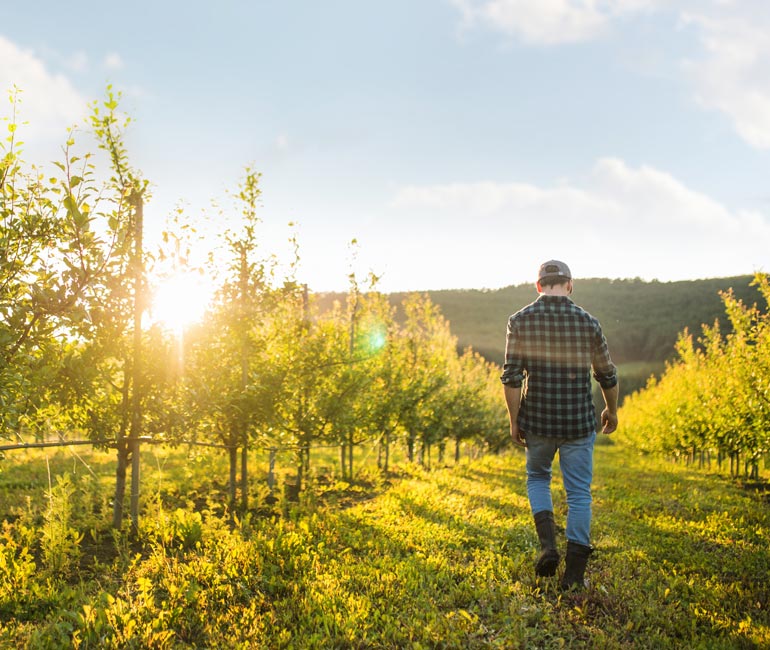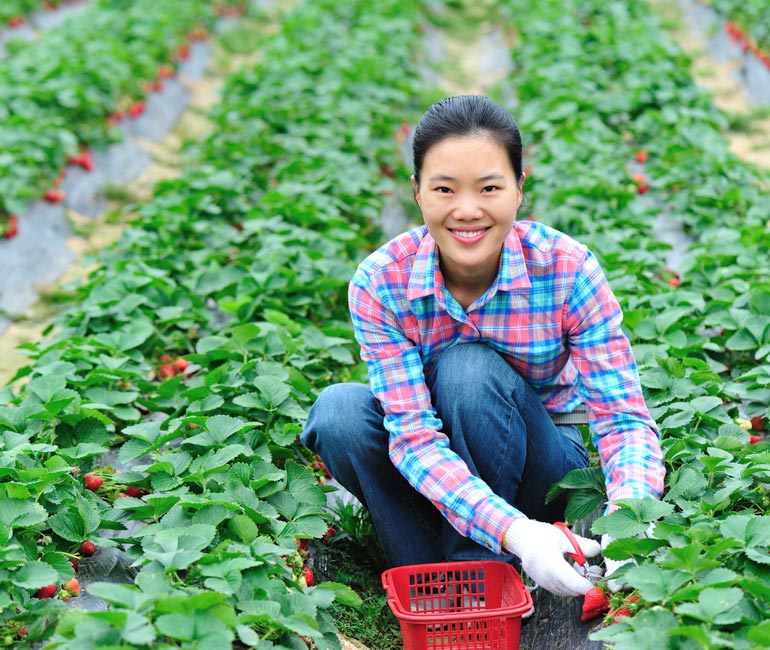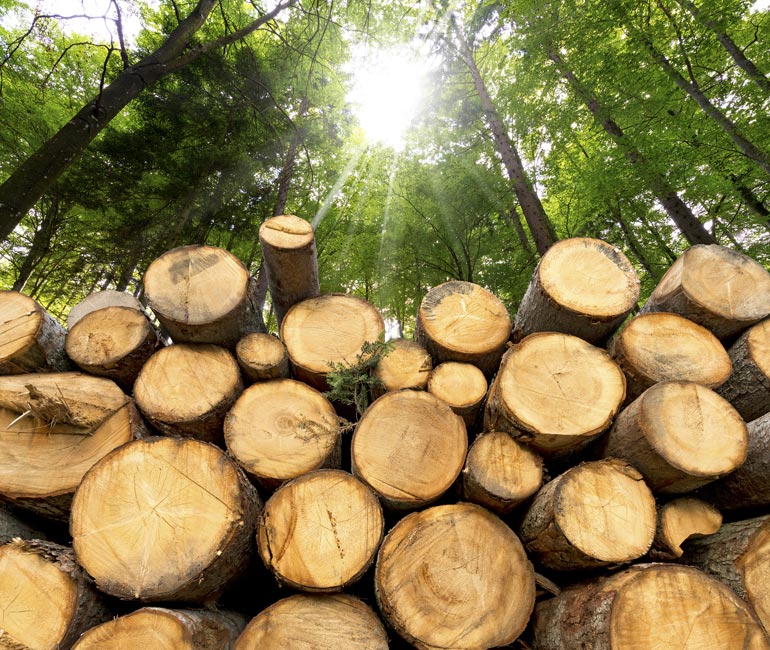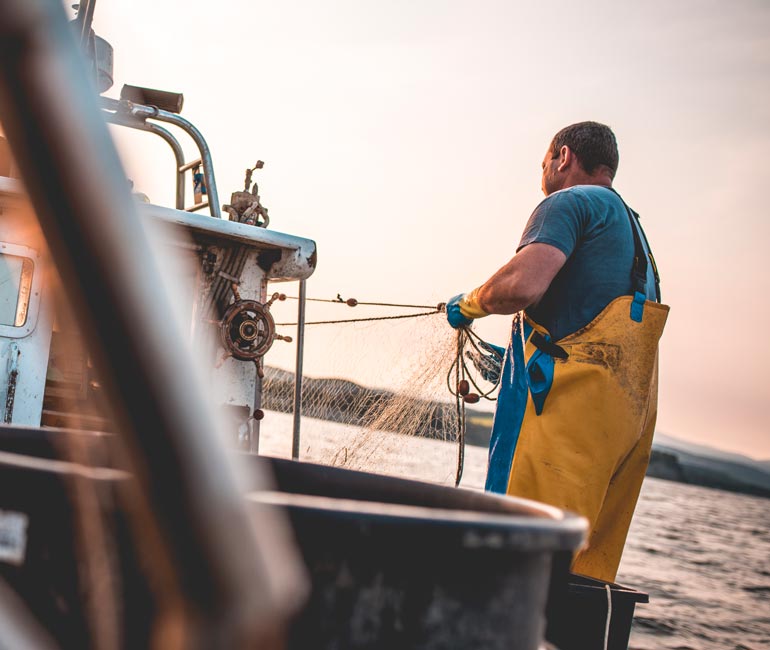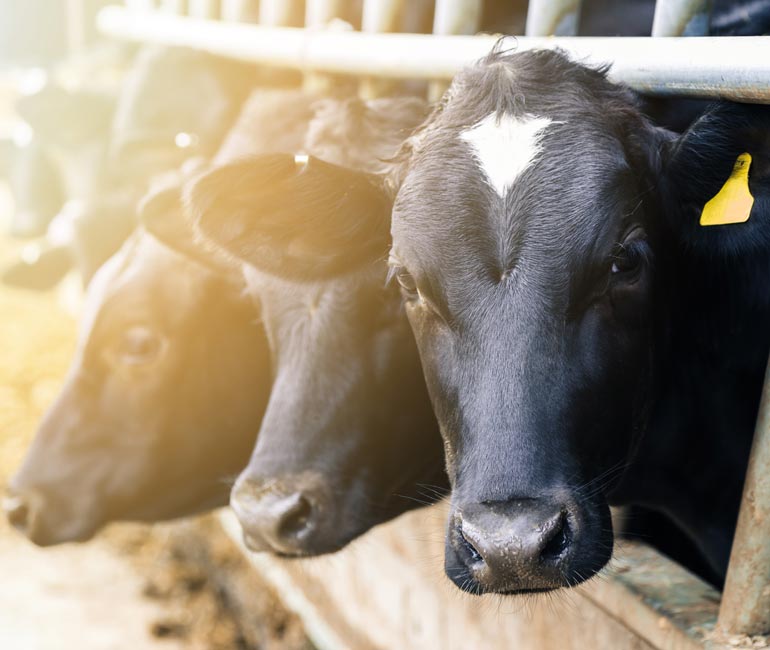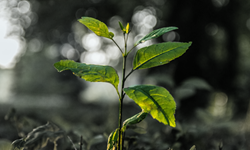 GenerationNext Seminars
Up-and-coming leaders are encouraged to register for a GenerationNext management seminar series this winter.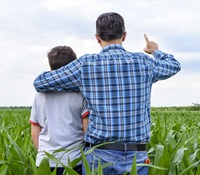 Attention Ag Educators!
We are offering scholarships to attend a 2023 CASE institute. Apply by November 15.
Latest News & Blog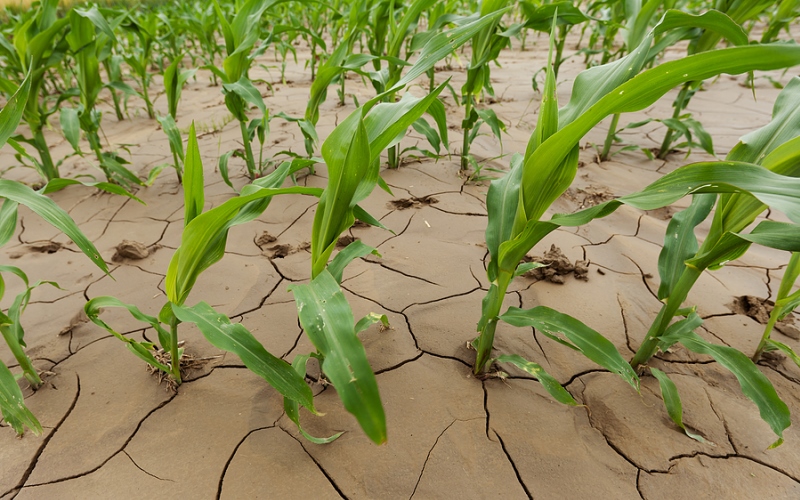 Today's Harvest Blog
Crop insurance is one of the most important tools you can have in your proverbial "toolbox." There are many types of policies that can be tailored to your operation and what you're growing. Crop insurance can provide coverage on a variety of naturally occurring peril. And when one of these perils occurs, you need to know how and when to file a claim.
September 27, 2022
No other lender delivers more for your money
Industry Trends & Education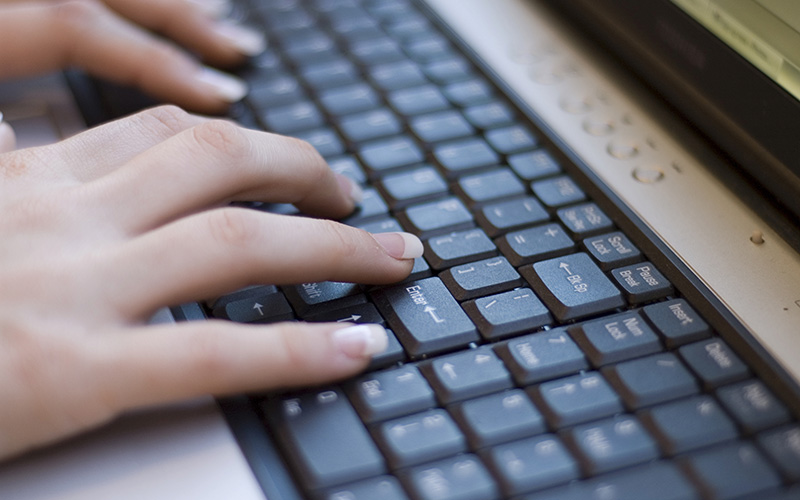 Reports
In this month's Knowledge Exchange Partner, Farm Credit East Tax Consultant, Edward Maxwell, explains the importance of understanding your operation's tax liability and how to tax plan for cash basis reporting.
September 8, 2022