Discover an ag lender that works for you.
Farm Credit East is made in agriculture - a cooperative owned by the customers it serves. More than any other lender, we understand your unique credit needs and offer the specialized products, tools and services to help grow your success.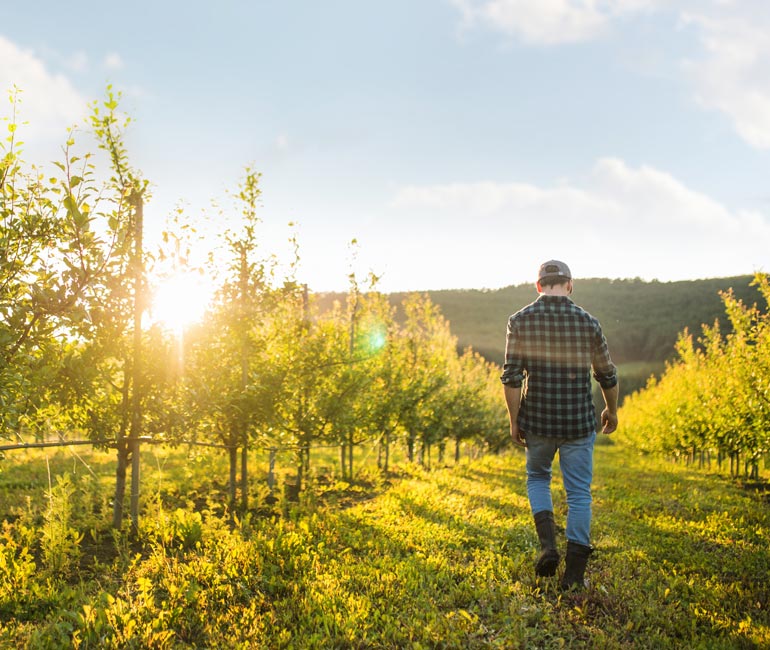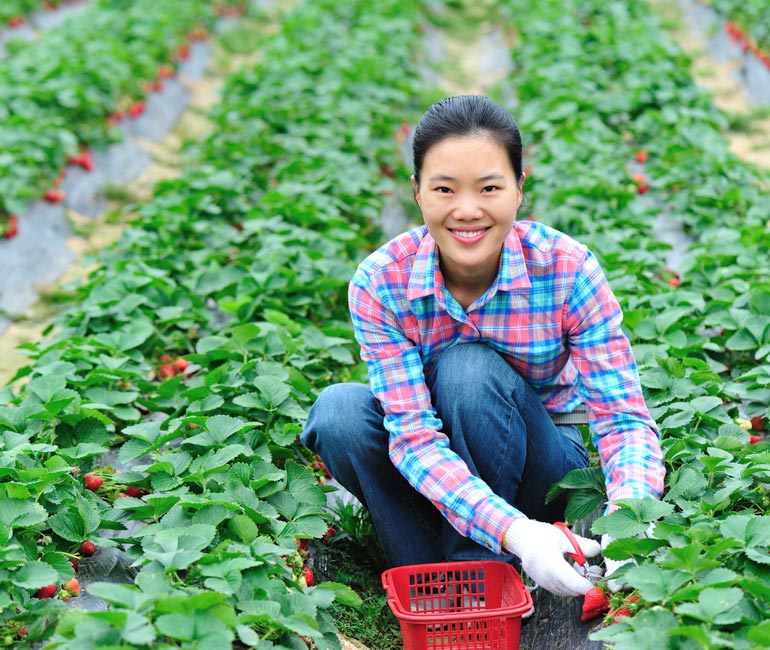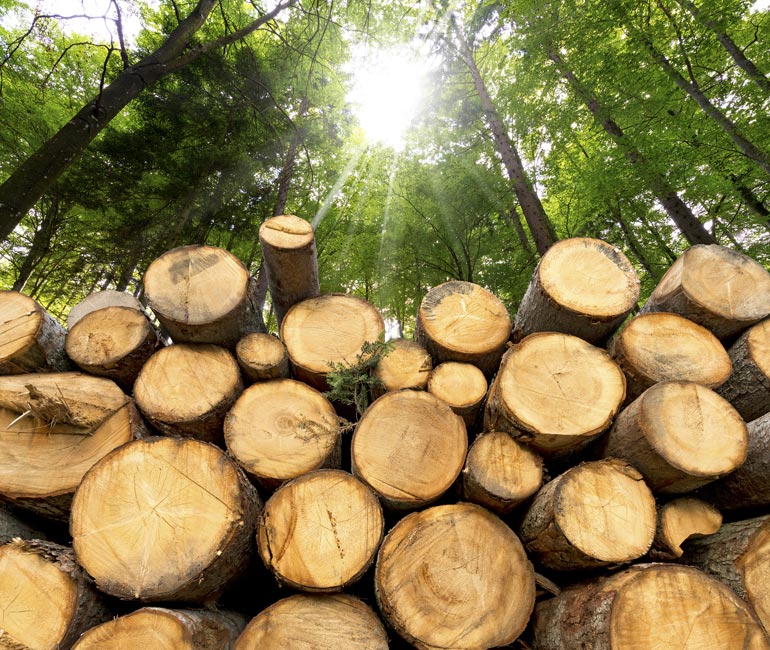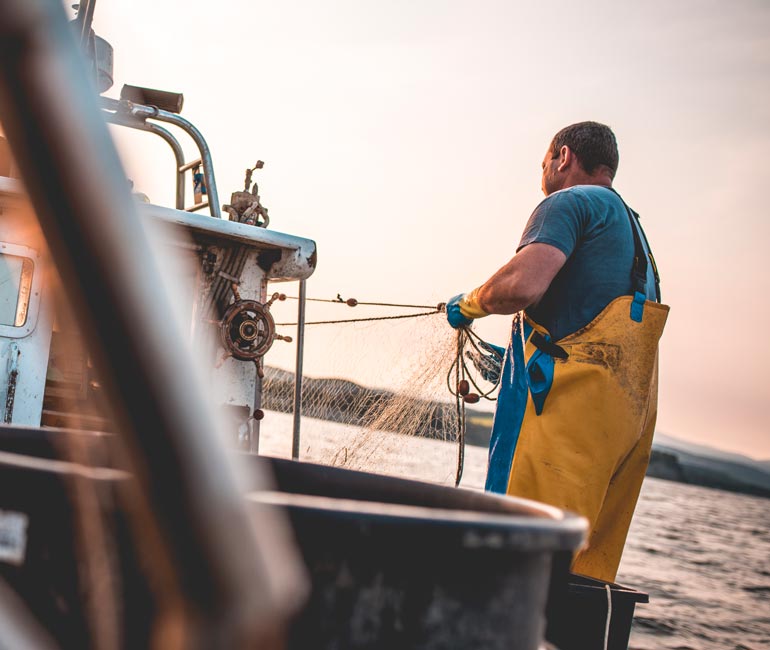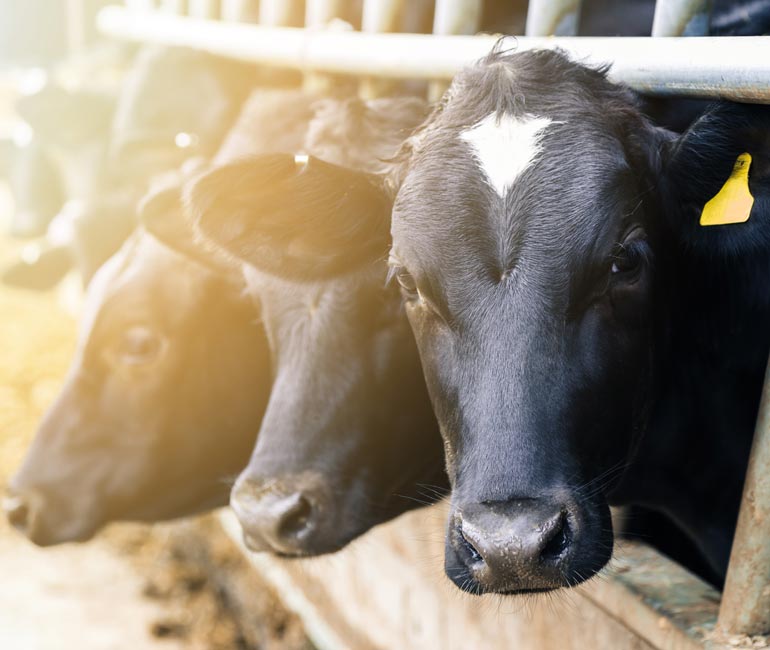 Latest News & Blog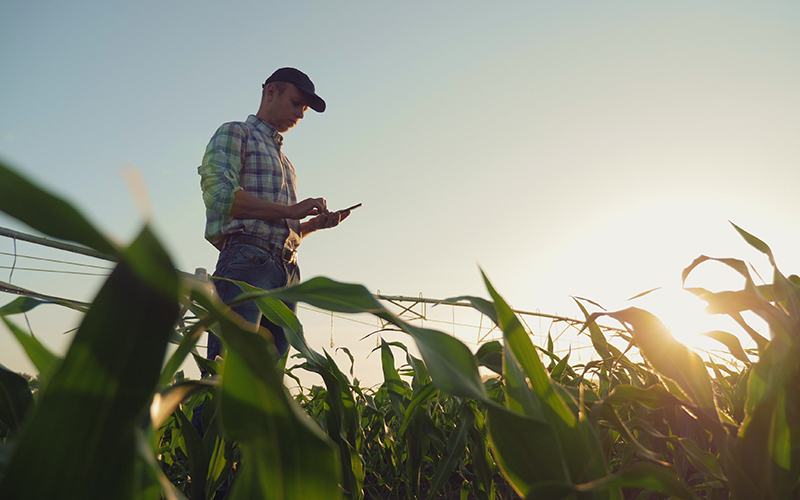 Today's Harvest Blog
Risk management is the name of the game. If you know your Cost of Production (COP), your risk management strategy can set you up to preserve three things: liquidity, equity for future investments and equity for retirement.
February 7, 2023
No other lender delivers more for your money
Industry Trends & Education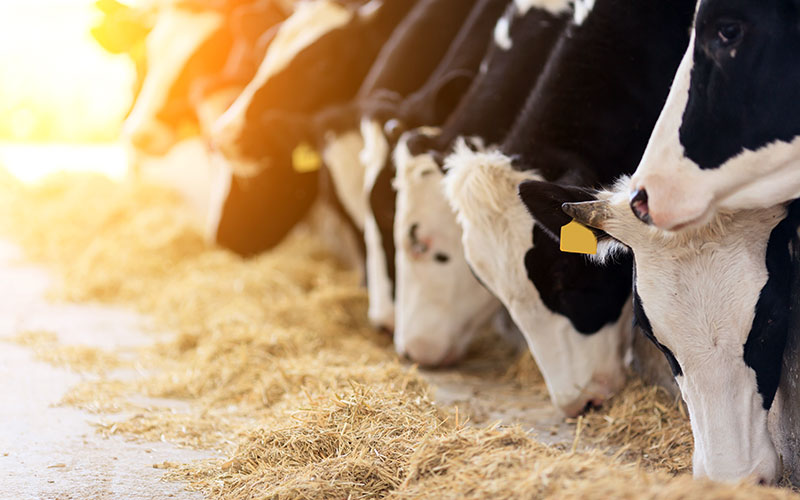 Reports
Read our latest analysis of the current state of the dairy industry.
February 8, 2023