Harvesting a Profit
Harvesting a Profit is a "profitability guide" available through Farm Credit East. The guide is targeted to students and/or farmers beginning a career in production agriculture with minimal exposure to financial analysis, farm management, marketing and economics.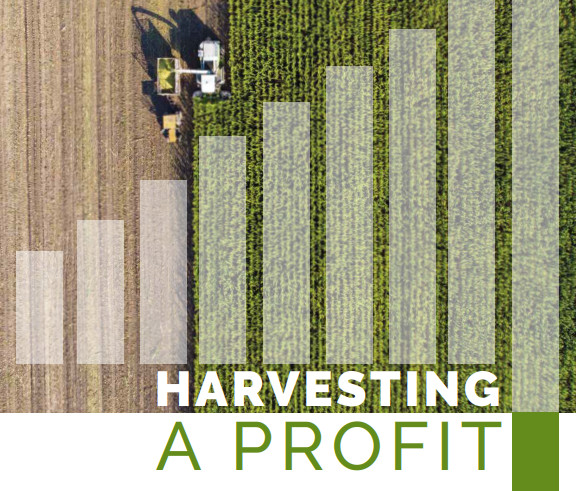 What's inside?
In the following video, Chris Laughton, Farm Credit East Director of Knowledge Exchange, discusses the keys to business success as covered in Harvesting a Profit.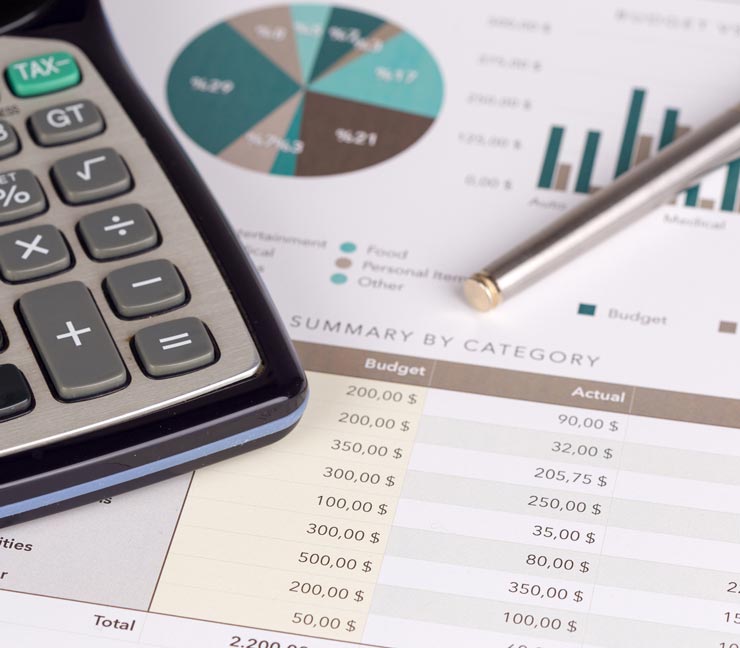 Harvesting a Profit explains how to measure profitability in agriculture:
Can you tell a friend what managerial accounting is?
Have you ever wondered how you can make money on paper and have no money in your checkbook?
Is adding more productive units the only way to improve profitability?
If you are unsure about the answers to any of these questions, then Harvesting a Profit is for you!
Harvesting a Profit emphasizes the positive side of agriculture. Although geared toward production, any business can use it in their planning and control.
To request your hard copy of Harvesting a Profit, please fill out the form below.