Newsroom
Stay up to date on the latest Farm Credit East news. Also, enjoy the latest edition of our Financial Partner magazine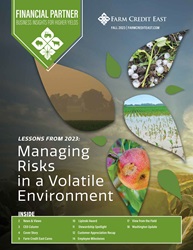 Financial Partner
Read the latest issue of Financial Partner, covering risk management in a volatile environment.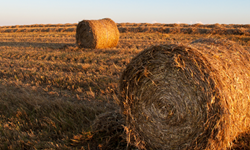 Year-End Reminders
As year-end approaches, we are reminding customers about important deadlines for payments and payroll submission as well as our holiday office closures.
All Releases
The search results are displayed
Farm Credit
2023 year-end reminders from various Farm Credit East teams, including credit, tax and payroll, along with holiday office closures.
December 07, 2023
Farm Credit
We are undergoing changes to our phone system on Friday, September 8, which could result in intermittent disruptions to our phone system.
September 01, 2023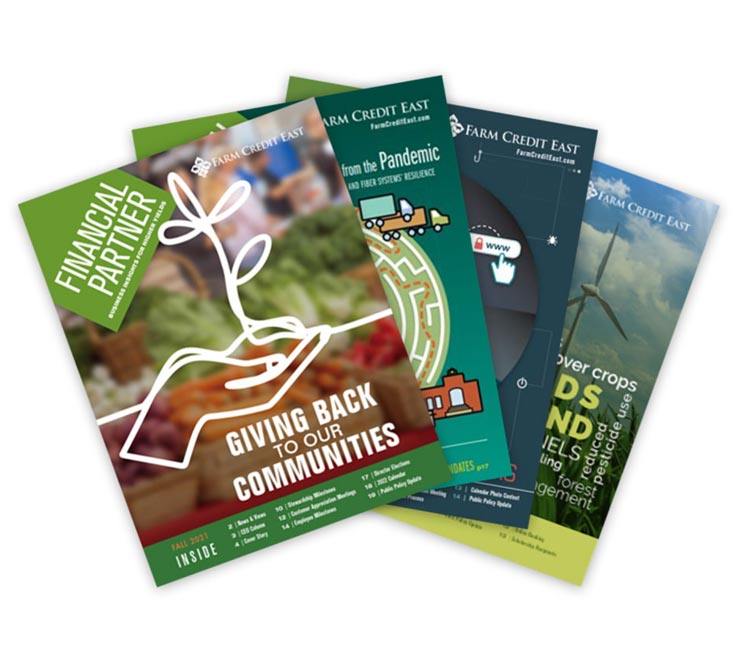 Financial Partner Magazine
Our Financial Partner magazine provides business insights and cooperative updates for customers, employees and friends of Farm Credit East.