Enroll in a FarmCreditEast.com Account
With an account at FarmCreditEast.com, you can conveniently access your Farm Credit East documents and account information, exchange messages securely with your Farm Credit East team and manage your funds through online banking access.
Connect your bank account for even more convenience.
Request access to online banking where you can log in anytime to view loan information, transaction history, or initiate transfers between internal and external accounts. Our online banking system also offers a mobile banking application so you can complete transactions right from your mobile device.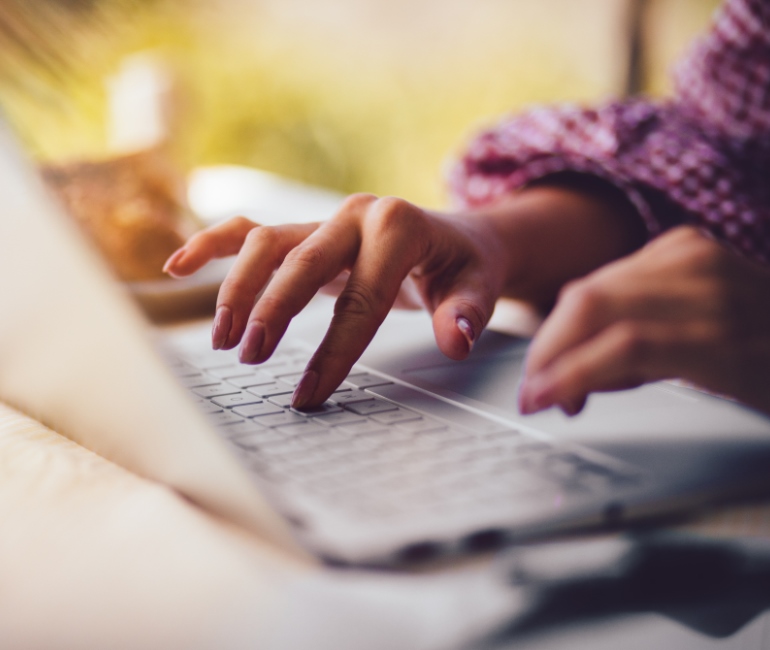 For access to documents, account information and/or online banking on FarmCreditEast.com, a customer number is required.
If you have a loan with Farm Credit East, your customer number is located on your account statement click here for help locating it. If you don't have a loan but use another Farm Credit East service, you can still have a customer number; just contact your local office to obtain the customer number. If you are unsure as to whether you have a customer number, contact your local office.
Once approved, you will receive an email with instructions for your initial login to FarmCreditEast.com. If you are also approved for online banking, you will receive a second email providing information regarding that access and instructions for setting up your single sign-on from FarmCreditEast.com to online banking.
If you have any questions or need help completing the enrollment form, call (860) 776-0315.
Have Additional Questions?