Events & Webinars
Farm Credit East supports customer education through a variety of events and webinars. Check out topics of interest here.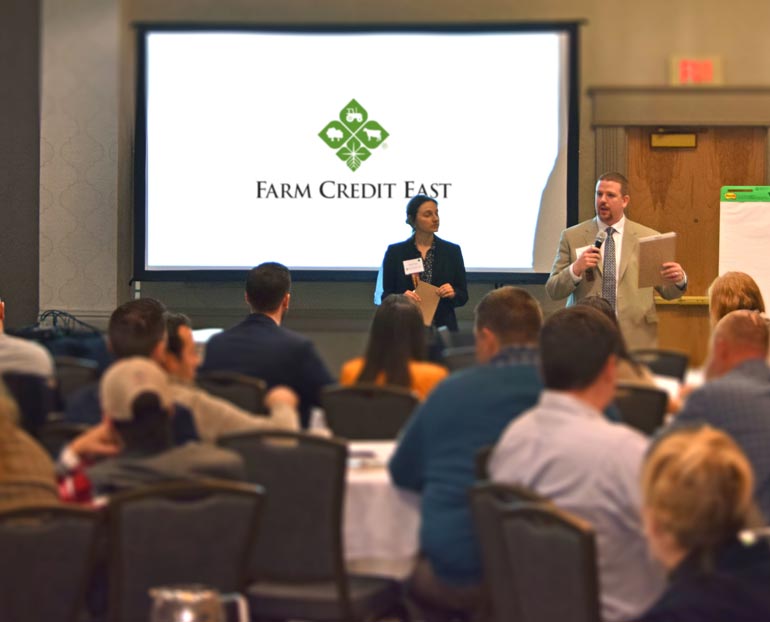 Featured Events
Ag Economy
Farm Credit East hosted a webinar August 7 that reviewed the 2019 Northeast Dairy Farm Summary and looked at how dairy farms are doing as of mid-2020.
August 7, 2020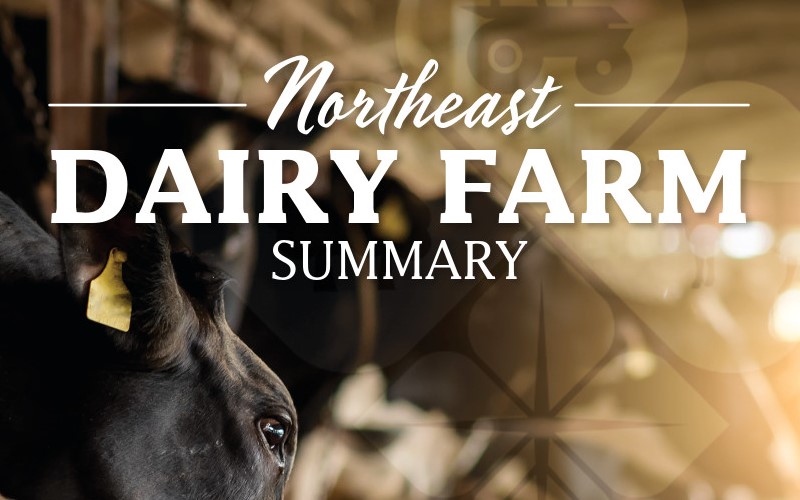 Upcoming Webinars
Seasonal Business Labor and Immigration Webinar Series
---
H-2A: Getting the Agricultural Workers you Need Legally - Wednesday, November 30 | 10:00 – 11:30 a.m.
---
Permanent Foreign Labor Options for Seasonal Businesses - Wednesday, December 7 | 10:00 – 11:30 a.m.
---
I-9 Compliance: What Every Seasonal Business Needs to Know - Wednesday, December 14 | 10:00 – 11:30 a.m.
---
H-2B: Navigating the Maze - Wednesday, January 11 | 10:00 – 11:30 a.m.
---
Past Events and Webinars
The search results are displayed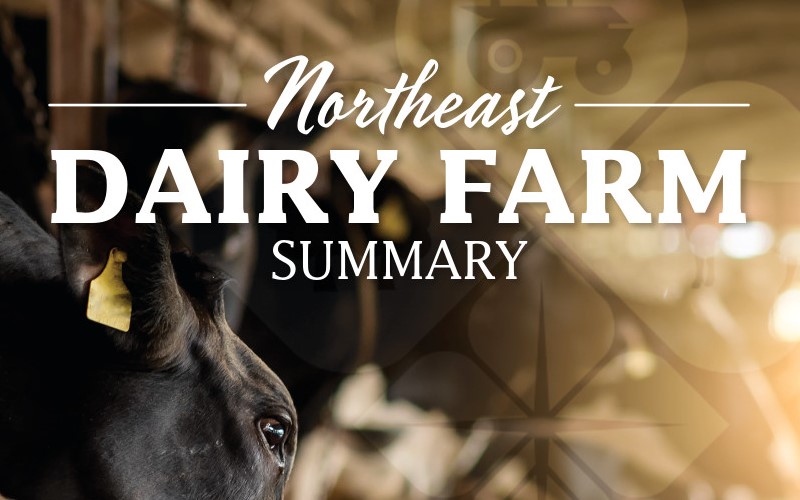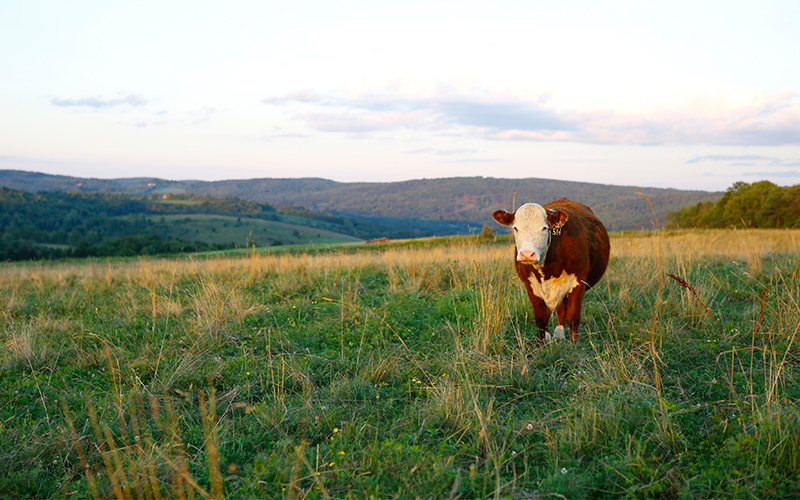 Ag Economy
Beef and Beyond: A Look at Local and National Animal Protein Markets
On June 18, 2020, Farm Credit East hosted a livestock and meat markets outlook featuring Will Sawyer of CoBank, who gave a national perspective on animal protein markets. Dr. Michael Baker, Senior Extension Associate at Cornell University, spoke about Northeast markets and what the rest of the year has in store.
June 18, 2020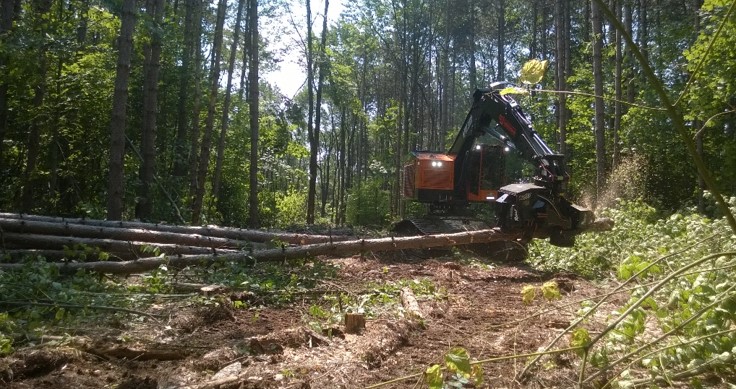 Ag Economy
Economic Trends in the Northeast Forest Industry
Eric Kingsley, a forest industry consultant with Innovative Natural Resource Solutions LLC, presented his outlook on the region's forest products markets—primarily biomass, pulpwood and sawlogs—and potential impacts of the slowing economy on June 16, 2020.
June 16, 2020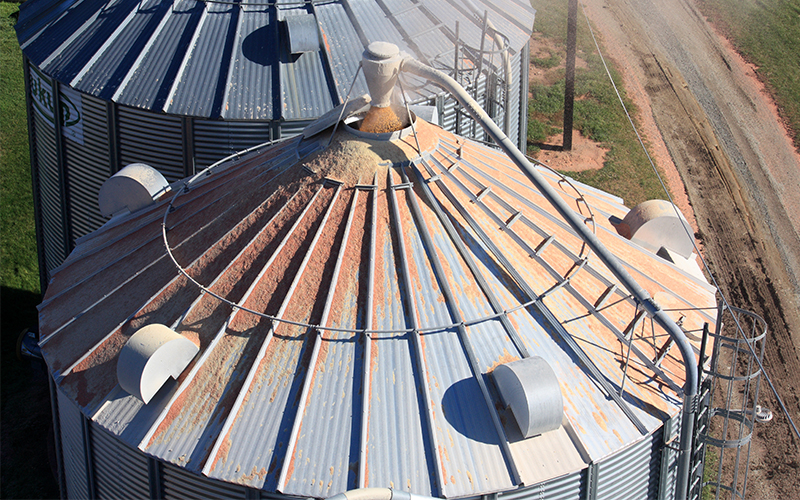 Ag Economy
Feed, Grain and Dairy Markets Around the World and Here in the Northeast
Farm Credit East's webinar on June 11, 2020, presented an outlook for feed, grain and dairy markets. Ken Zuckerberg, lead analyst and senior economist at CoBank, presented insight into what's happening with feed and grain markets both locally and around the world. Dr. Chris Wolf, professor of applied economics and management at Cornell University, covered dairy markets and what the rest of 2020 has in store.
June 11, 2020
Other Industry Events And Webinars
There are no upcoming events scheduled, but we're always looking for new topics to cover! Have a suggestion?
Then let us know!