Events & Webinars
Farm Credit East supports customer education through a variety of events and webinars. Check out topics of interest here.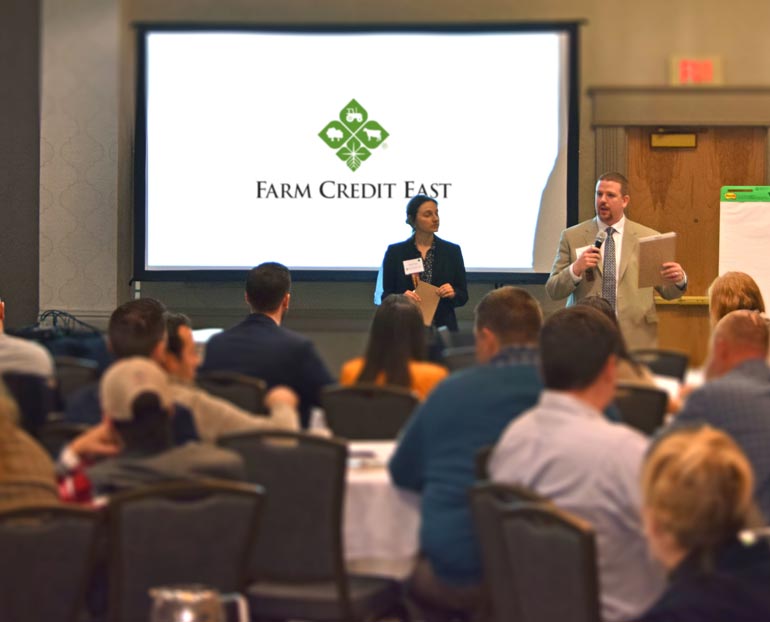 Upcoming Webinars
There are no scheduled webinars at this time.
Past Events and Webinars
The search results are displayed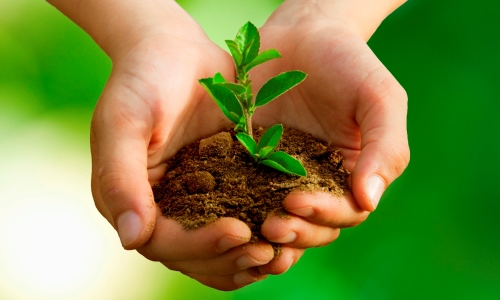 FarmStart and Beginning Farmers
Farm Finance for Beginning and Part-time Farmers
Are you interested in starting a farm? Or, do you have a farm already and would like to learn more about managing it profitably? Are you considering approaching a lender to obtain credit? Farm Credit East and the Worcester County Conservation District offered a free webinar that dove into farm finance for beginning and part-time farmers. Topics covered included recordkeeping, understanding financial statements, cash flow budgeting, and financing and credit/working with lenders.
January 21, 2022
Other Industry Events And Webinars
There are no upcoming events scheduled, but we're always looking for new topics to cover! Have a suggestion?
Then let us know!