Events & Webinars
Farm Credit East supports customer education through a variety of events and webinars. Check out topics of interest here.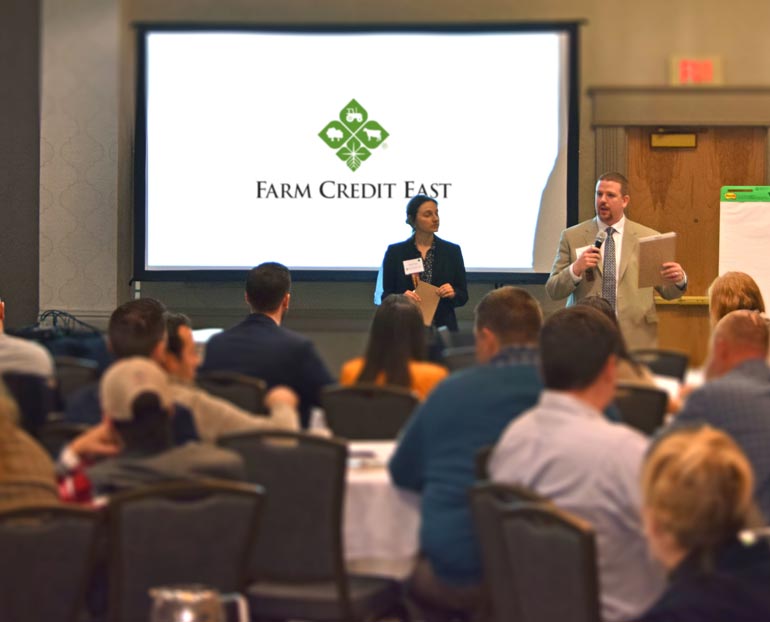 Upcoming Webinars
2023 Fishing Industry Outlook
Wednesday, April 5, at 12 p.m. ET

Join John Sackton, founder and publisher of Seafood.com News, as he provides an update on the current status of some key Northeast shellfish species, with a particular focus on the long-term success and sustainability of the scallop fishery.

Click here to register.
---
2023 Northeast Apple Industry Outlook
Thursday, April 6, 2023, at 12:00 p.m. ET
Join Chris Gerlach, director of industry analytics with US Apple, as he examines the implied production and economic outlook for 2023, as well as how production in Washington state has impacted markets for East Coast growers.
Past Events and Webinars
The search results are displayed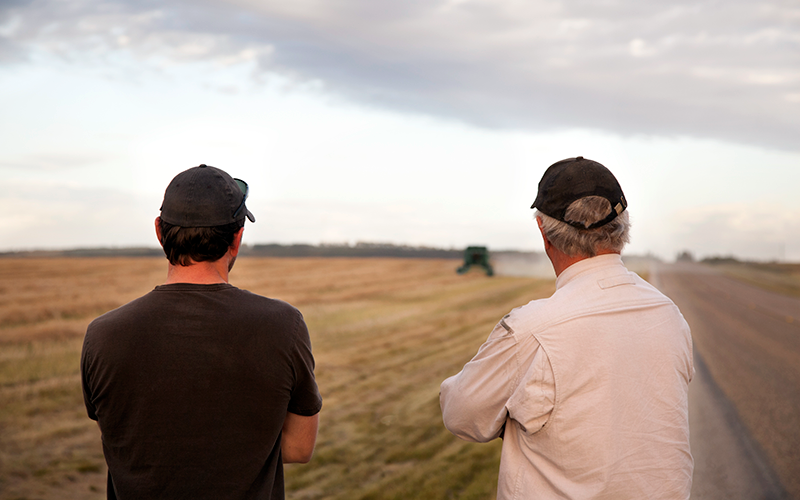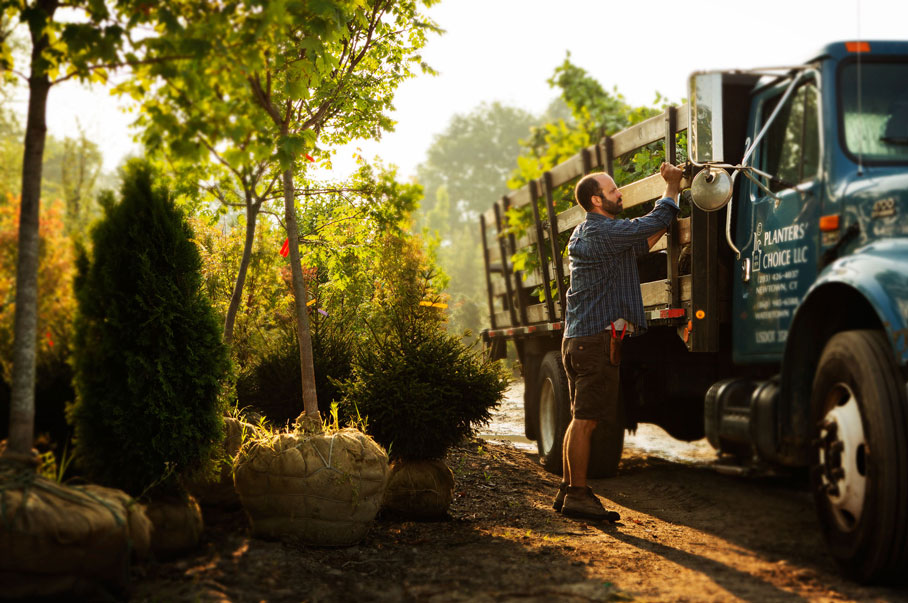 Financial Management
Paycheck Protection Program: Insight into program basics and how your business may qualify
A cornerstone provision of the CARES Act is the Paycheck Protection Program, a forgivable loan program administered by the Small Business Administration, to provide loans to businesses impacted by the current state of the economy. Two webinars were held on Monday, April 6, to help explain the basics of the program, what size loan you may qualify for and how this program could assist your ag businesses with near-term payroll expenses.
April 06, 2020
Other Industry Events And Webinars
There are no upcoming events scheduled, but we're always looking for new topics to cover! Have a suggestion?
Then let us know!