Events & Webinars
Farm Credit East supports customer education through a variety of events and webinars. Check out topics of interest here.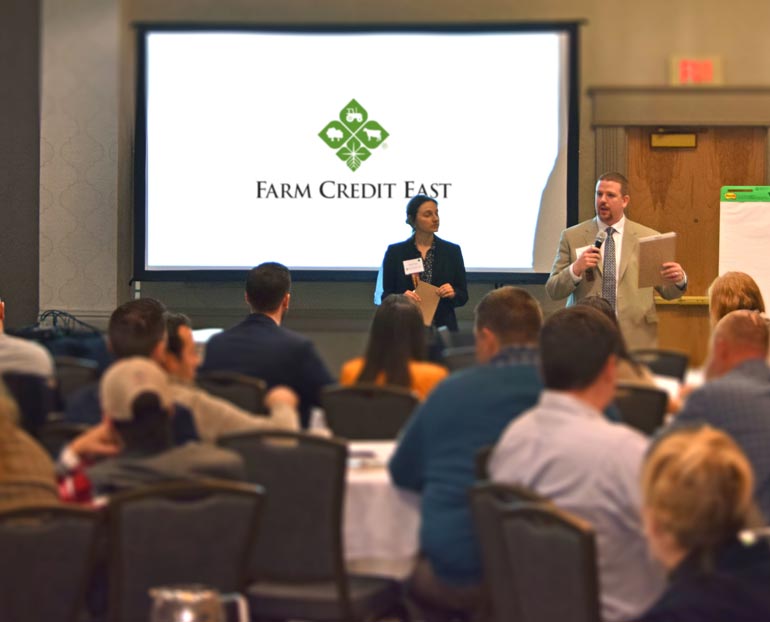 Upcoming Webinars
2023 Dairy Outlook
Friday, February 17 at 12 p.m. EST
Join Farm Credit East and Dr. Chris Wolf, Cornell University, as he reviews dairy markets in 2022, as well as provides an outlook for 2023. Wolf will give an overview of the economy, changes to milk production and sales, dairy markets around the world and other factors that may influence the coming year for dairy producers in the Northeast. Click here to register.
2023 Northeast Forest Products Industry Outlook
Thursday, March 2 at 12 p.m. EST
Farm Credit East will host a discussion of lumber markets, pulpwood and biomass, as well as the health of the forest industry supply chain going into 2023. Paul Jannke, a forest industry expert with FEA, will present his perspective on the region's forest product markets. Click here to register.
2023 Green Industry Forecast
Wednesday, March 8 at 12 p.m. EST
Dr. Charlie Hall, Texas A&M University, will review 2022 results for the Green Industry and discuss what we might see in 2023. Hall will give an overview of the overall U.S. economy, as well as the greenhouse, nursery and landscape sectors. Click here to register.
Past Events and Webinars
The search results are displayed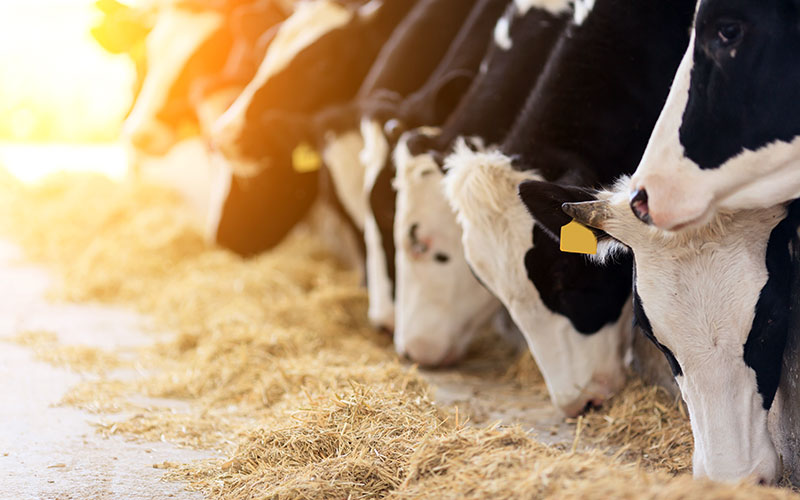 Business Tips and Tools
OSHA Update - Hazard Communications in a Dairy Farm Setting
Farm Credit East, the OSHA Workgroup, and the Northeast Dairy Producers Association (NEDPA) recently held a webinar regarding recent OSHA dairy farm updates. This year's OSHA update featured topics on farm visitor safety, safety equipment and training, serious incident reporting and OSHA farm inspections, as well as hazard communications in agriculture, presented by guest speaker, Michelle Baker. Along with the overview of OSHA Hazard Communication regulations, various important reminders about other farm safety topics were discussed.
February 17, 2022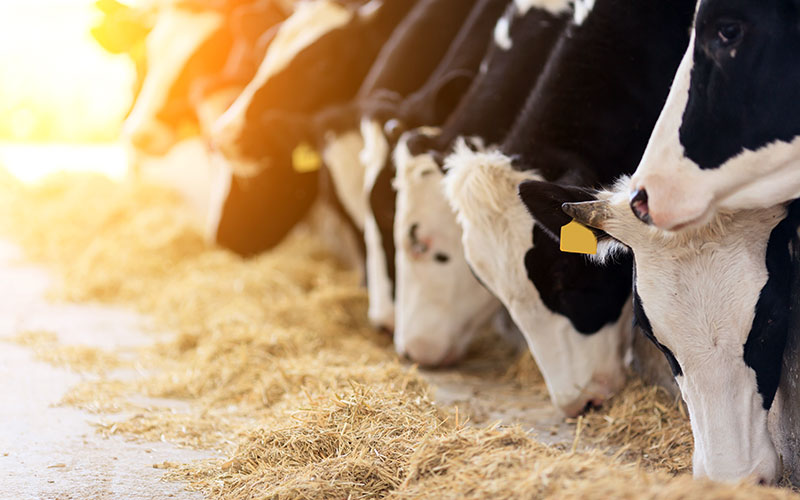 Business Tips and Tools
Is a Methane Digester Right for your Dairy Farm?
If you are interested in adding a methane digester to your dairy operation, view the recording for a webinar on renewable natural gas methane digesters for dairy farms. Paul Sousa from Western United Dairies presented an overview of digester economics, policy considerations, incentives and operational factors. Paul also discussed climate policies and legislation and how dairy methane gas fits in. Whether you are considering partnering with a renewable energy developer, operating a facility yourself, leasing space for a digester, or just want to learn more about this opportunity, give the recording a watch.
October 20, 2021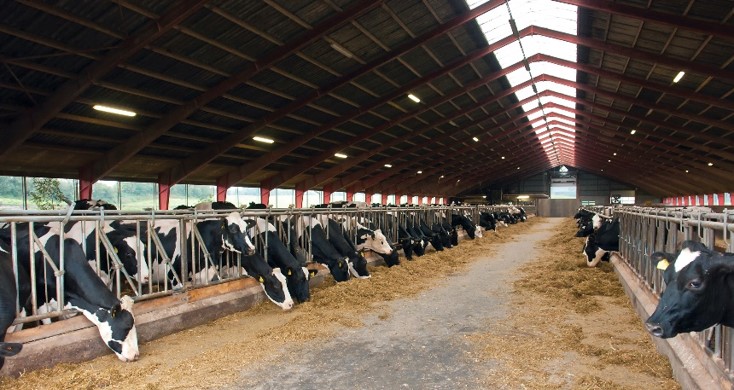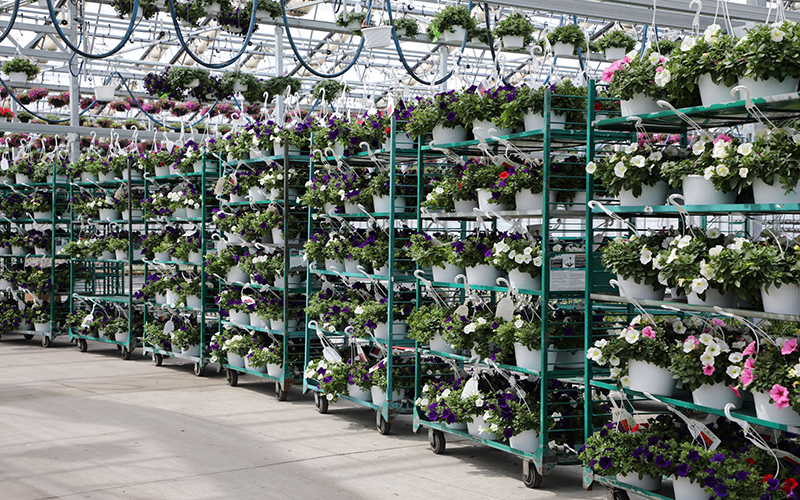 Business Tips and Tools
Green Industry Economic Outlook for 2021
2020 was a remarkable year for the nursery, sod, and greenhouse industries. After initial disruptions due to the COVID-19 pandemic, customer demand for lawn and garden products surged, and sales were generally up overall for the green industry. Entering 2021, there is optimism, but a great deal of uncertainty as well. Dr. Charlie Hall of Texas A&M University gave a 2021 outlook.
March 02, 2021
Other Industry Events And Webinars
There are no upcoming events scheduled, but we're always looking for new topics to cover! Have a suggestion?
Then let us know!