Public Policy
Financial Assistance for Those Who Have Experienced Discrimination from the USDA Farm Service Agency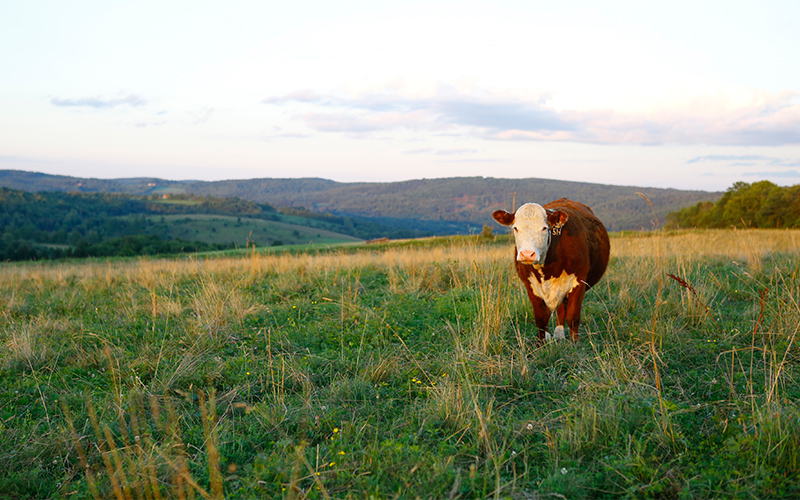 The USDA and its partner vendors have announced the opening of the application period for Section 22007 of the Inflation Reduction Act (IRA), which directs USDA to provide financial assistance to farmers, ranchers and forest landowners who experienced discrimination in USDA farm lending programs prior to January 2021.
Who is Eligible?
Farmers, ranchers, and forest landowners who experienced discrimination by USDA in its farm loan programs prior to January 1, 2021, and/or are currently debtors with assigned or assumed USDA farm loan debt that was the subject of USDA discrimination that occurred prior to January 1, 2021, are eligible for this program.
How to Apply
Details about the program, including an application and e-filing portal, are available at 22007apply.gov. The website includes an English and Spanish language application, information on how to obtain technical assistance in-person or virtually, and additional resources and details about the program. Applicants can also call the free call center at 1-800-721-0970 or visit one of several dozen brick-and-mortar offices the program has set up around the country. Filing an application is FREE and does not require a lawyer. The application will close on January 13, 2024.
Timeline
Under the planned timeline, applications will be reviewed in November and December, with payments reaching recipients soon thereafter. The application process is not on a first come, first served, basis. All applications received or postmarked before the January 13, 2024, deadline will be considered.
To support producers throughout the application process, USDA is ensuring that organizations with extensive experience conducting outreach to farm organizations are able to support individuals who may be eligible for the program. These groups include AgrAbility, the Farmer Veteran Coalition, Farmers' Legal Action Group, Federation of Southern Cooperatives, Intertribal Agriculture Council, Land Loss Prevention Program, National Young Farmers Coalition, and Rural Coalition.
Important Note: Beware of Scams!
USDA has become aware of some lawyers and groups spreading misleading information about the discrimination assistance process, pressuring people to sign retainer agreements, and asking people to fill out forms with private and sensitive information. The official application process and filling out an application is free and does not require a lawyer.
Discrimination Financial Assistance Program
Meet the Authors
Connect with and discover our Today's Harvest blog authors and their broad range of financial and northeast agricultural expertise.