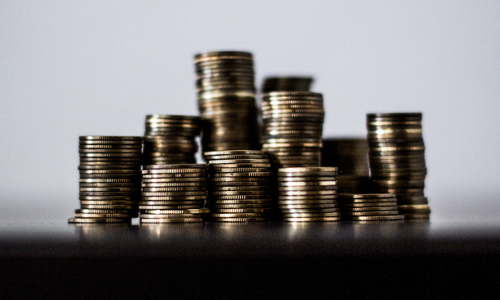 When working with clients on purchasing their dream rural property, there is often confusion about how escrow works. So, before I jump into the step-by-step guide, you may be wondering, 'what exactly is escrow?' Escrow is a legal arrangement in which a third party temporarily holds large sums of money or property until a particular condition has been met.
How does escrow apply when purchasing real estate?
When purchasing real estate, the buyer is typically required to put a good faith deposit, or earnest money, down. The funds are then deposited into an escrow account. Here's a simple view of how it works:
The account is managed by an outside party such as an attorney.
The required amount varies by transaction.
If the purchase falls through by fault of the buyer, the seller typically retains the good faith deposit.
If the purchase is successful, the good faith deposit is applied to the buyer's down payment.
When purchasing real estate, sometimes funds are held in escrow past the closing date. This is known as an escrow holdback and is typically funded by the seller for repairs that will be completed post-closing.
How does escrow apply to your mortgage loan?
Your mortgage lender may establish an escrow account to be used to pay your annual taxes and/or insurance premium. Here's how it works:
Your mortgage loan servicer will take a portion of your monthly mortgage payment and hold it in an escrow account until your taxes and/or insurance payments are due. The mortgage servicer will then pay the bill for you.
Since taxes and insurance premiums tend to increase yearly, the amount required for your escrow account will likely increase. Your mortgage loan servicer will determine your escrow payment for the next year based on the bills paid the previous year.
To negate the risk of an escrow account shortage, your mortgage loan servicer will typically require two months' worth of payment cushion to be held in your escrow account.
If your mortgage loan servicer analyzes your escrow account and determines that they've collected:

Too much money — they'll give you a refund.
Too little money — you'll be responsible to pay the difference. You may be given options to either make a one-time payment or increase the amount of your monthly payment.
I hope this information sheds light on how escrow works. However, myself along with our team of Country Living mortgage specialists are equipped to answer questions about your rural property and the mortgage process.
Meet the Authors
Connect with and discover our Today's Harvest blog authors and their broad range of financial and northeast agricultural expertise.