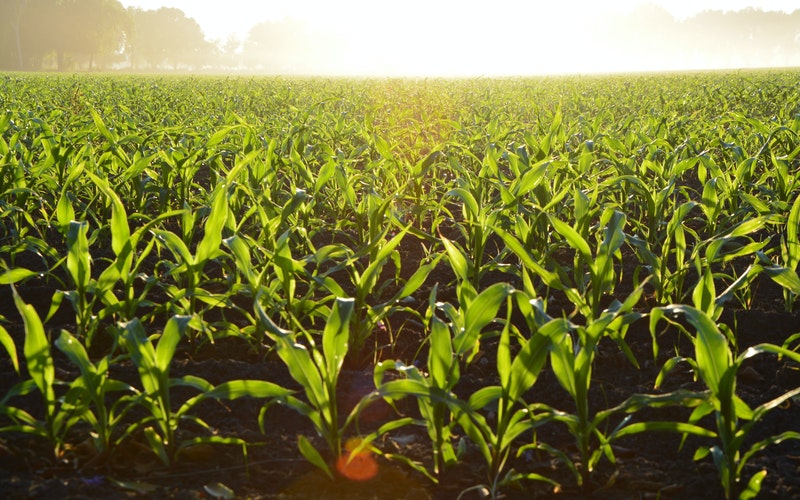 As we celebrate Earth Day, we at Farm Credit East wanted to highlight Northeast producers who have implemented environmentally friendly practices in their operations. We believe few are more committed to the health of our land, air and water than those who work farms, forests and waterways every day — and we want to share their stories!
Commercial fishermen, forest product producers and farmers work hard to be good stewards of our natural resources. Over time, Farm Credit East customers have implemented practices to increase their environmental sustainability, and protect the oceans, forests and soils we all rely on.
In an effort to find out more about the environmentally preferable practices being implemented, we have a survey open for producers to let us know about their great work in being responsible stewards of our environment. The survey can be accessed here. Respondents will be entered into a drawing for one of five $100 gift cards. If you've added environmentally preferable practices to your operations, we'd love to hear about it!
Of the responses we've received so far, respondents have indicated they've installed some type of renewable energy, whether it be via solar, wind or methane digesters, or made other energy efficiency upgrades. Others are working to improve soil health measures through practices such as reduced- or no-till, expanded composting activities or increasing soil carbon or organic matter, among other practices. Some forestry operations have indicated their conservation forestry practices to ensure healthy, productive forests today and in the future. All these efforts demonstrate the degree to which sustainability and stewardship are priorities for farmers, fishermen and forest product producers in the Northeast.
While the range of practices implemented vary widely, they all share the common thread of conserving our natural resource base so the Northeast's working farms, forests and waterways can endure and continue to sustain us for generations to come. We believe the region's producers have a positive story to tell, and we want to help them share their efforts with others!
Please complete our short survey to share your story! Our next Financial Partner will highlight some of the great things our customers are doing.
Happy Earth Day!
Meet the Authors
Connect with and discover our Today's Harvest blog authors and their broad range of financial and northeast agricultural expertise.