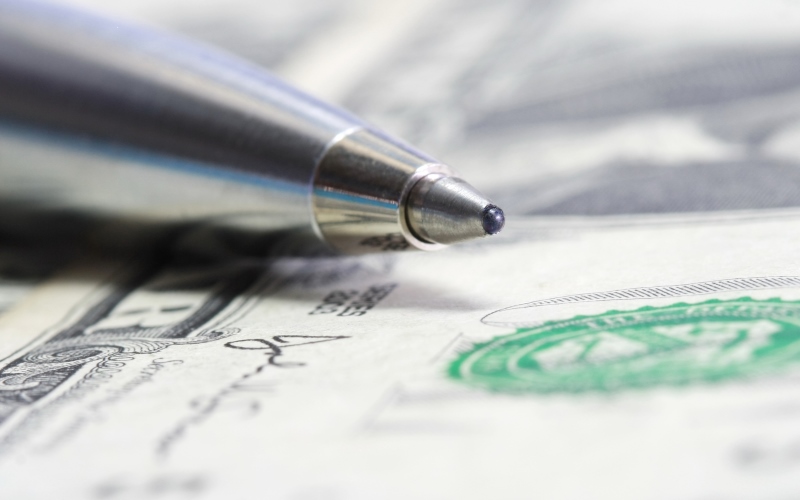 The week of April 20, Congress passed another coronavirus aid package that included $310 billion to replenish the Paycheck Protection Program as well as $50 billion for the Economic Injury Disaster Loans (EIDL) and $10 billion for EIDL grants. The legislation included EIDL program eligibility for agricultural enterprises with 500 employees or less.

Historically, farmers have not been eligible for Small Business Administration (SBA) programs since they are expected to apply for assistance through programs offered by the U.S. Department of Agriculture. Following is a side-by-side comparison that shows the benefits of these two programs. Taxpayers are permitted to apply for both.
Under the EIDL applicants can receive a $10,000 advance, called an EIDL emergency grant, regardless if the applicant is approved for the loan, which does not need to be repaid. If the applicant subsequently applies for the PPP however, the $10,000 advance reduces the forgivable portion of the PPP loan.
On May 4, the SBA opened EIDL for agricultural businesses that hadn't had the opportunity to apply previously.
---
1 The SBA appears to be limiting the $10,000 grant by allowing only $1,000 per employee on the books prior to January 31,2020.
Thus, employers with under 10 employees during that time will likely receive less than the $10,000 max.
2 Although there is still uncertainly whether the expenses are deductible which would effectively make the loan taxable if they are not.
3 The $10,000 emergency grant is not required to be paid back even if the taxpayer is subsequently denied for an EIDL loan.
4 The SBA's interim final rule for taxpayers who received an EIDL loan between 1/31/2020 and 4/3/2020 required the business to use the PPP loan (applied for after the EIDL loan) to refinance the EIDL loan if the EIDL was used for payroll costs.


Meet the Authors
Connect with and discover our Today's Harvest blog authors and their broad range of financial and northeast agricultural expertise.