Public Policy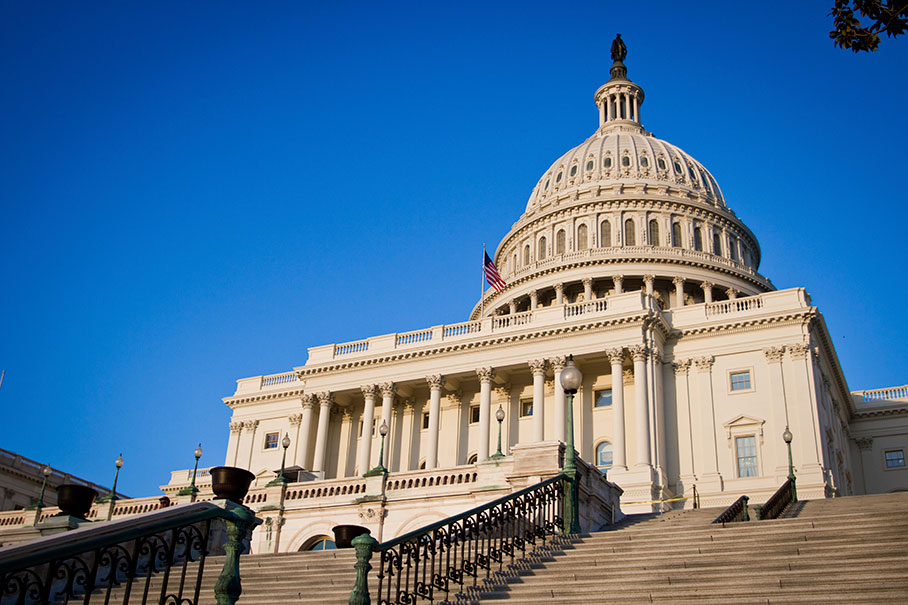 Supporting agriculture, commercial fishing, forest products and rural communities
Farm Credit East is involved in a number of public policy issues that impact our ability to serve our customer-owners and carry out our public policy mission.
Our policy role varies on each issue, from grassroots actions and coalition building to issue advocacy. Our activities include:
Meetings with national and state legislators
Letter-writing campaigns to policymakers
Coalition group participation
Testimony at hearings
Economic analysis reports
How we work
We coordinate information with general farm organizations and cooperatives to support issues, such as:
Farm Bill provisions supported by Northeast farm organizations
Workable policies to allow agricultural guest workers and immigration reform
Budget proposals that strengthen agriculture's competitive position
Regulatory reforms to reduce our costs and allow us to serve the emerging needs of our members
Support for Farm Credit's role in financing agriculture, farm-related businesses and other rural homeowners and businesses
Inclusion of agriculture and Farm Credit in economic development programs at the state level
Fair implementation of various regulatory rules
Below are links to recent articles, reports and other resources containing information on current public policy issues.
Washington Update (Summer 2018): Looking back and Forging Ahead - 40 years in Public Policy
Washington Update (Fall 2018): Update on the Farm Bill
March 2019 Knowledge Exchange Partner: The 2018 Farm Bill, What's Inside?
Washington Update (Spring 2019): Agriculture Policy and the 116th Congress