Northeast producers indicate leading challenges they face in their business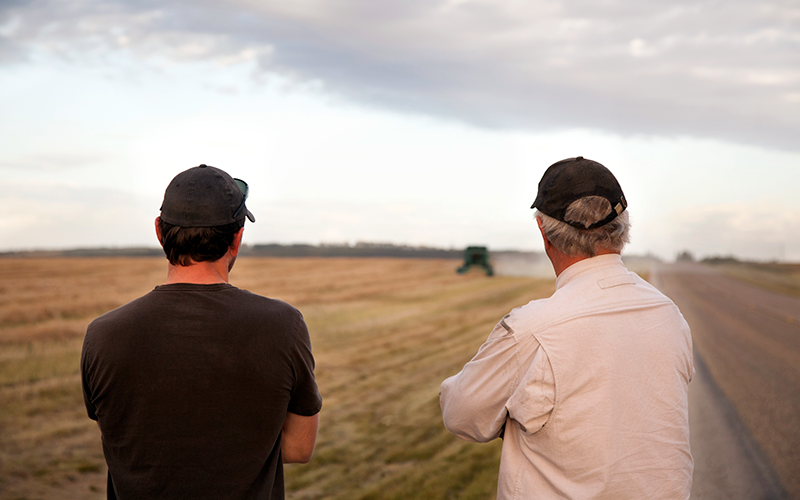 Farm Credit East recently surveyed a range of Northeast producers to find out their expectations and concerns for the year ahead. The results of this survey provided a gauge of the current temperature of Northeast agriculture.
Of particular interest was a survey question that asked participants to indicate what they perceive to be their major business challenges in 2018. Survey respondents were given 100 points to allocate to various pre-defined challenges, and their responses were spread across the board. Many of these same concerns have been expressed in previous years' surveys, but this year's results indicate producer's largest concerns are with labor availability; volatility of prices, costs and operating margin; and regulatory compliance, including environmental and labor.

Labor availability
Many farms report that finding, hiring and retaining a reliable, legal workforce is a significant challenge, so it is not surprising that availability of qualified labor came in as the top concern. This is certainly true for production labor, where finding reliable and legal workers has been a challenge for a long time, but this is also becoming increasingly true for more skilled management positions.
Volatility of prices and costs
The second largest concern, coming in just above 18 percent, was the volatility of prices, costs and operating margin. Commodity prices for dairy and other industries have fallen significantly from past highs, and with more than half of the survey responses coming from dairy producers, it's not surprising that this came in as a top concern.
Regulatory compliance
Regulatory, environmental and labor compliance came in as the third greatest concern. It seems that each year brings new regulations and new compliance challenges. Many producers feel these rules impede their ability to move their businesses forward at the speed and direction they prefer.